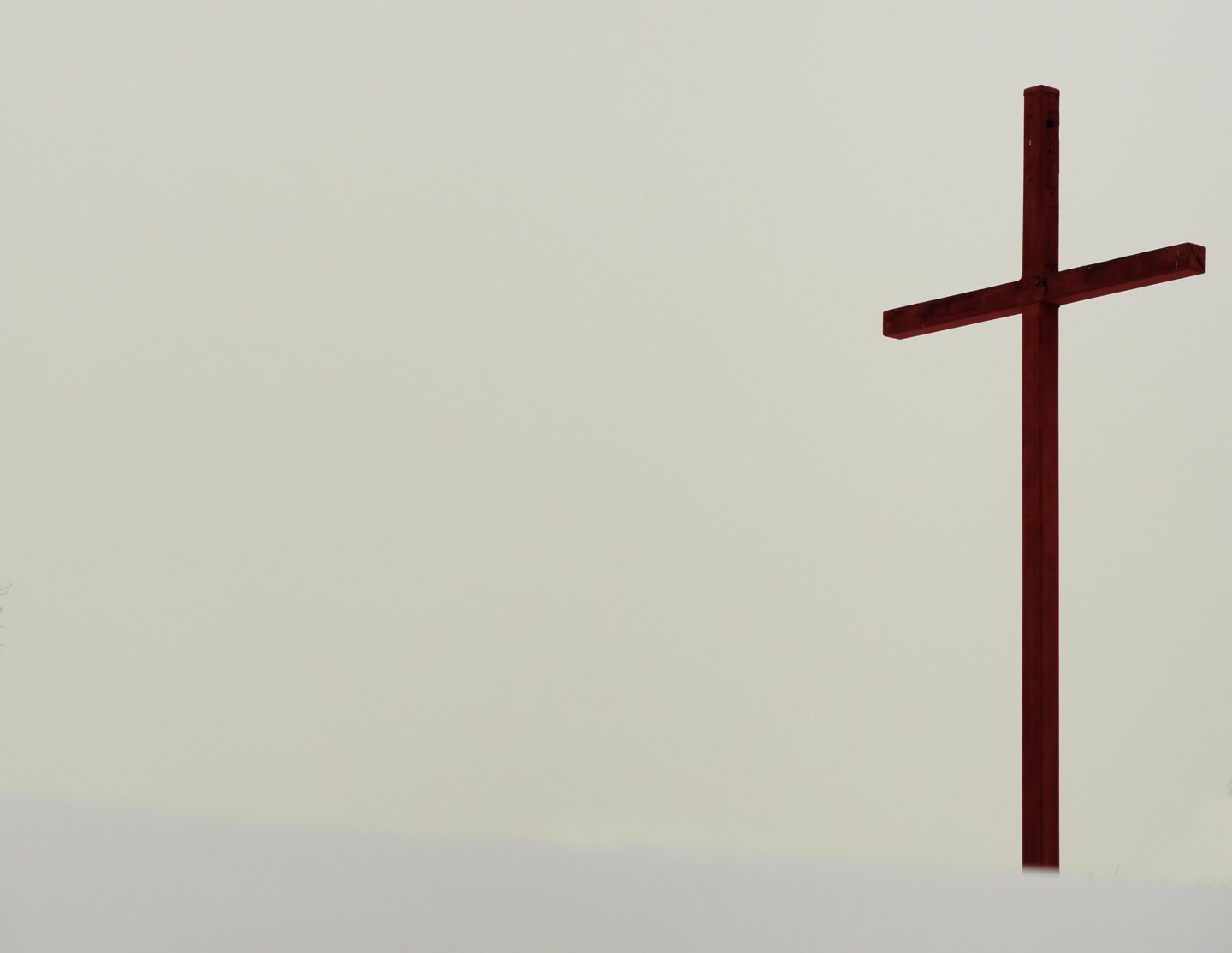 Merry Christmas, everyone! Jesus Christ is born! What a joyous, momentous occasion that God would love the world in this way: that He gave His only Son, that whoever believes in Him should not perish but have eternal life.
And suddenly there was with the angel a multitude of the heavenly host praising God and saying,

"Glory to God in the highest,
and on earth peace among those with whom he is pleased!"

Luke 2:13-14, ESV
Jesus came to bring peace to men on earth. It's been a pretty un-peaceful year for so many people this year. I pray that this would be an opportunity for anyone who is lacking peace in their hearts to turn their hearts towards Him who is able to not only give them eternal peace, but also eternal love and life.
I have to admit this year has been a bit strange for me. Basically not leaving the house for the majority of this year has meant seasons have passed and all I've experienced is the warming and cooling of the inside of my apartment. It hasn't felt very Christmassy, I haven't really seen lights or even been bothered with decorations for the apt. But God has been gracious to me this year – I am translating for our church's Christmas Eve Chinese/English service and it's given me time to reflect.
Thanks to Jesus, I am at peace. The world may be experiencing turbulence, but I believe my God is sovereign. Nothing that's happened so far this year has surprised Him, and with my future in His hands, there is nothing for me to worry about. If you haven't yet received the love of Christ and are interested to know more, please let this Christmas be the year you give it a shot.
If you're interested, please feel free to join in our live service starting at 8pm PT here. Otherwise, I think the link can still take you to the service if you want to check it out later. Please let me know if you do.
May God's peace and blessings be upon you and your family. Merry Christmas!
SDG,
Crystina