Week 43 runs from Monday 19th October — Sunday 25th October, 2020.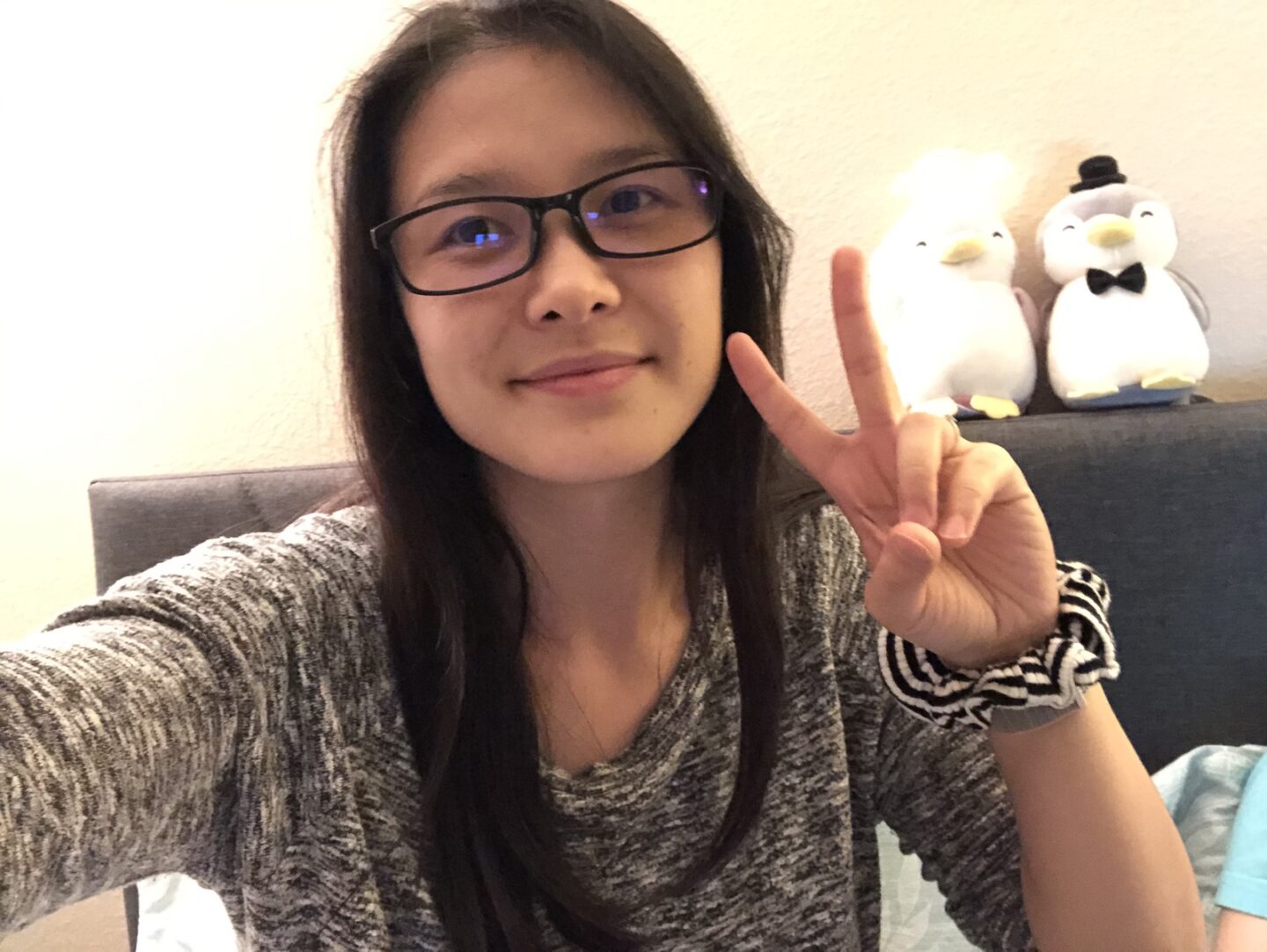 For more information on what, why and how I'm tracking everything, including my health & fitness goals, please click here. To skip to the end of week summary, please click here. This is my second week doing Chloe Ting's Get Peachy Challenge.
The Week in Fitness & Food
10/19 – Monday. Rest.
I had a pretty busy and productive day today so ended up not doing a workout. However, I did do laundry and some additional cleaning. Not quite the same, nor even similar, but I'm really happy with the amount of stuff I got ticked off my to-do list today.
Also, these arrived!
They've been on my products wishlist for a while, and Jacky saw that they were on sale for $189 at Woot.com last week so said I could buy a pair. I had a bit of a rough start with them as the case wasn't charging properly and it wasn't pairing as well, but after a quick Google search on what to do, I reset my AirPod Pros and the charging case and it's working great now.
I love the noise cancellation and look forward to going for walks with these in future!
Last night I didn't sleep enough (we got distracted playing Sudoku till late… yes, that's right, the numbers game… yes, we are geeks) but surprisingly I wasn't feeling particularly fatigued during the day. It was a struggle to get up, but after I was up I was fine. There was no change in my weight between yesterday and today.
Food-wise, I had a pretty large breakfast, some leftover curry for lunch and then hot pot again for dinner. I also realised, after having a sip of diet coke for the first time in a while, that it's possible my previous headaches could have been from diet coke withdrawal too.
I'd been drinking at least one every day for some time before suddenly cutting it out of my diet (we were running out). Then after not drinking it for couple of weeks or so my body got used to not having it again. Not sure. Anyways, I don't plan to drink it again for some time. We only have 1 can left and Jacky and I agreed we wouldn't buy anymore 35 can packs from Costco again.
I'm looking forward to finally doing Chloe's Hourglass workout for the Get Peachy Challenge!
Sleep
Time
Wake
Time
Hrs
Slept
Restful
Sleep

Disruptions

Awoke Feeling

Weight
02:20
08:45
6hr 25min
4hr 20min
None
Somewhat rested
120.4lbs
Read More