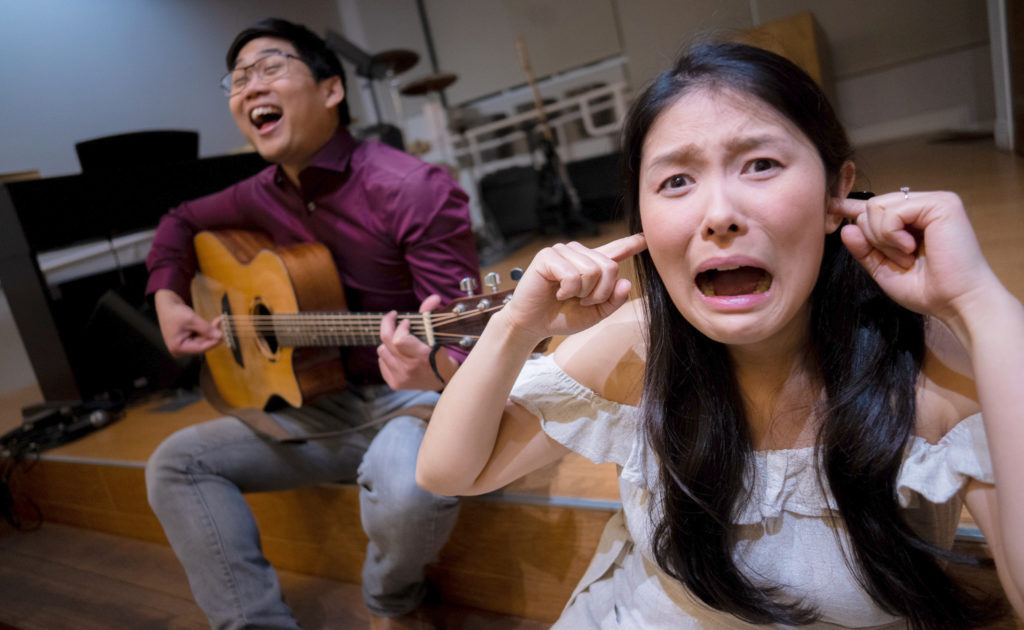 The above is kinda very much how I feel right now: my hubby on the guitar being the green card application, and me in the foreground being absolutely horrified.
Let's just say my desire to not do it is so strong I'm open to never leaving the country again, or if push came to shove, leaving the country and never coming back. Neither of those options being particularly glorifying to God, that leaves me with the only option of getting it done.
I guess one other thing I can thank this season of staying indoors for is a longer period of finding rest, finding God, finding myself and finally finding time to do a bunch of paperwork that I've been putting off… har har.
Read More