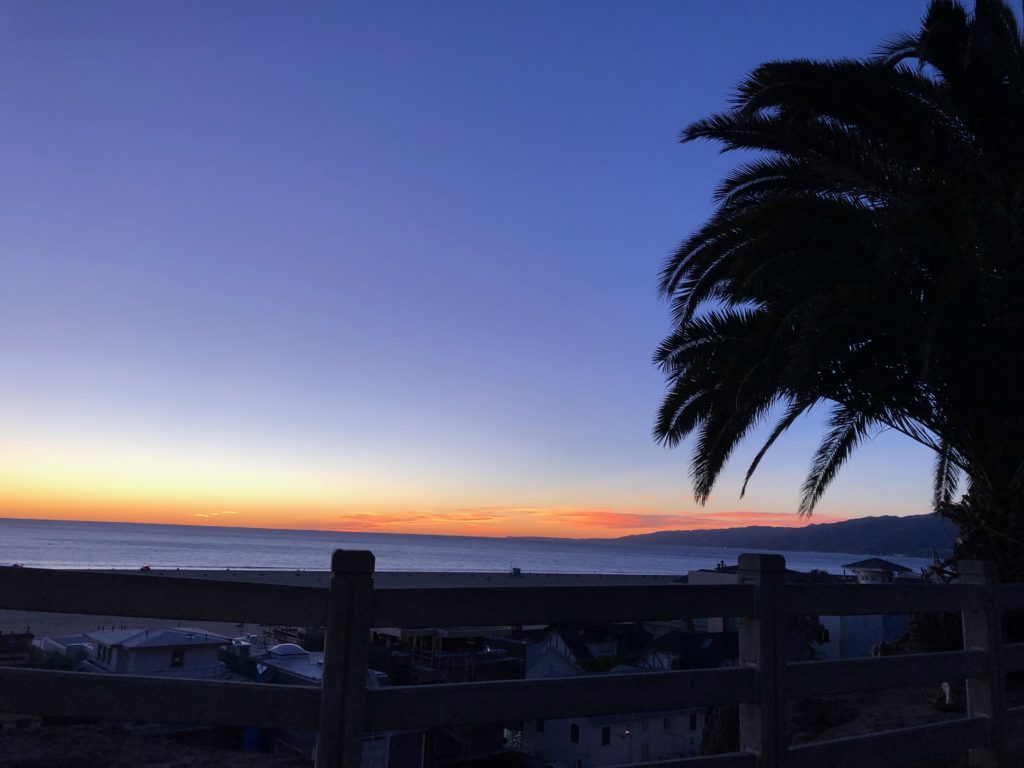 Happy New Year, everyone. I pretty much missed an entire year's worth of blog posts last year. That's my fault. Hopefully this year will be different…
The sunset was beautiful today, and I'm sure I'm not the only one who sees the beauty of nature and is breathless in awe of the wonders formed by our awesome creator. Jacky and I watched the sunset and prayed together for something like an hour. I spent much of my evening thereafter meditating on the Word and praying and bringing everything back before Him, and just having some generally much-needed God-time.
Last year was… interesting. Still full of blessings, but if I'm honest I am disappointed with myself. I had become prideful of my self-determined spiritual growth in 2017 and thought I didn't need a Bible reading plan. As a result, my reading was sorely lacking and my stress levels have been at an all-time high over issues that really shouldn't have been as big of a deal. It signified a lack of faith in the God that I claimed to believe in and it took a long and painful process to recognise that.
However, thanks be to God that He remains faithful even when I am faithless. Despite my arrogance in thinking that I'm doing well and trying to take control of everything for myself, He still used all circumstances to grow me in other ways I never thought possible or that I didn't even think I needed. By His grace alone, I have grown a lot (according to quite a few brothers and sisters around me, not just self-determined this time) though there is still so much room for growth.
This year, I will go back to a (desperately needed) reading plan. I will go back to daily devotions from having a reading plan. I will stop fearing that I may offend someone with my posts and thus hide the ways that God has been working in my life. I pray that all control will go back to Him, where it rightfully should be. May He be glorified forever.
Last year, I don't even remember what I had determined my areas of growth should have been. In the end, it turned out to be so many different ways I am not even sure how to summarise it.
This year, I would like to grow in the Word. I would like to grow in greater understanding and love and adoration for Christ, and that would only come through greater understanding of His Word. God willing, I will fall for Him even deeper than before. God willing, I will follow through with my reading plan (whilst also completing MasterLife).
That said, we make plans… it's up to the Lord if He would like them to pass. So, whatever area He determines I need more growth in, may that be the area I do grow in. I'll aim to keep you posted!
On a lighter note, here is a picture of me eating tempura ice-cream (matcha flavoured, yeah!) for the first time in my life on New Year's Eve. It was tasty, though possibly would have been even better had I not already been stuffed full of omakase:
Happy New Year! Here's to an incredible 2019.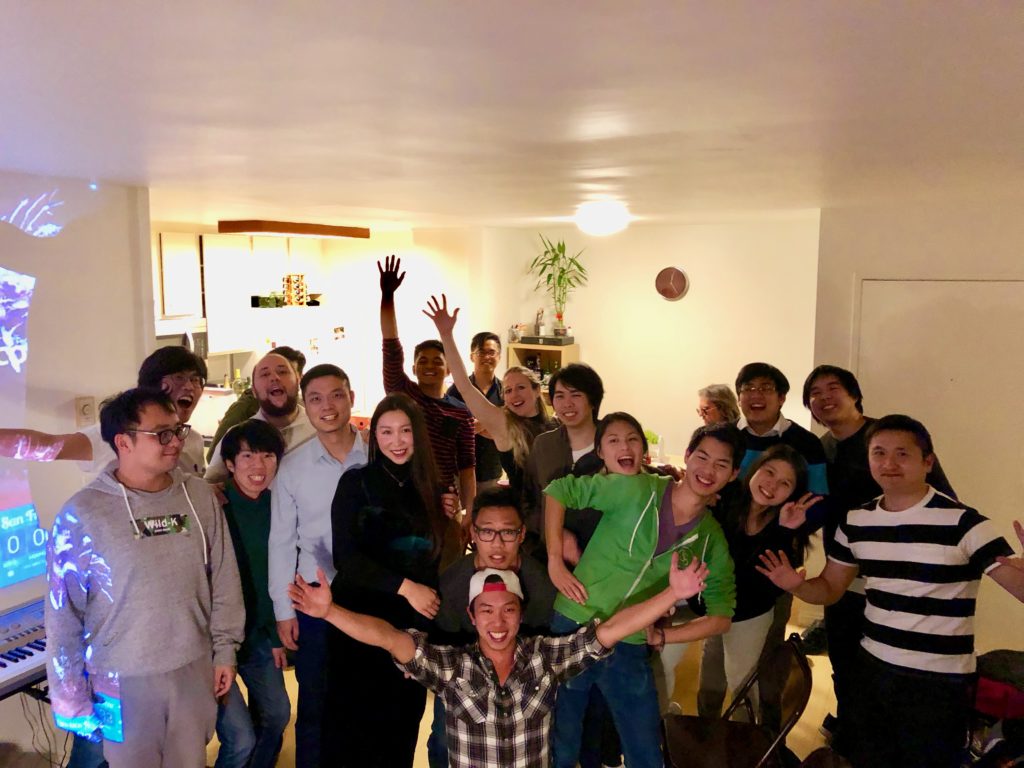 SDG.