Woah it's mid-October already? Ehhem, well, allow me to share with you what I was doing in early September heh heh. I did say that this restaurant deserved its own post so here it is, though I have had this in my drafts since 1st October but haven't been able to finish writing it until now.
The South Lake Kitchen + Bar was our hotel's restaurant. The entrance is through the hotel, but even if you weren't a guest of the hotel it's still worth a visit to eat here. I had one of the best brunches of my life at this very restaurant, and if I lived in Seattle I'd be here every week.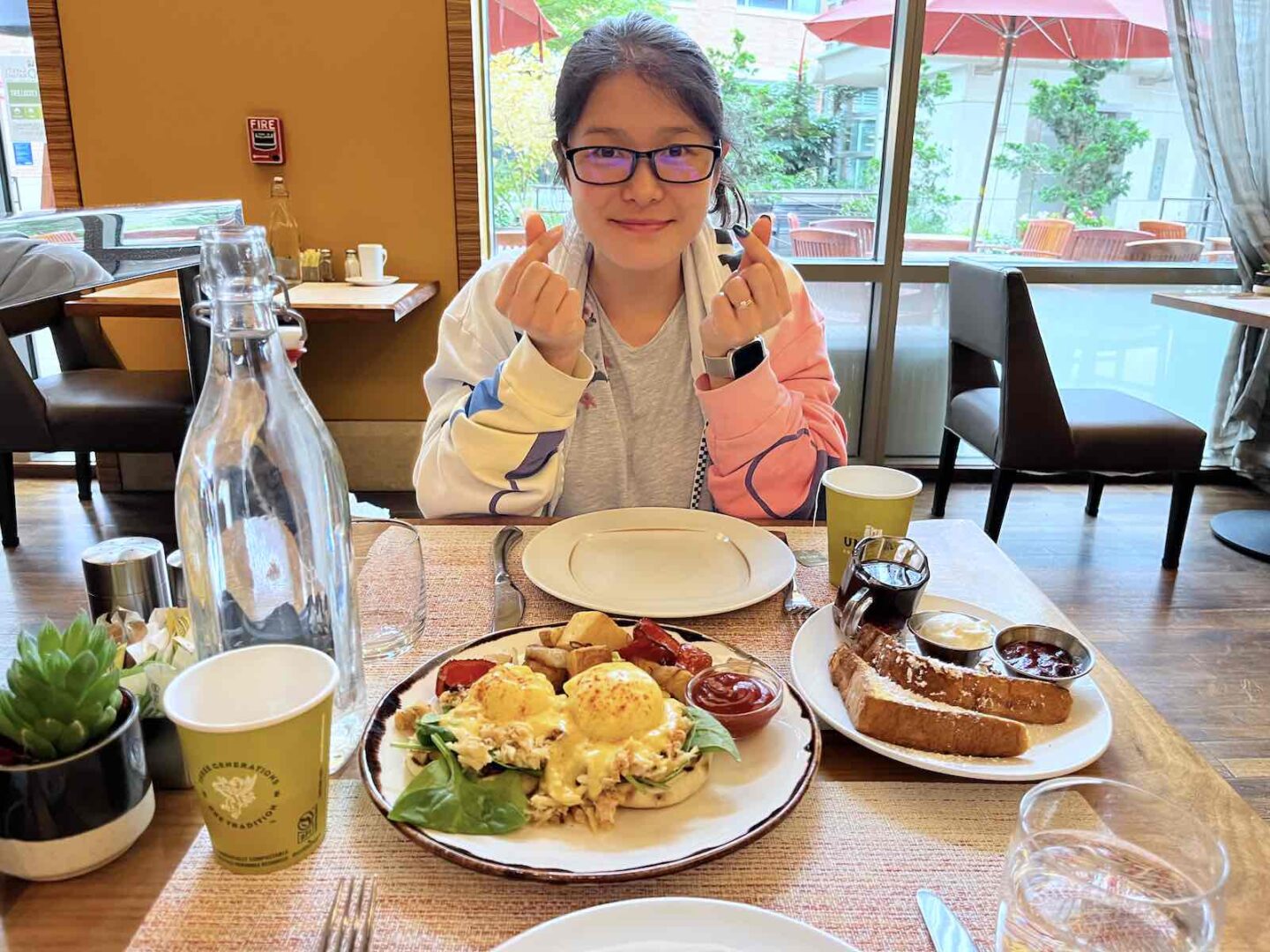 Their brunch menu had a Dungeness Crab Benedict, and I'm not sure if I've ever blogged about my love for eggs benedict before, but let's just say I love eggs benedict so much I asked my chef friend to make it for me on Christmas Day once lol.
I literally go hunting for the best (or at least a decent) eggs benedict in every city I live. So far I haven't found a good one close to me, not for lack of trying. I might start an Eggs Benedict section on this blog for all the places I've tried an eggs benedict. I'm surprised I haven't done that already to be honest.
Either way, we decided to give it a try on our first morning there. I am not joking when I tell you it's one of the best eggs benedict I've ever tasted, to the extent that I decided as soon as we tried it that we'd need to have it again as our final meal before we leave to go back home. We were only going to be in town for a total of 6 days and ended up eating here 3 times – twice for brunch and once for dinner.
Read More