Merry Christmas and a Happy New Year, my darlings!
I hope you all enjoyed your festive celebrations :)  Did you get up to much?
Did you get much for Christmas? I'm super tempted to buy a new camera (this camera, to be specific) so I can take prettier photos to show you all.  What'd you think?
Here are some of the highlights from my past couple of months: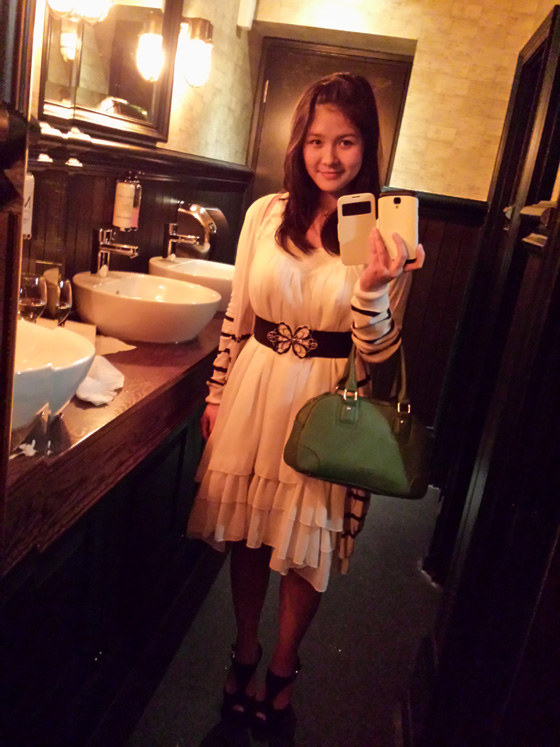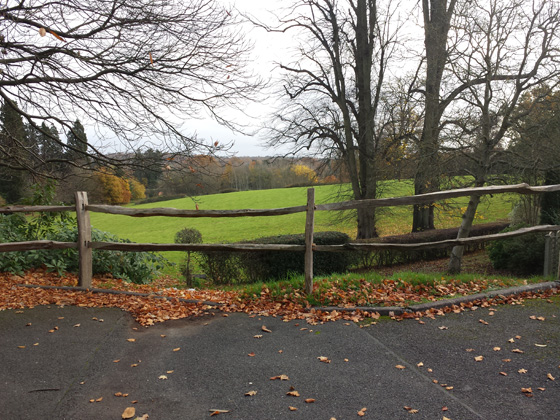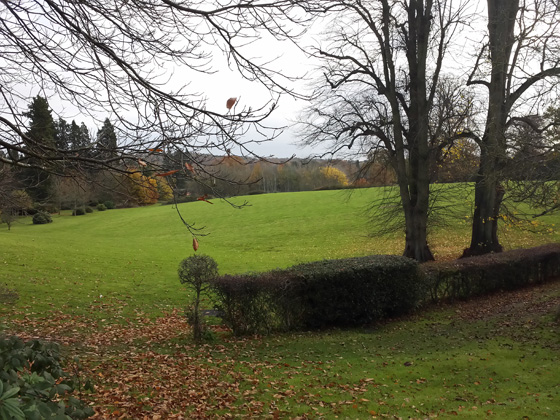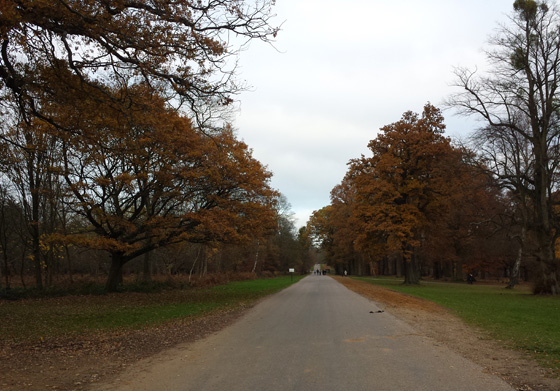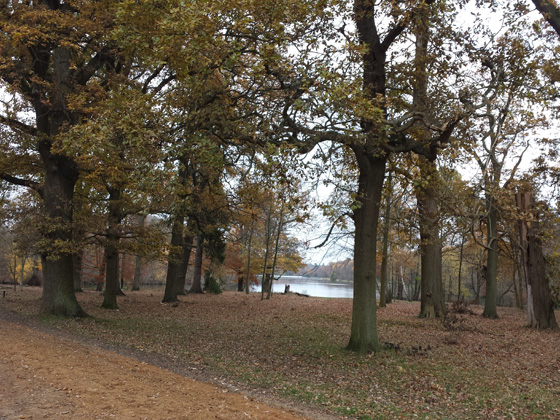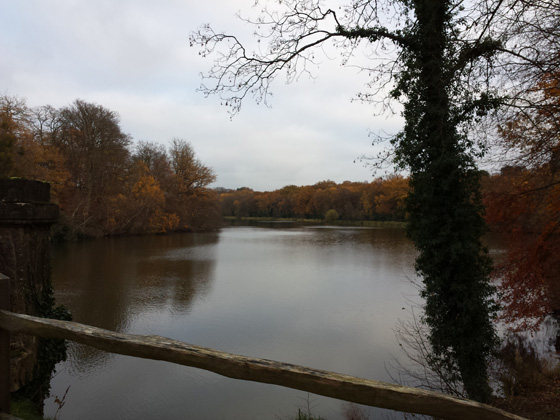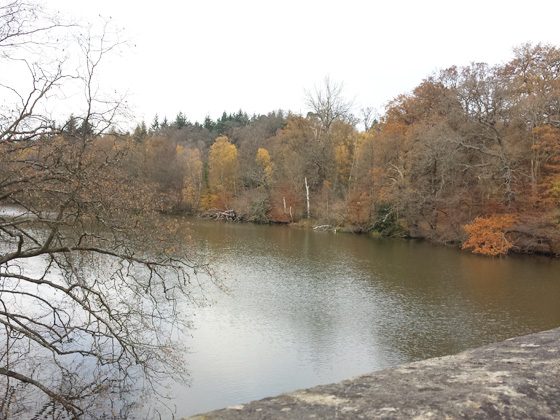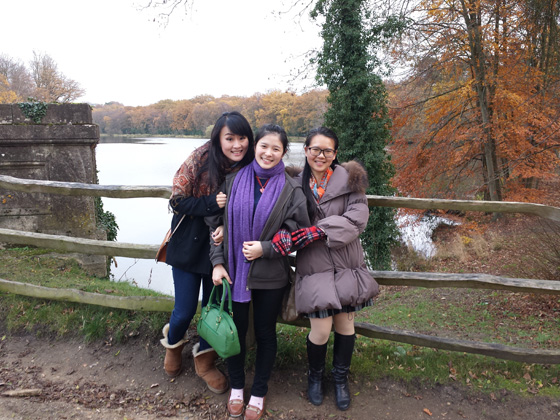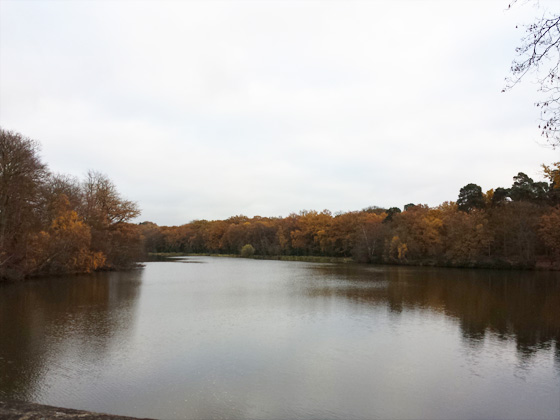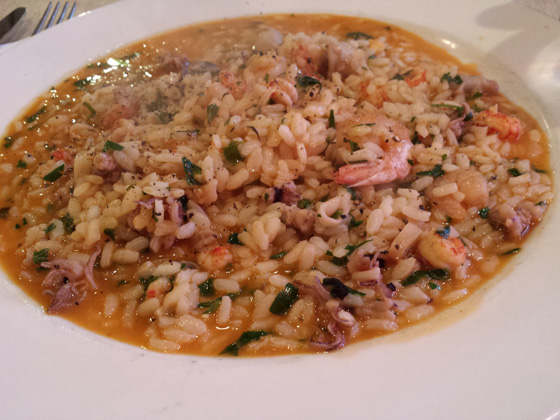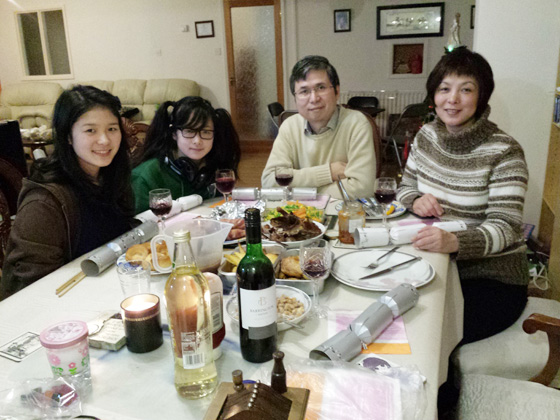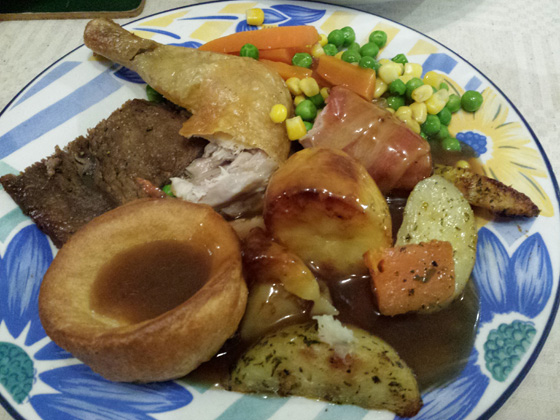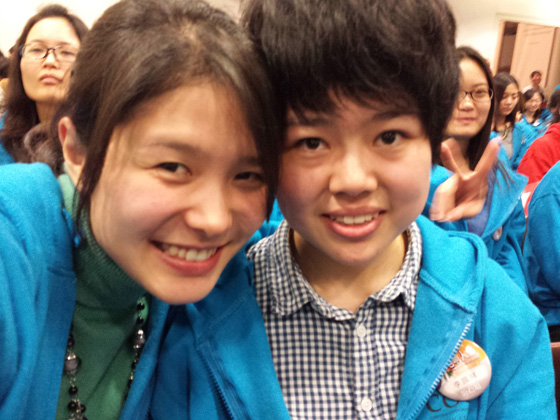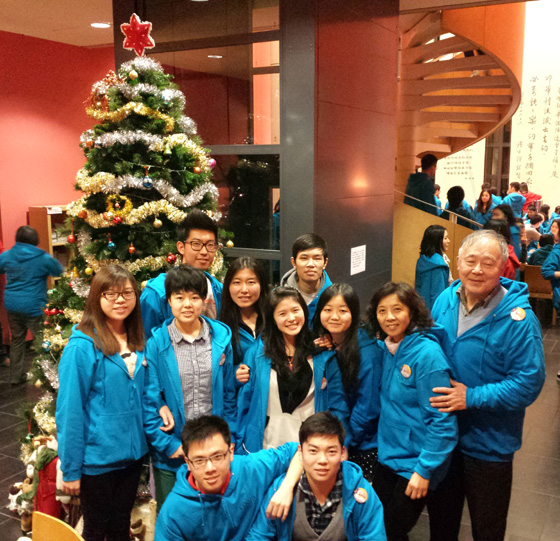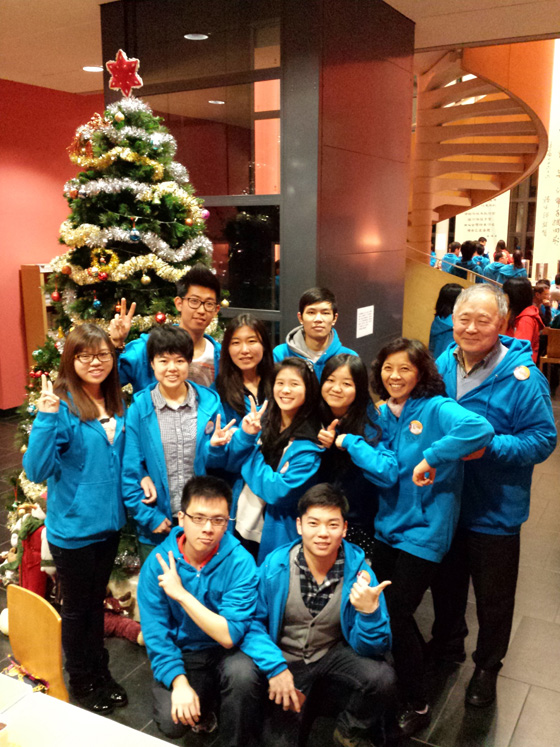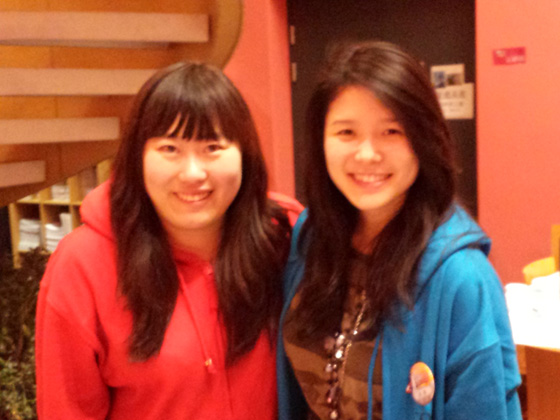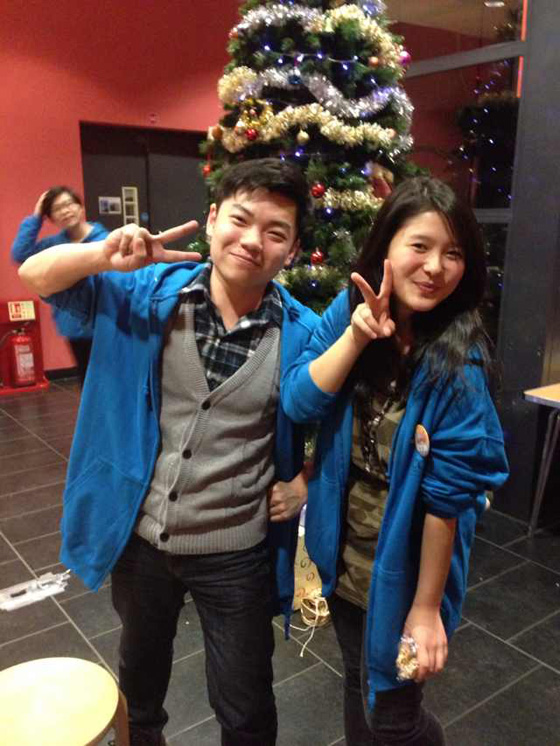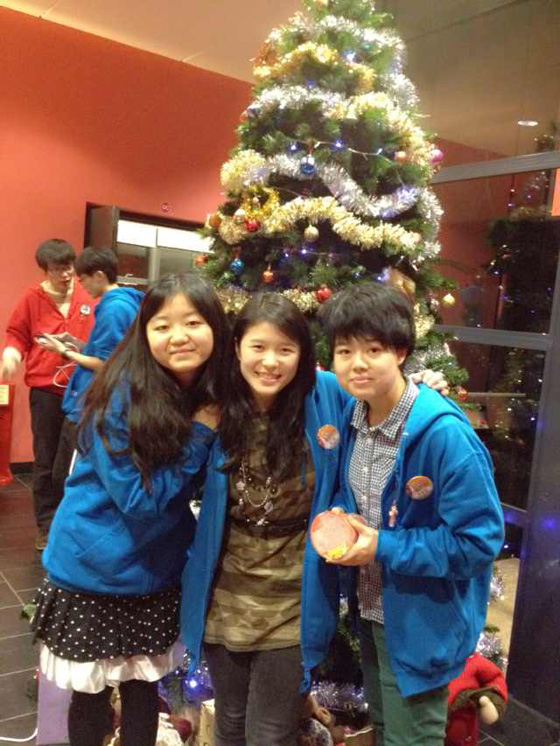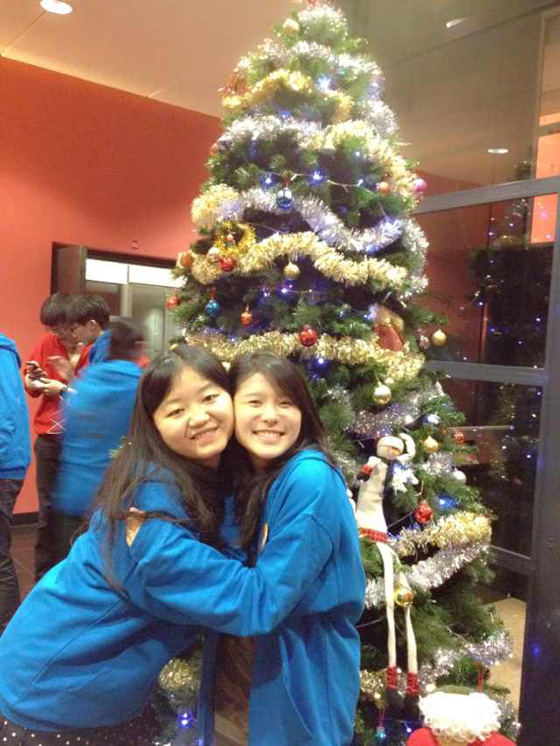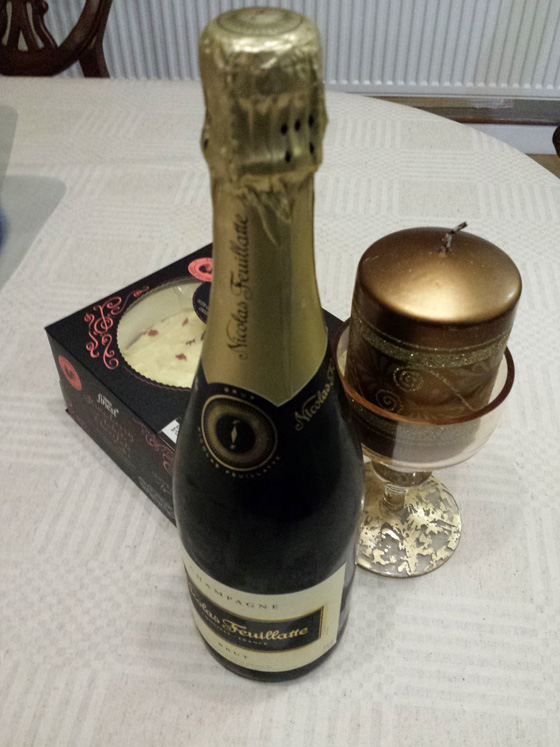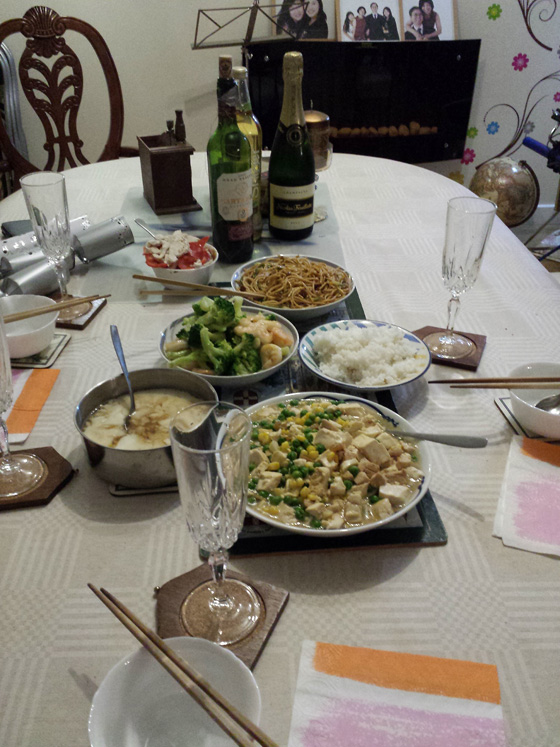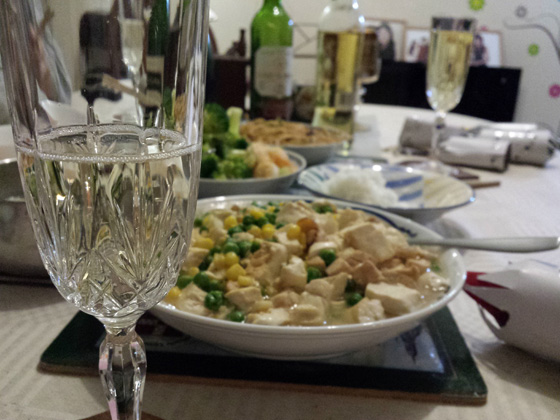 Happy new year my lovelies! May this year bring you more joy, more peace, more friendship.
In 2014, let's laugh more, live more, and most importantly: love more.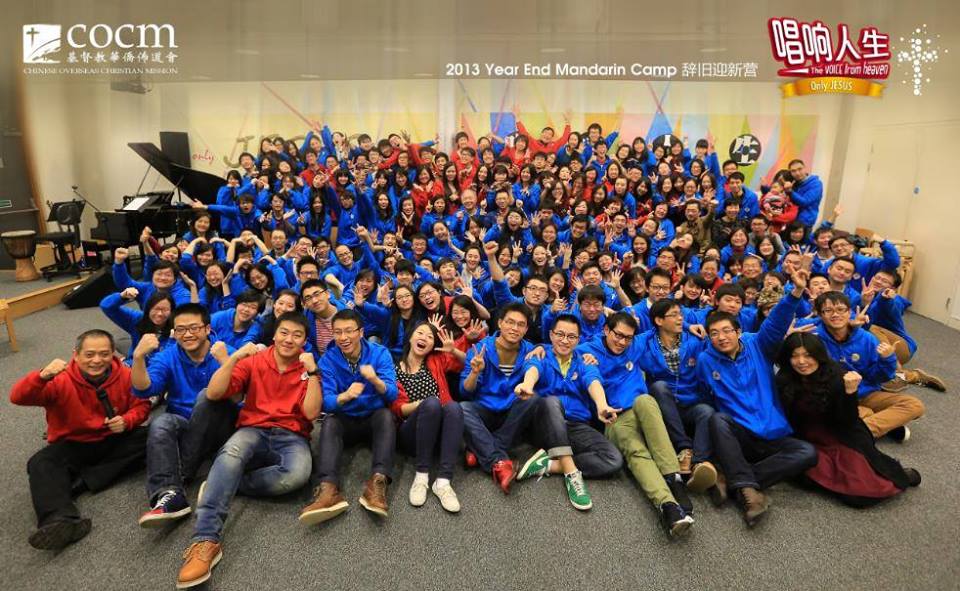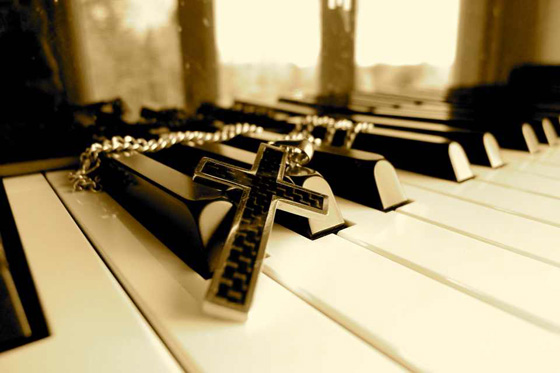 Muchos love,
Bobbie