I may or may not get murdered for posting these.
So once you've seen them, you may or may not hear from me for a while as I may or may not have gone into hiding.
These are all iPhone snaps. The image quality won't be fantastic, but the photo content will be gold.
We were of course all very sober.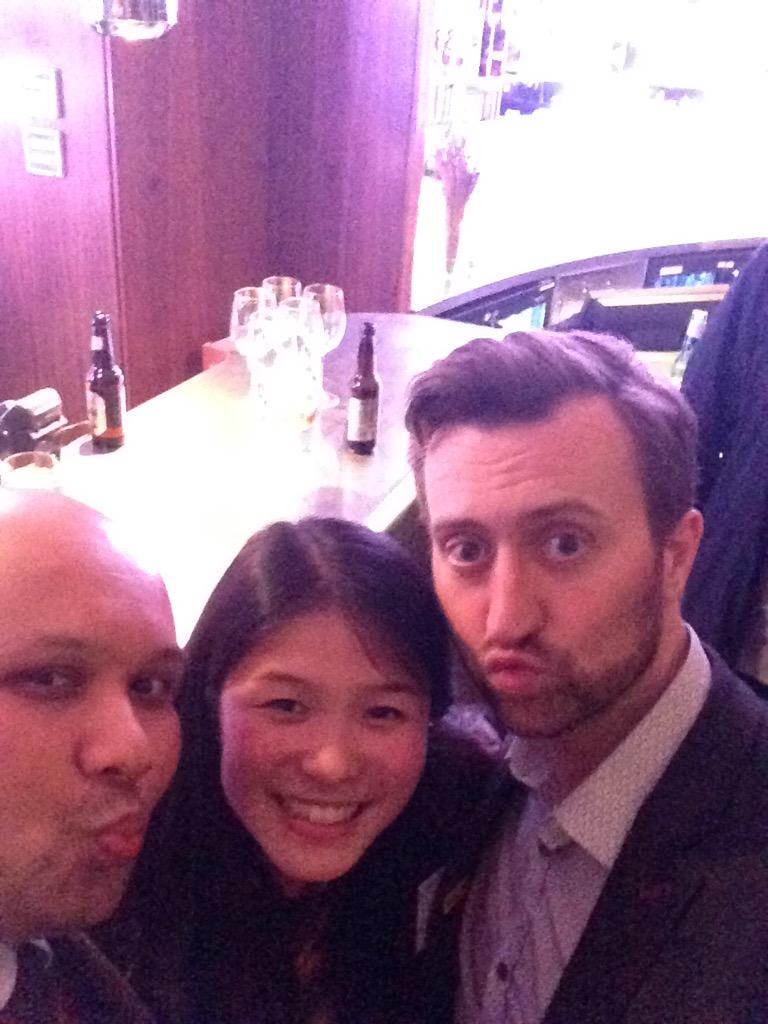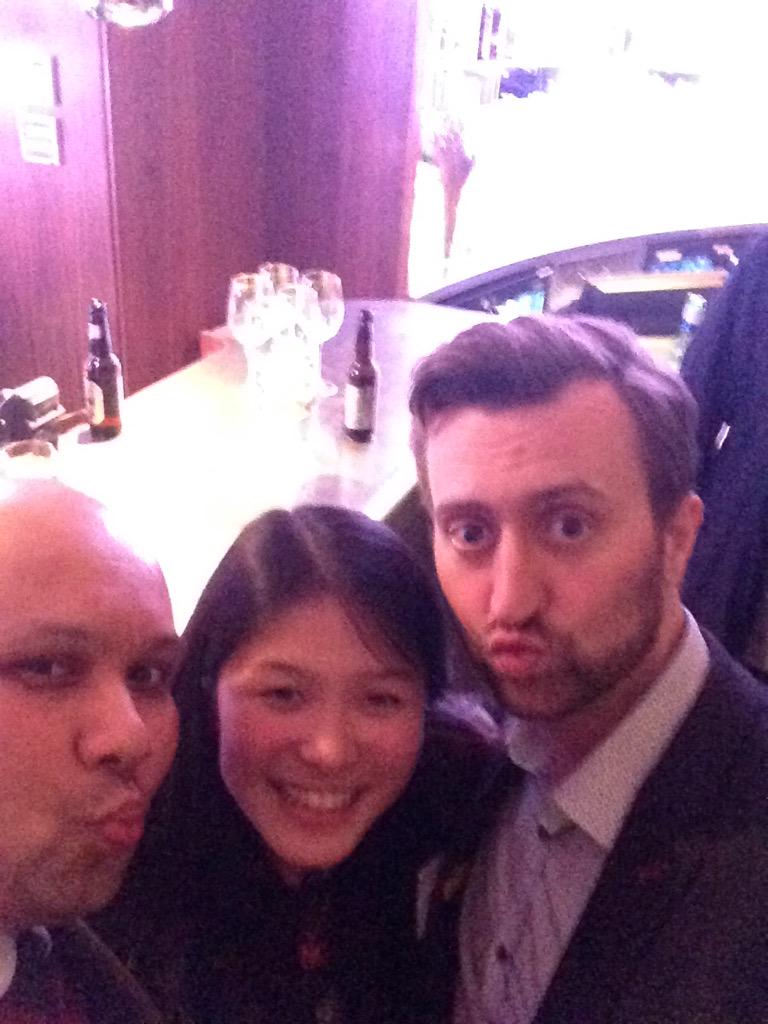 Beautiful duck faces, gents. @suds_1 and @FrostChris if you fancy stalking them on Twitter.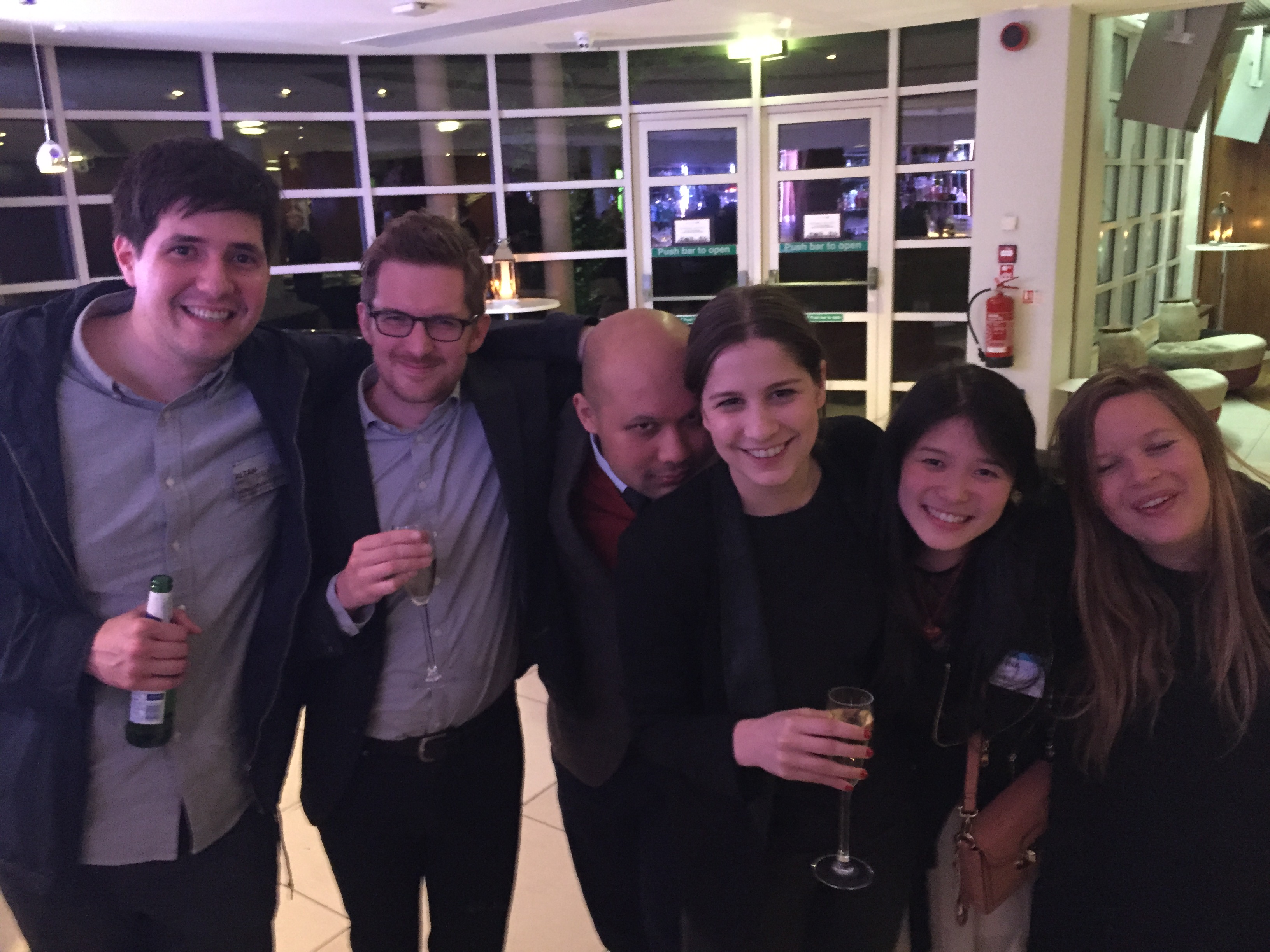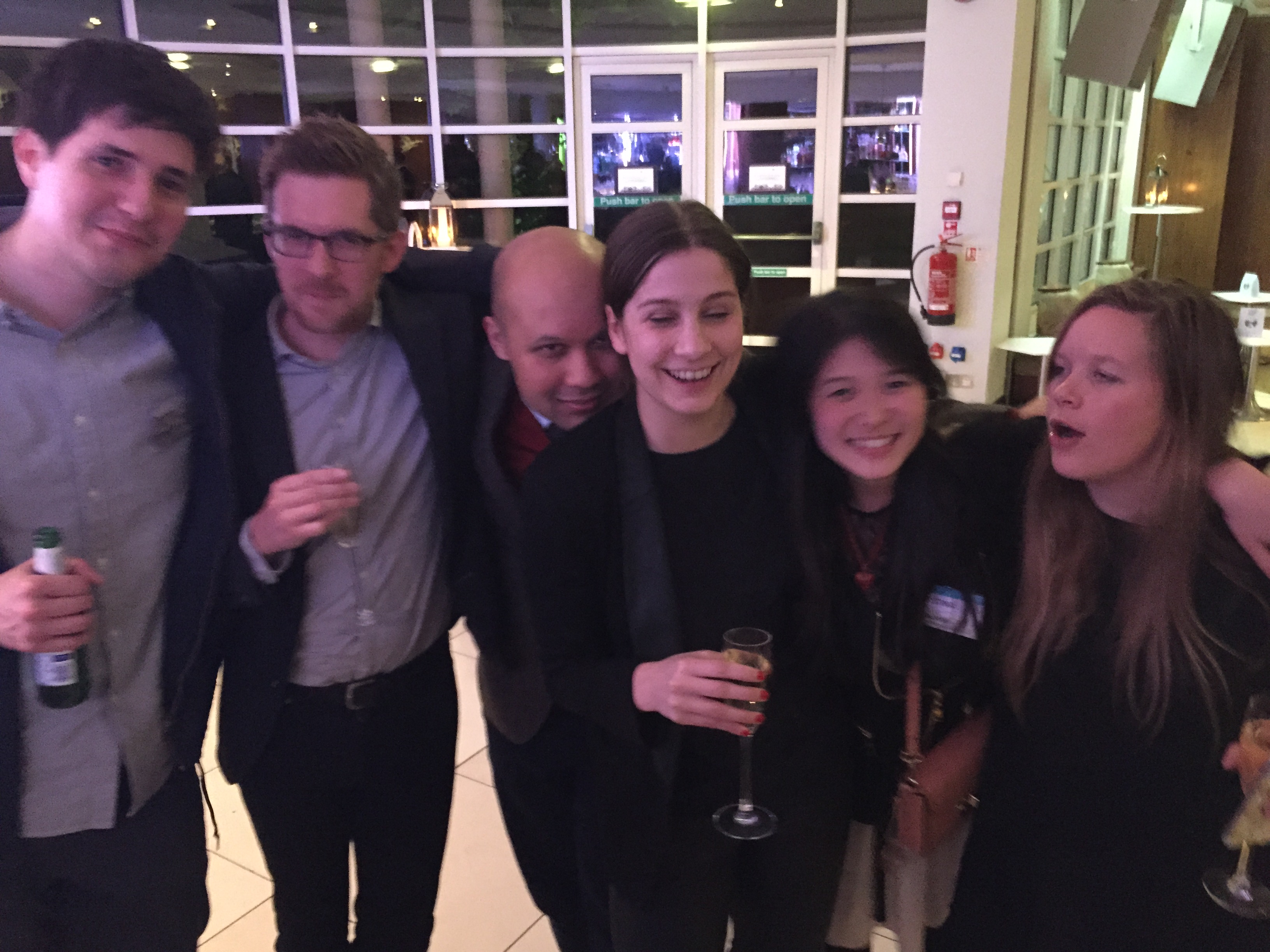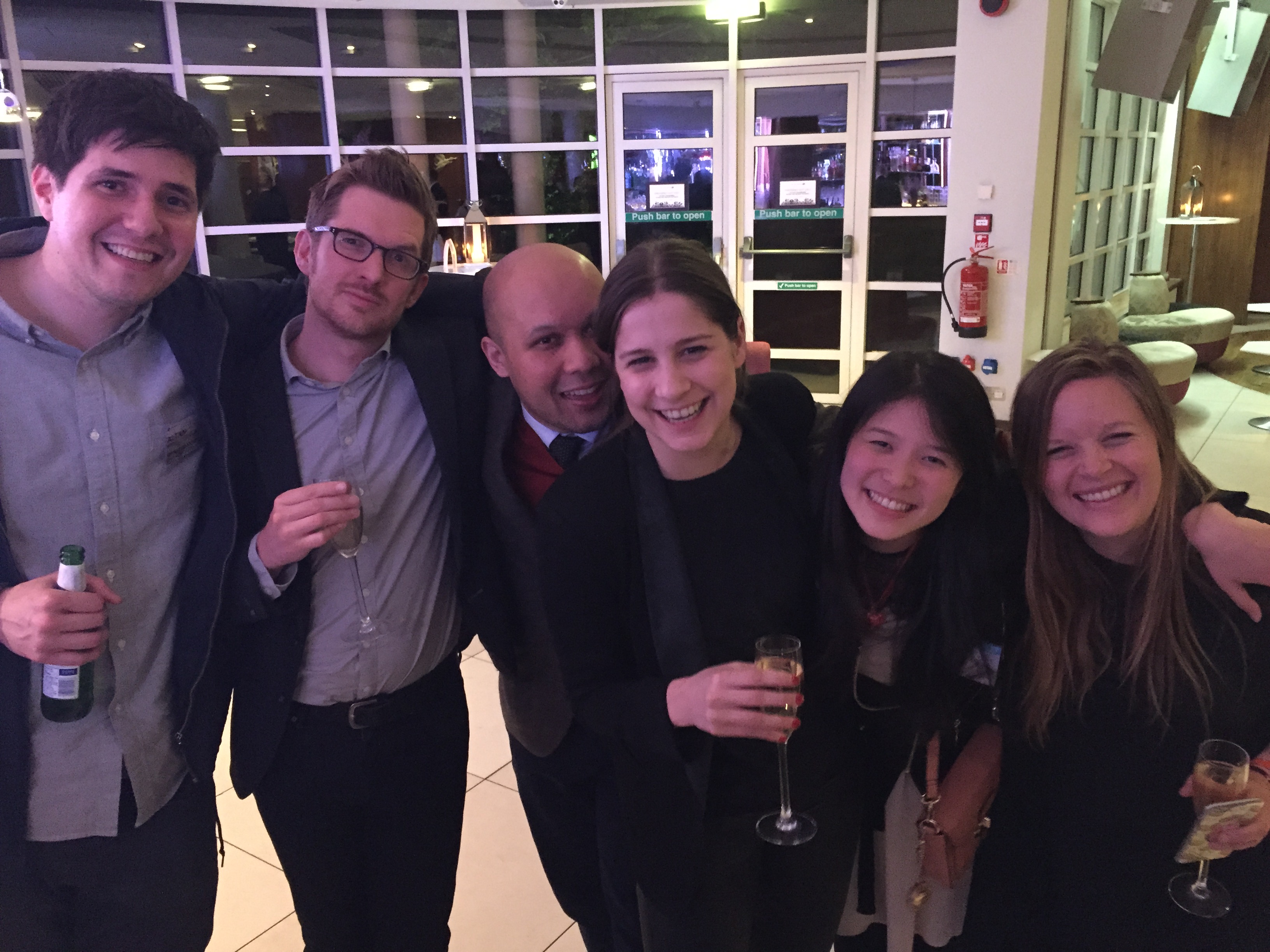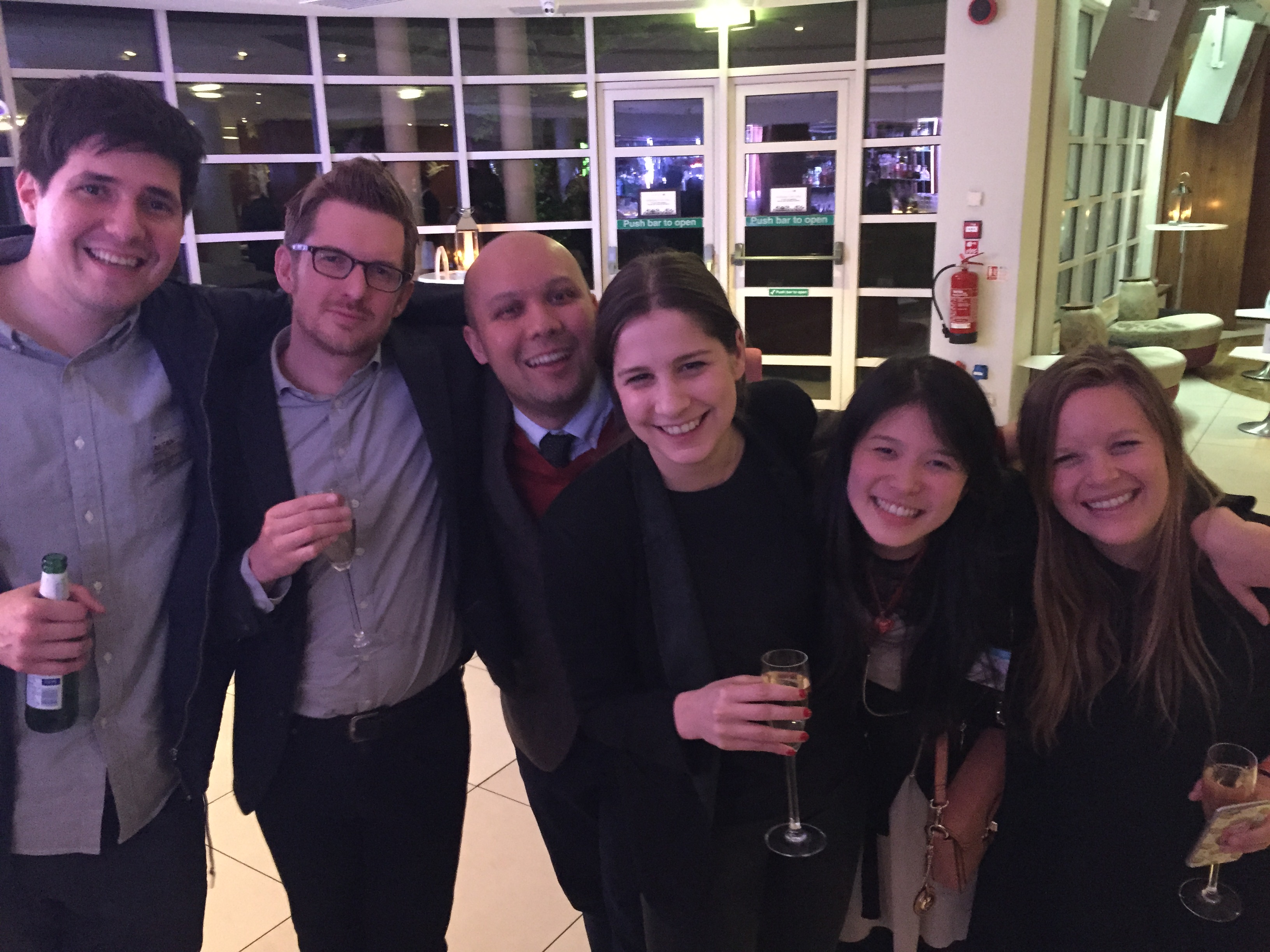 L -> R: MenschDanke, Time Inc, Interesting Content, Fashercise, erm – me, Alexloves.
You get to meet some amazing people in my job. I'm honoured to have spent an evening chillaxing, laughing and uh, drinking orange juice with this lot :)
I don't think we stood in height order on purpose…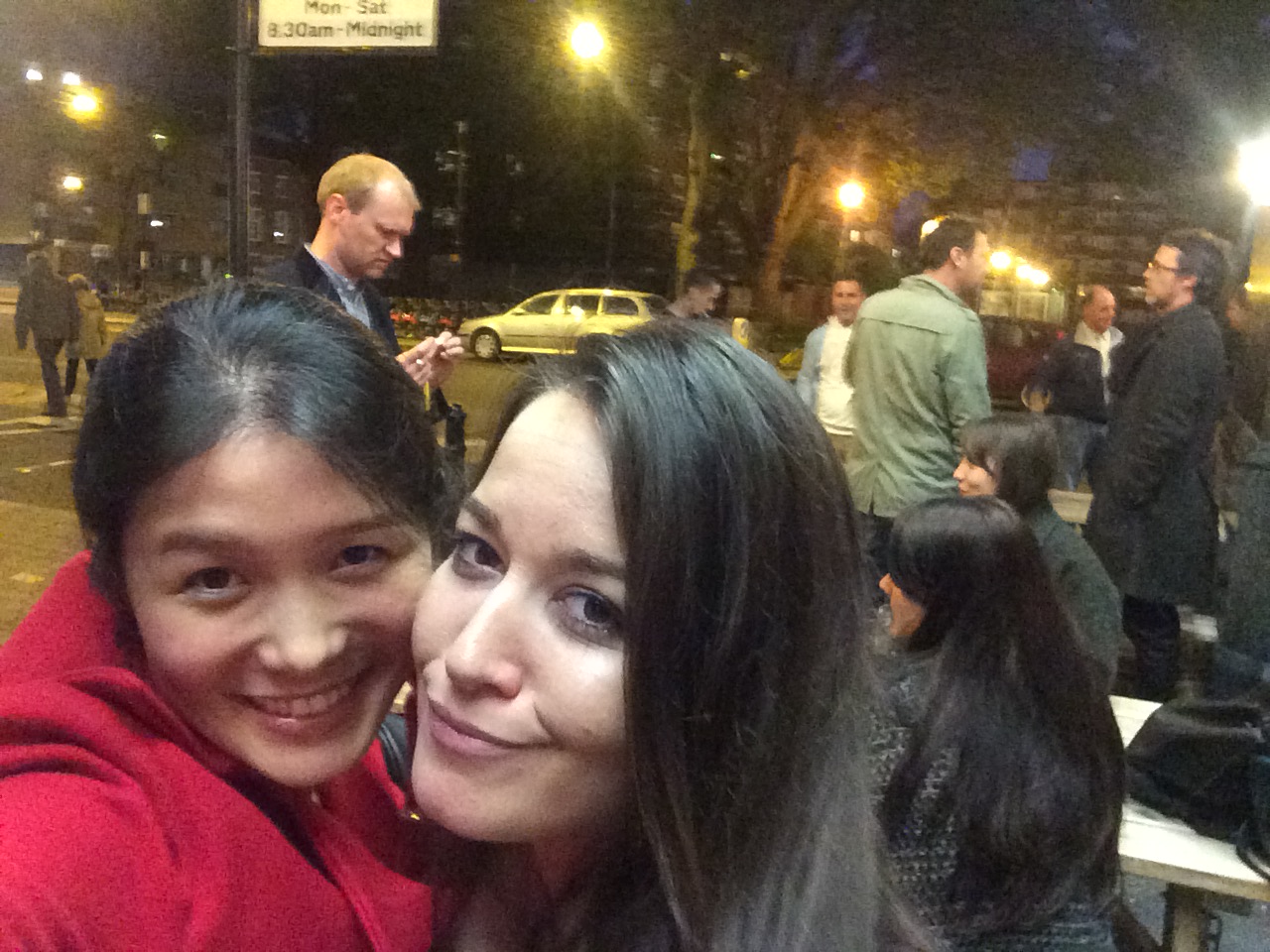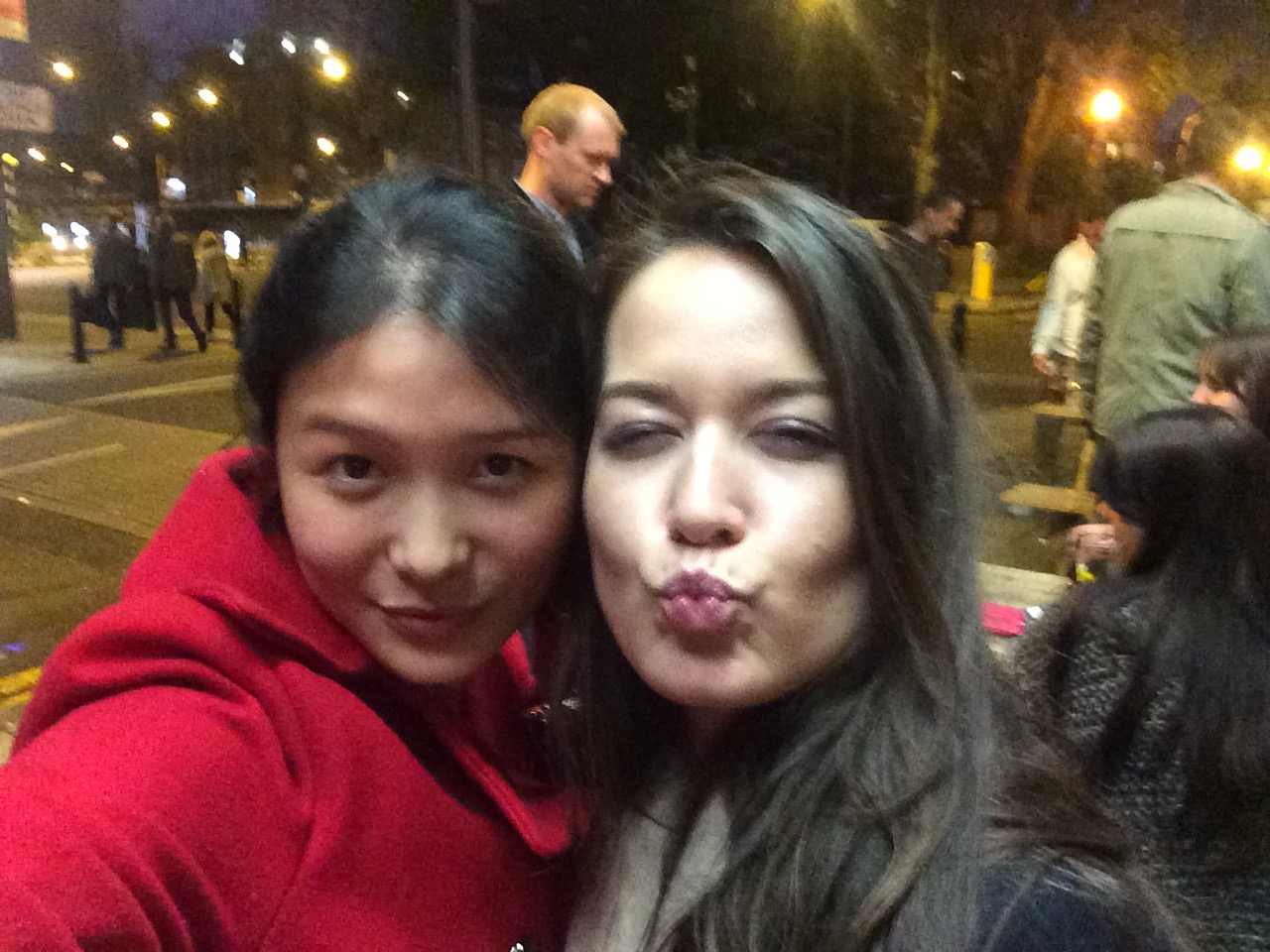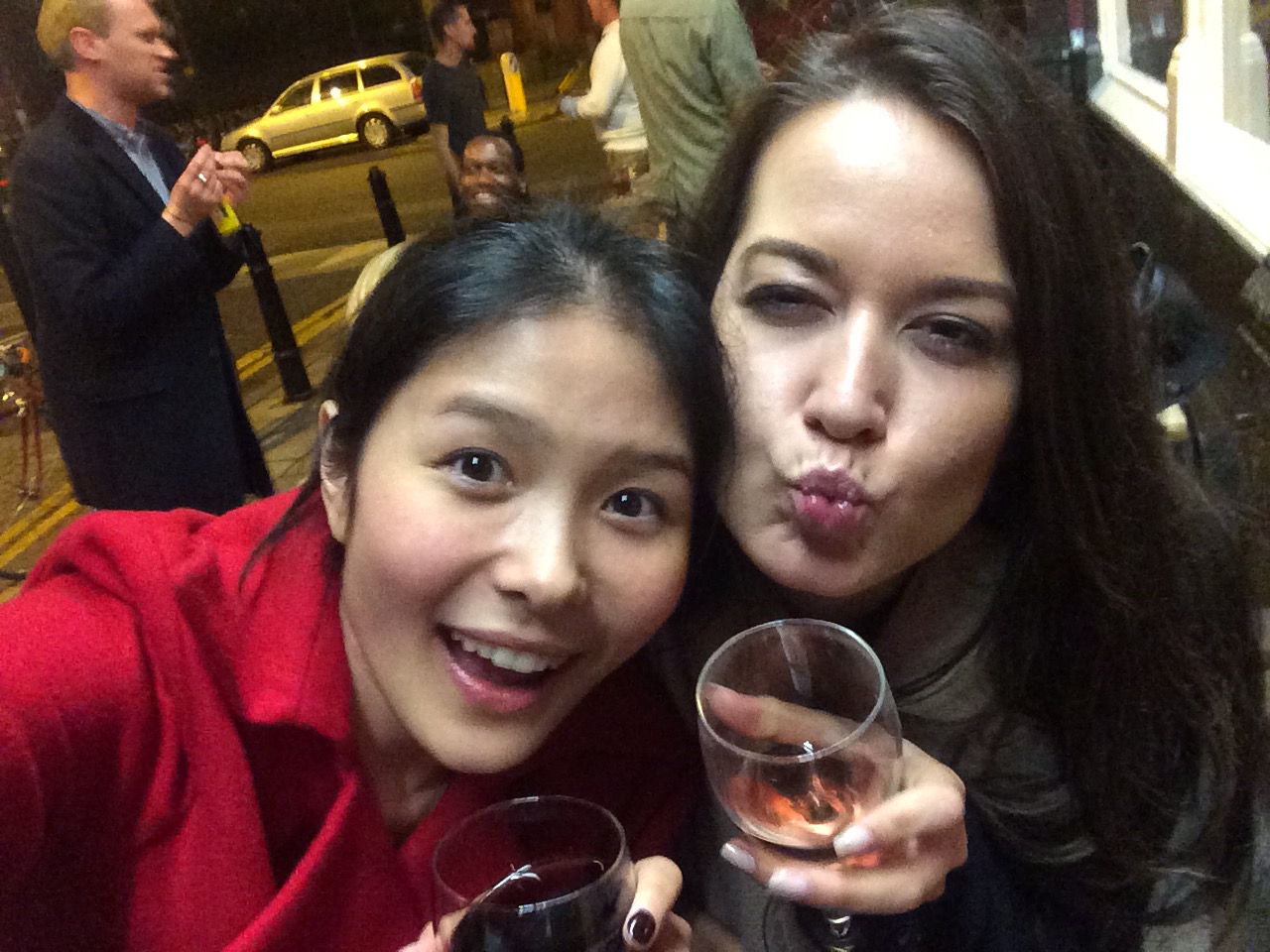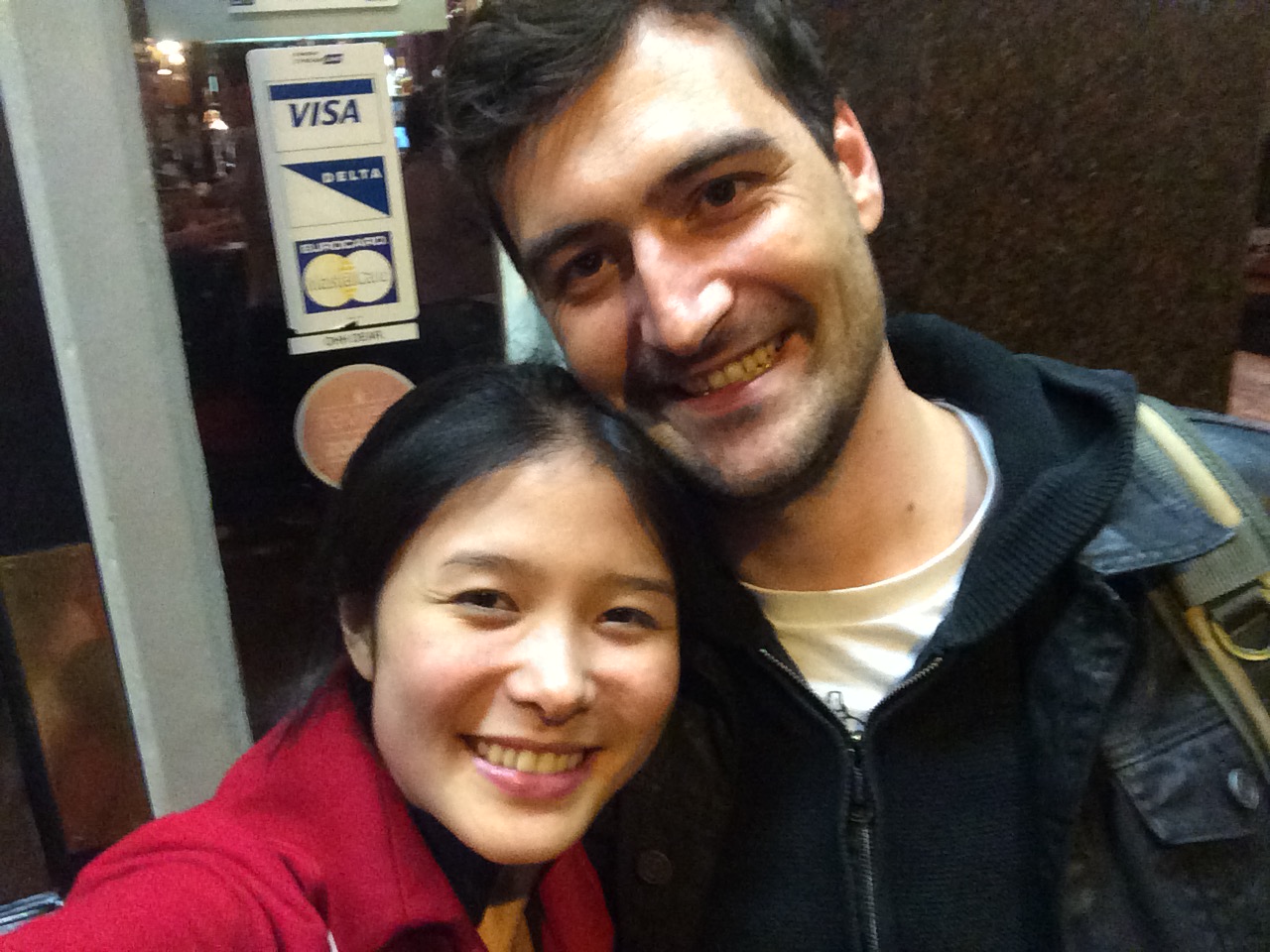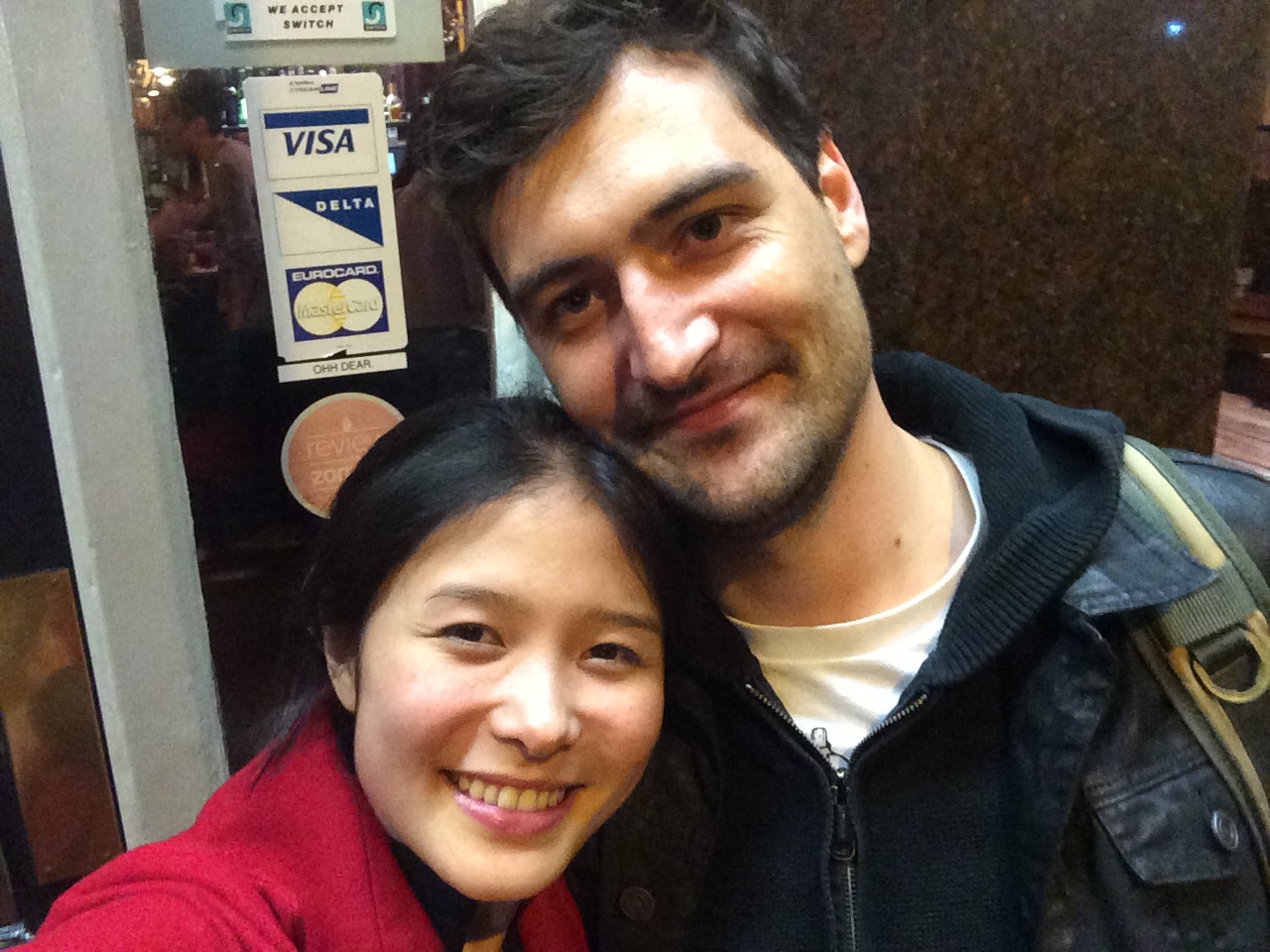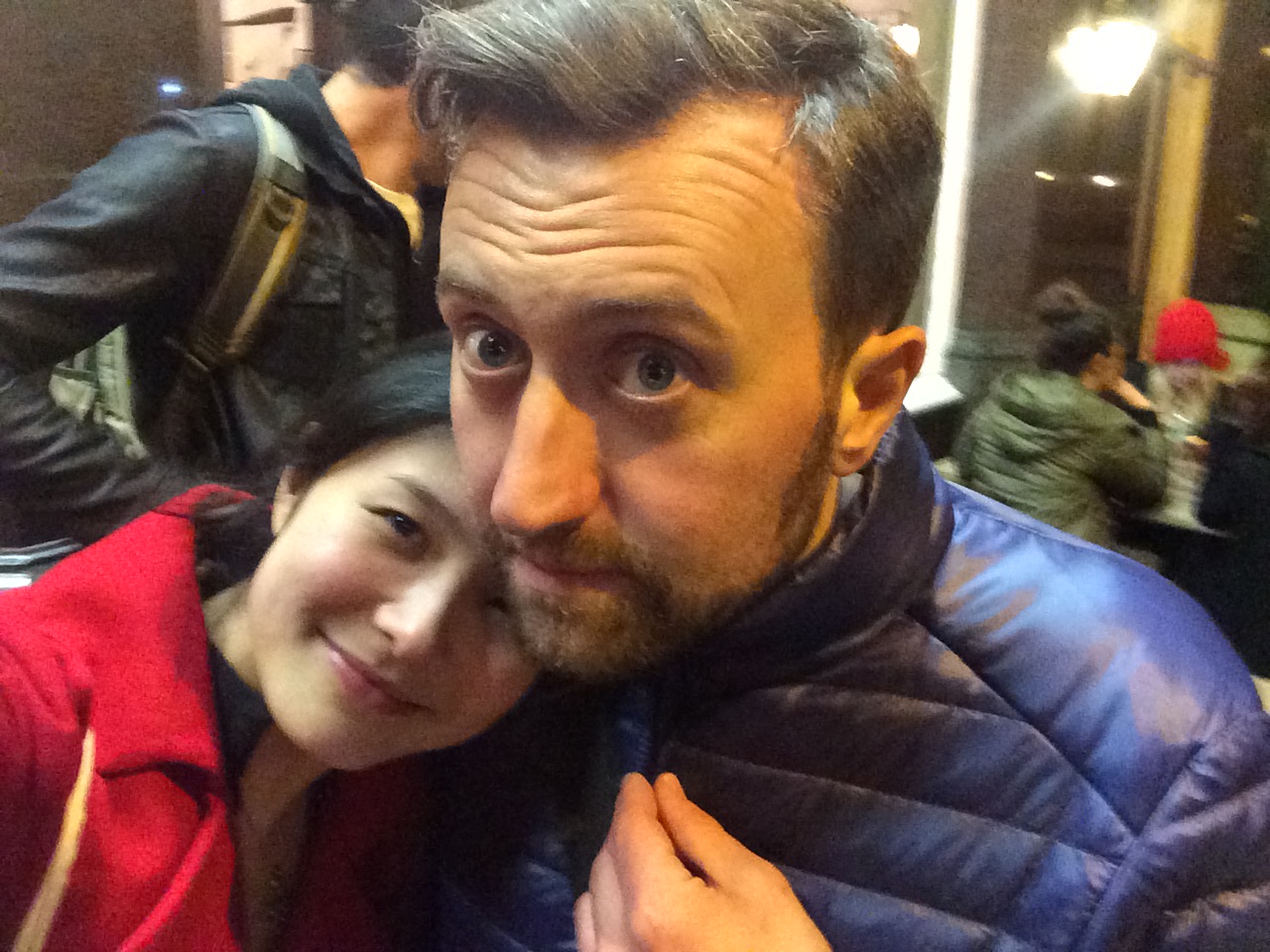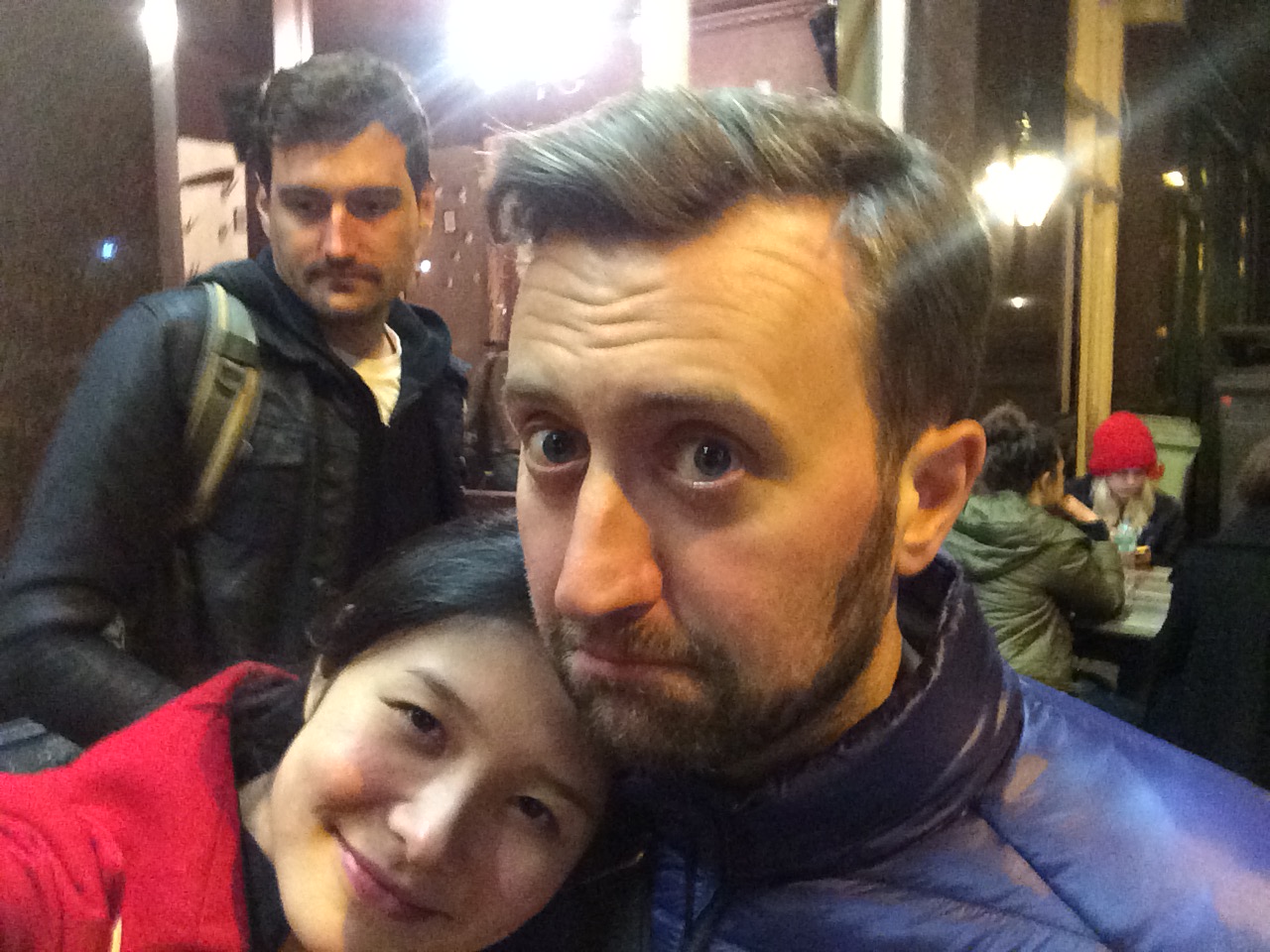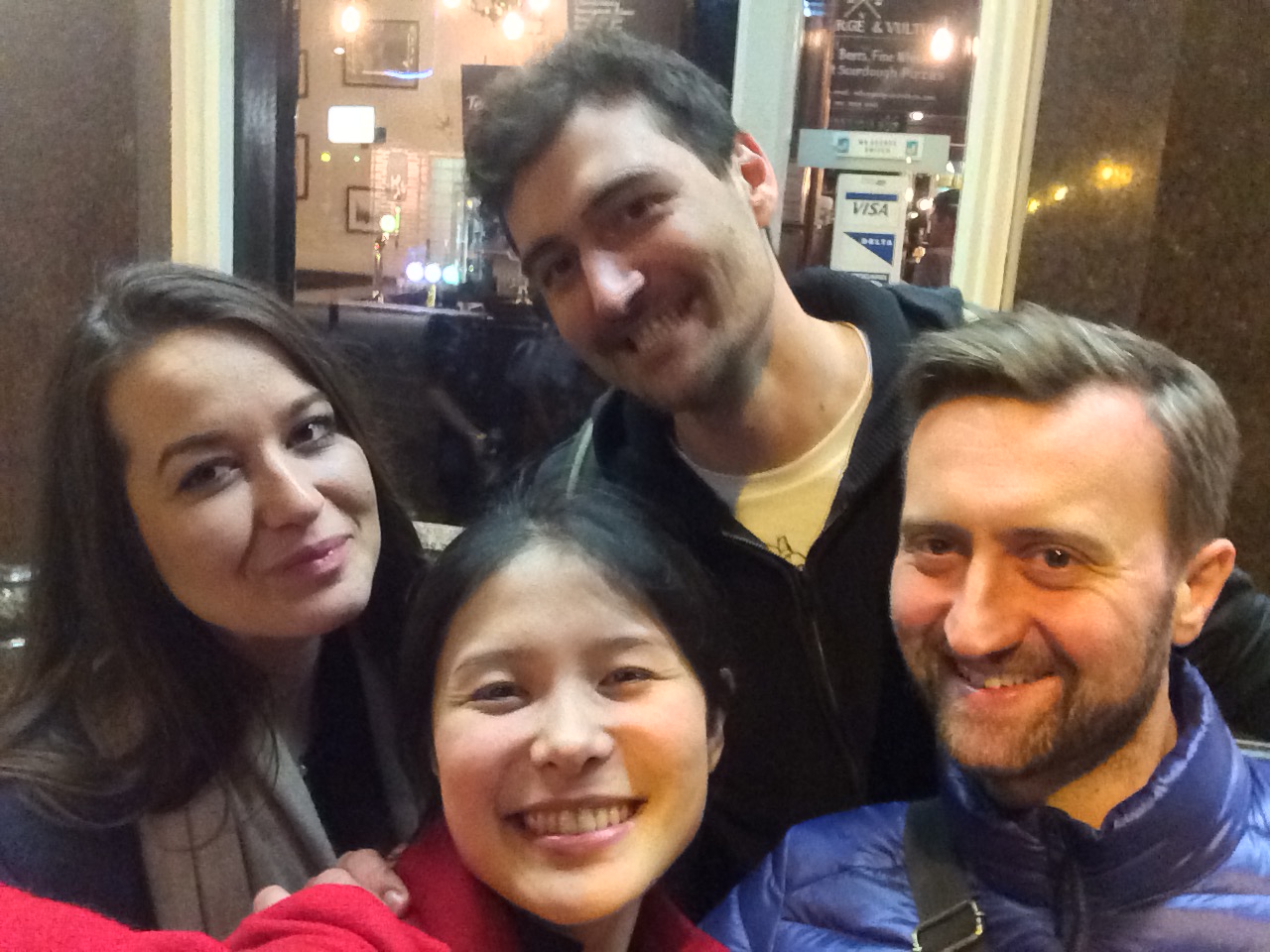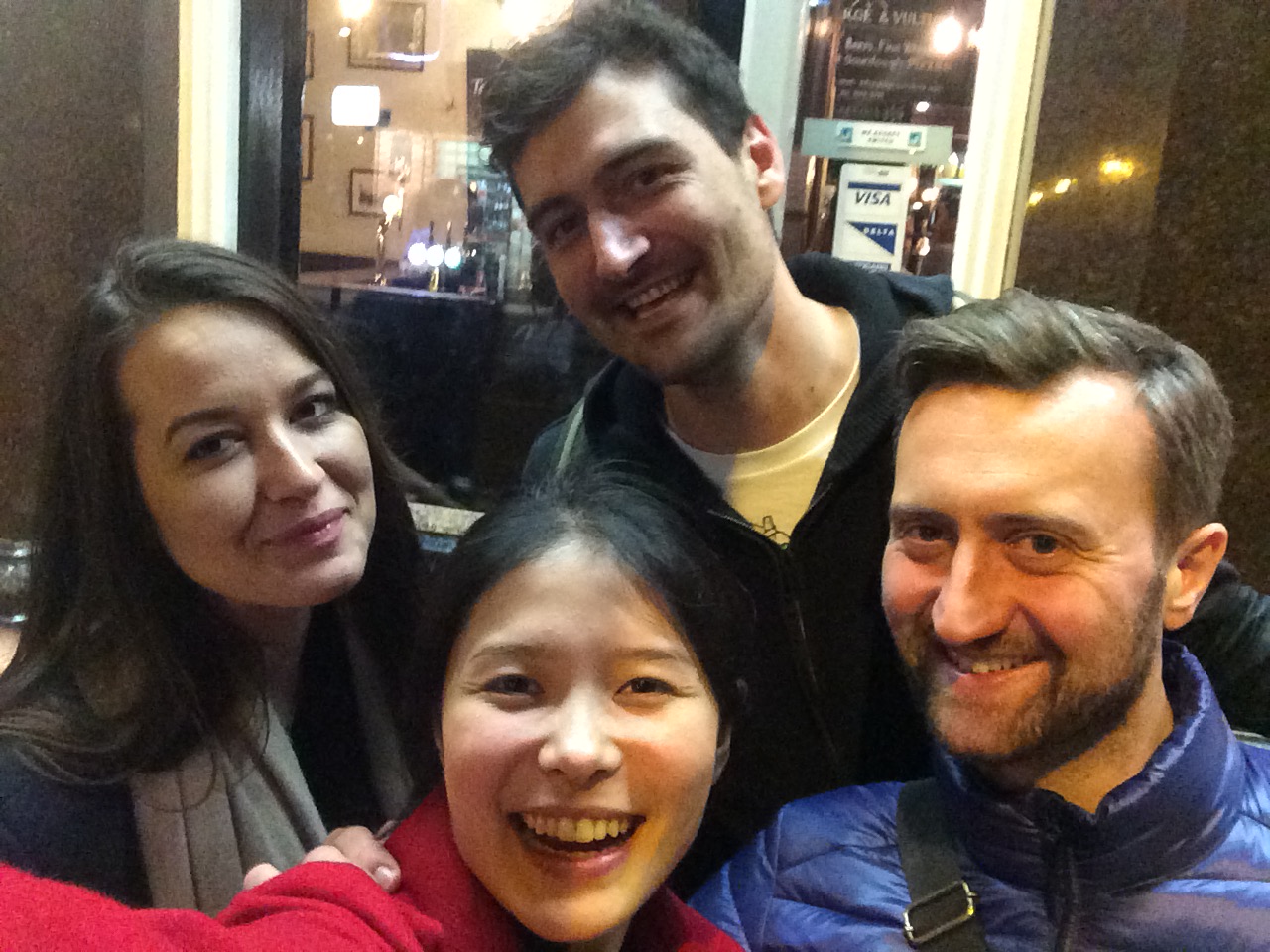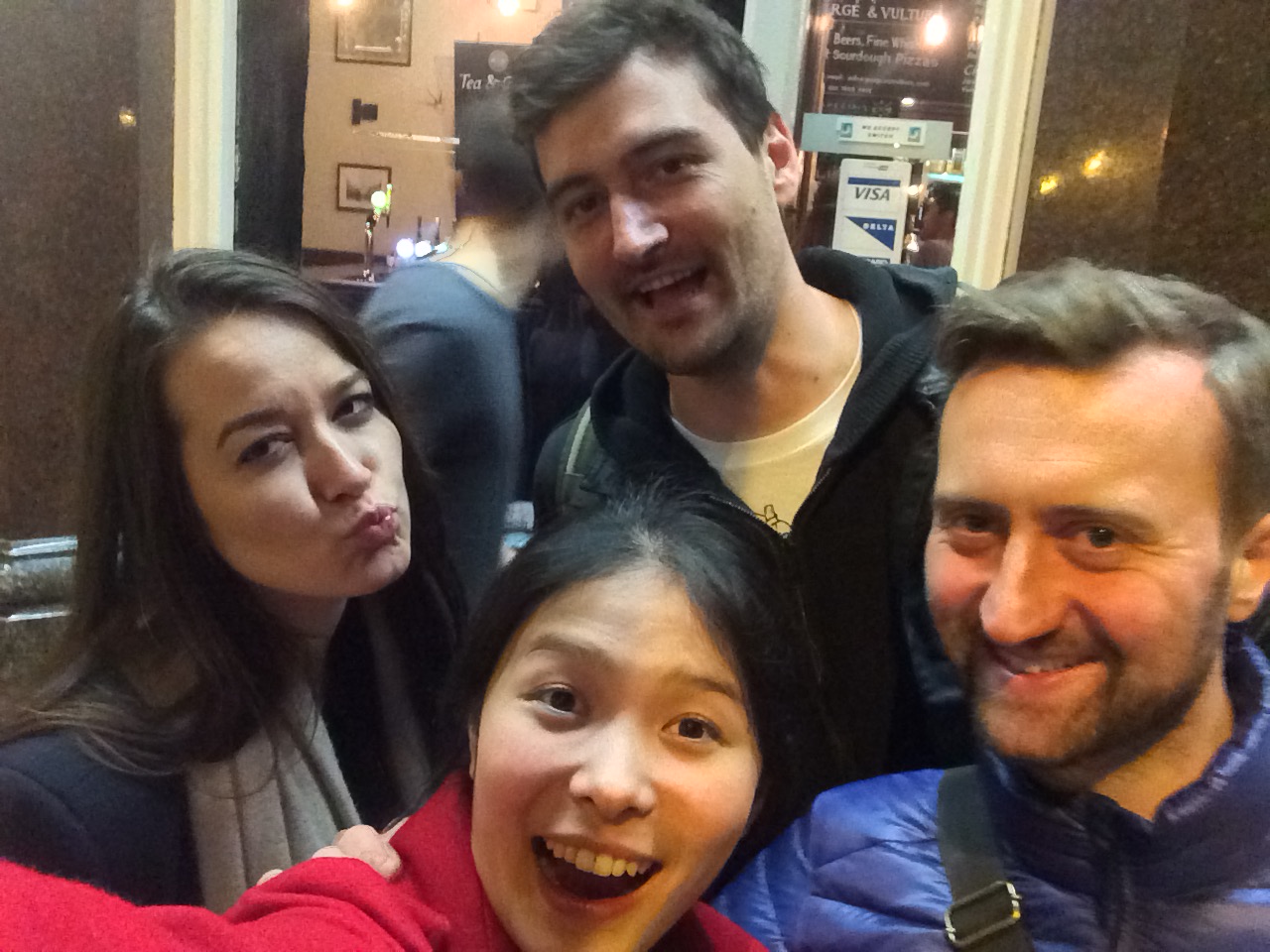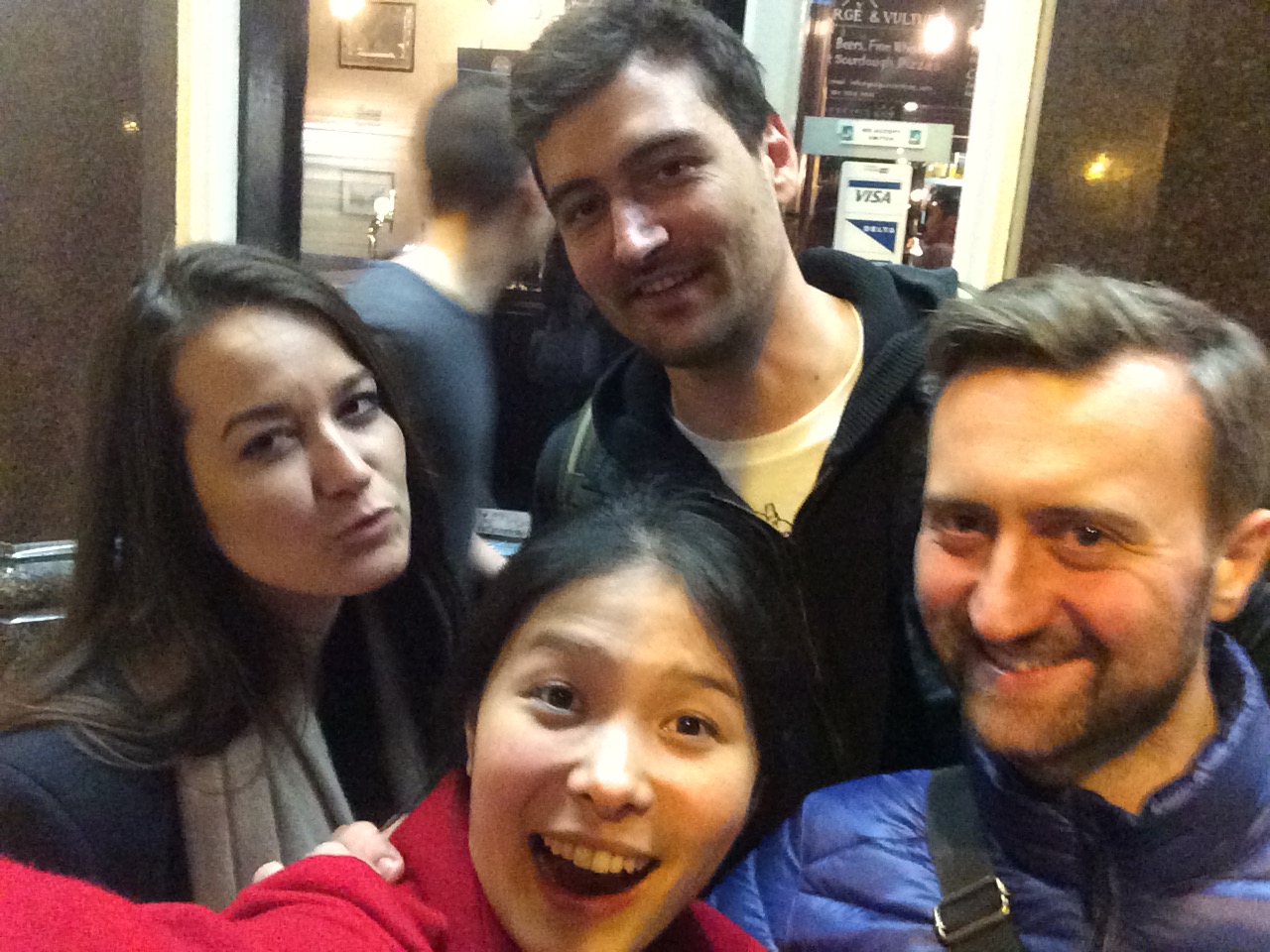 A couple of colleagues were leaving so we had to go to the pub to bid them farewell (the rest of the party's inside). I miss them terribly already, but I'm sure they're having a fantastic time in their new environment.
We stayed chatting about nothing and everything until the pub was empty and the wooden chairs put back up on the tables, the floor had been swept and the previously dimmed lights of the pub were turned back to full brightness in an effort to chase us out.
I used to get awfully upset when a colleague left, but then I realised it really wasn't that bad. I'm excited for them. And after all…