The end of our Castillian journey was rather lackluster. Another cold, dreary day meant staying in and snoozing away after plates of store bought, home heated Paella and king prawns.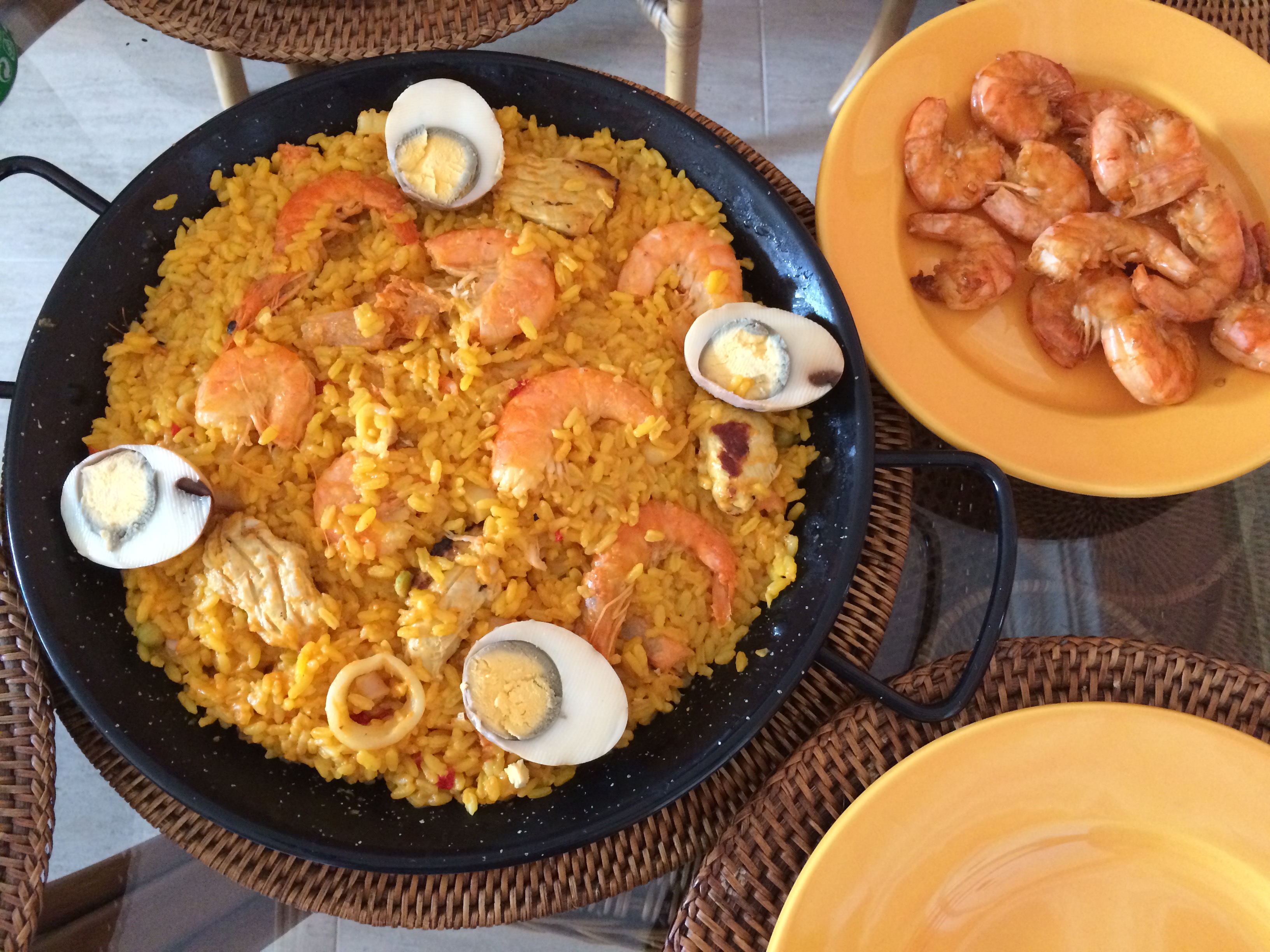 At one point we ventured to a nearby town and discovered a big fat load of nothing, then went home and called it a day.
Our final day, we packed up and headed into San Javier to explore for a bit before our flight back to the UK.
We discovered more beaches in far more urban areas than the little La Manga strip we'd been getting used to.
The waters were equally clean and beautiful. But the cafes were more expensive, and the area felt a lot more rough.
We went for one last round of tapas favourites and Belmontes.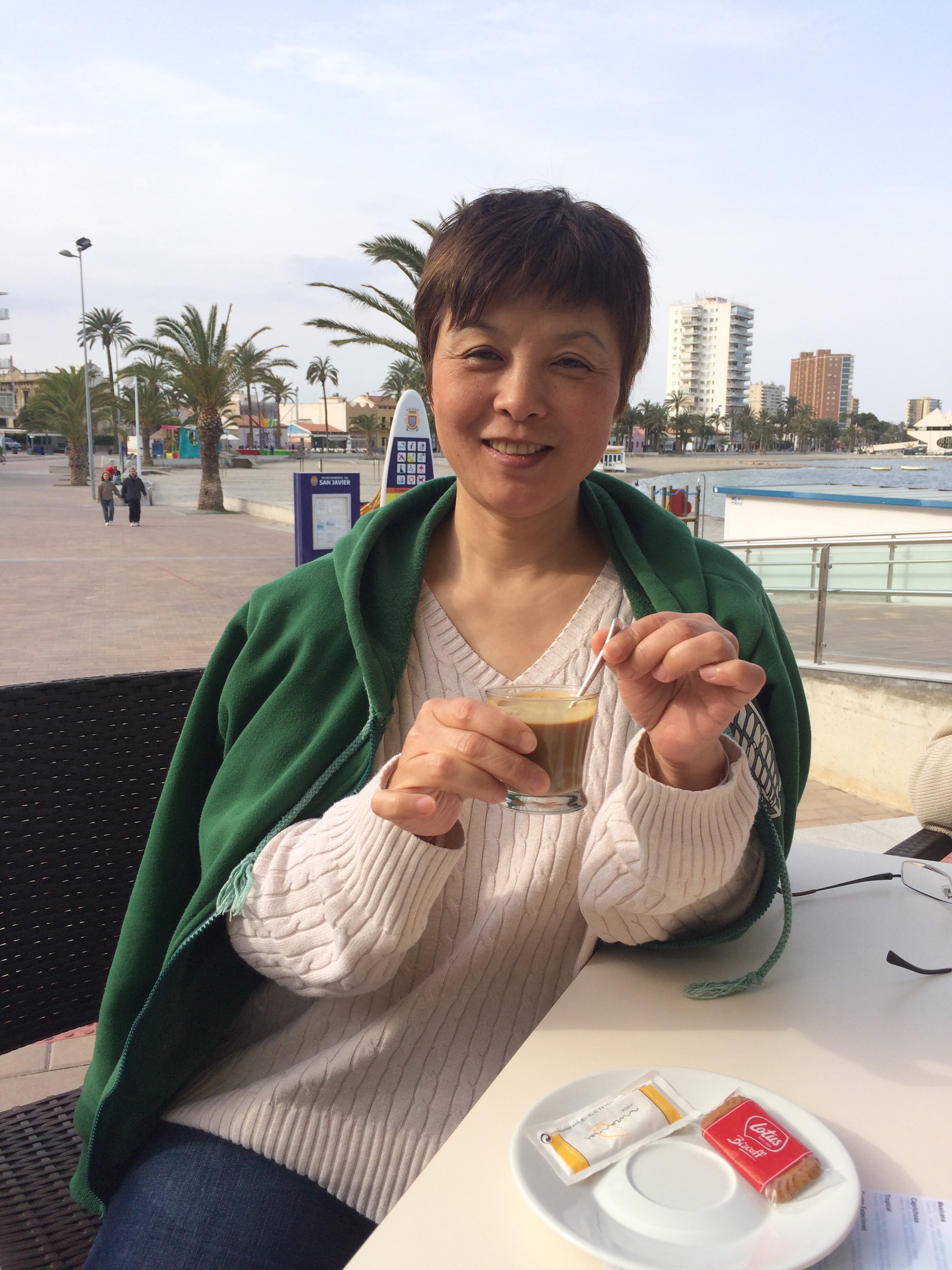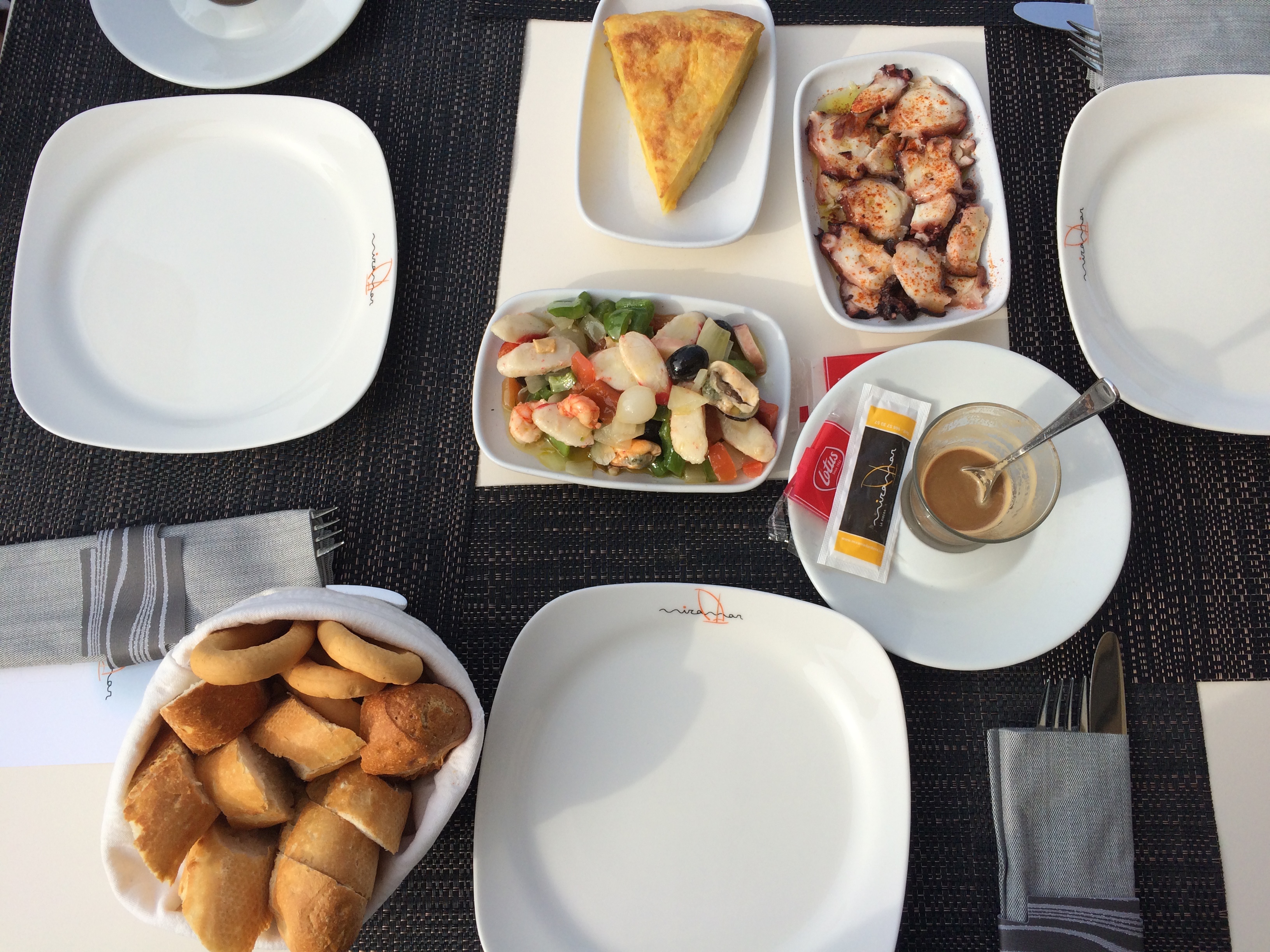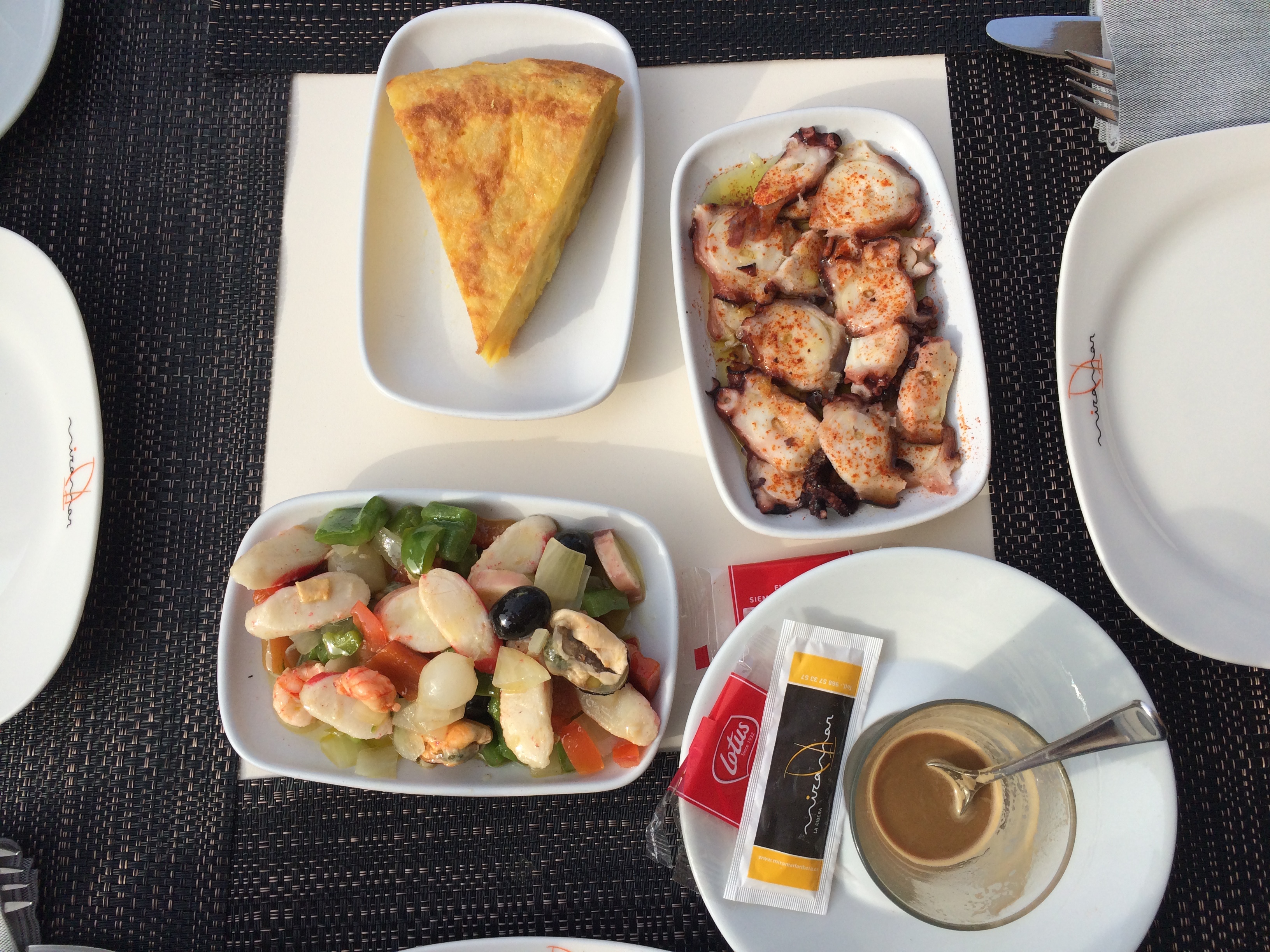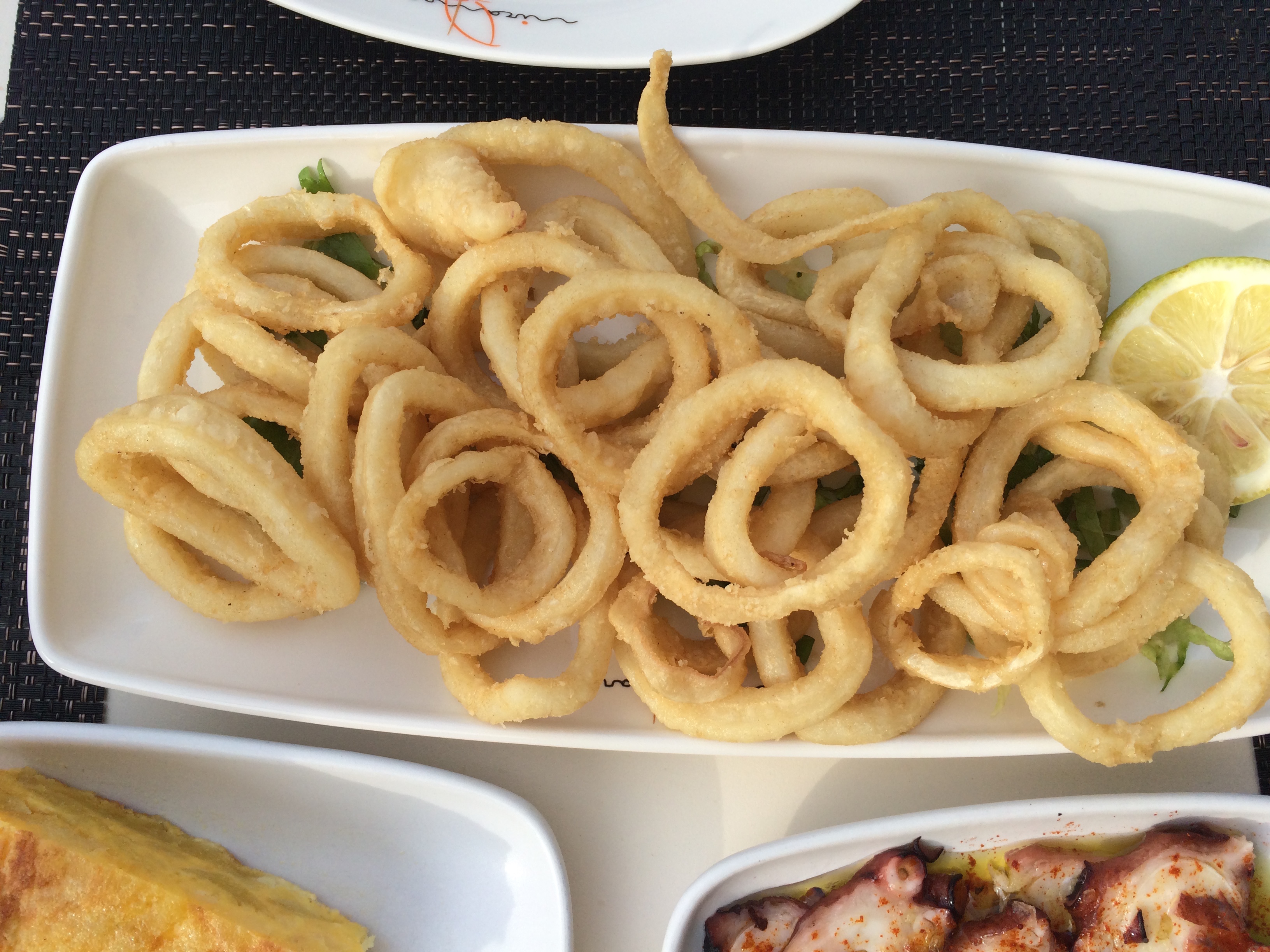 And that was that.
I couldn't wait to get back to London again and drink my weight's worth in iced lattes, relax in the Secret Garden of Shoreditch House, get way too competitive in a game of Uno at Greenwich Park, take #flelfies on the Kensington Roof Gardens and generally be a tourist in my own city.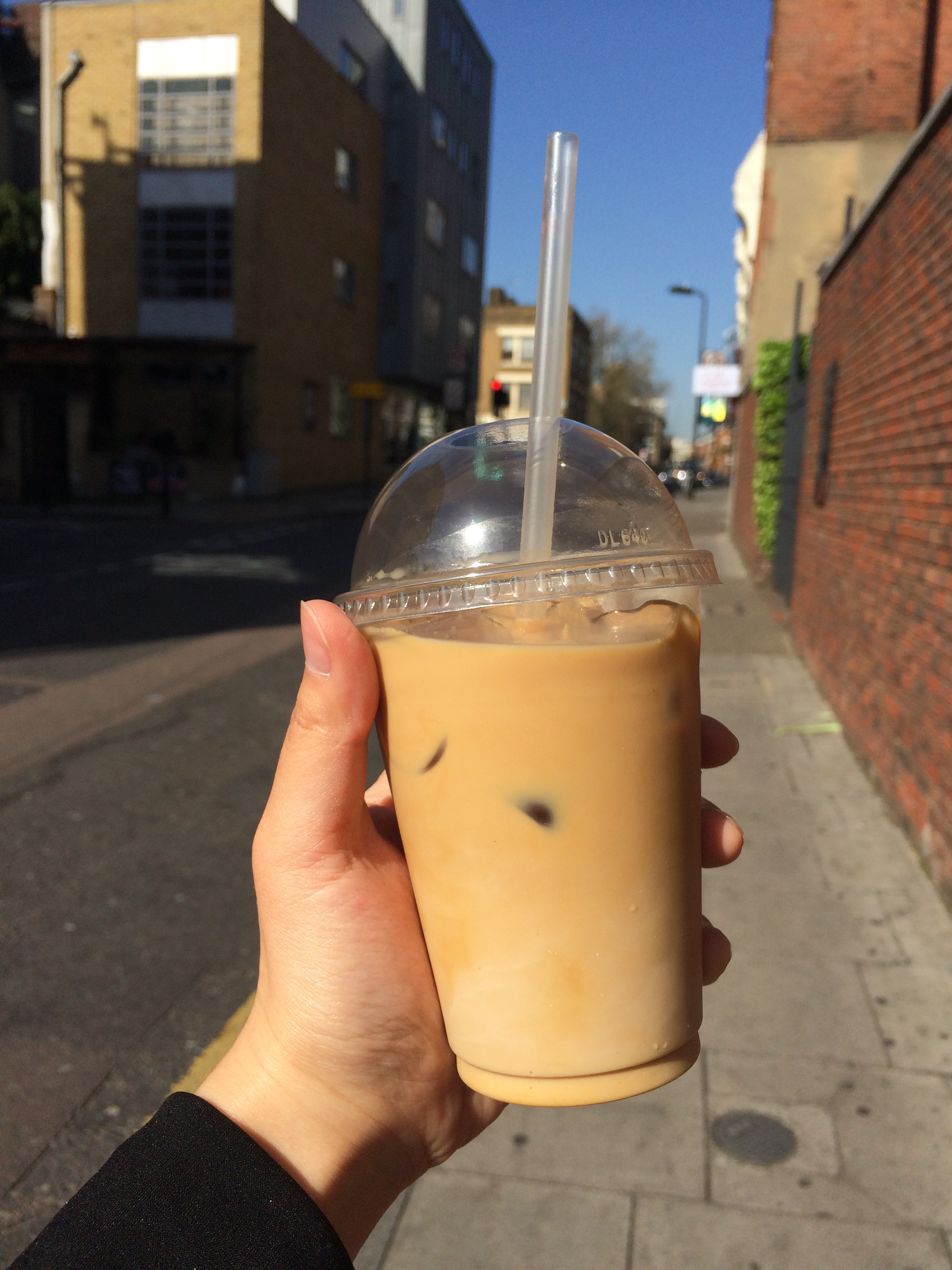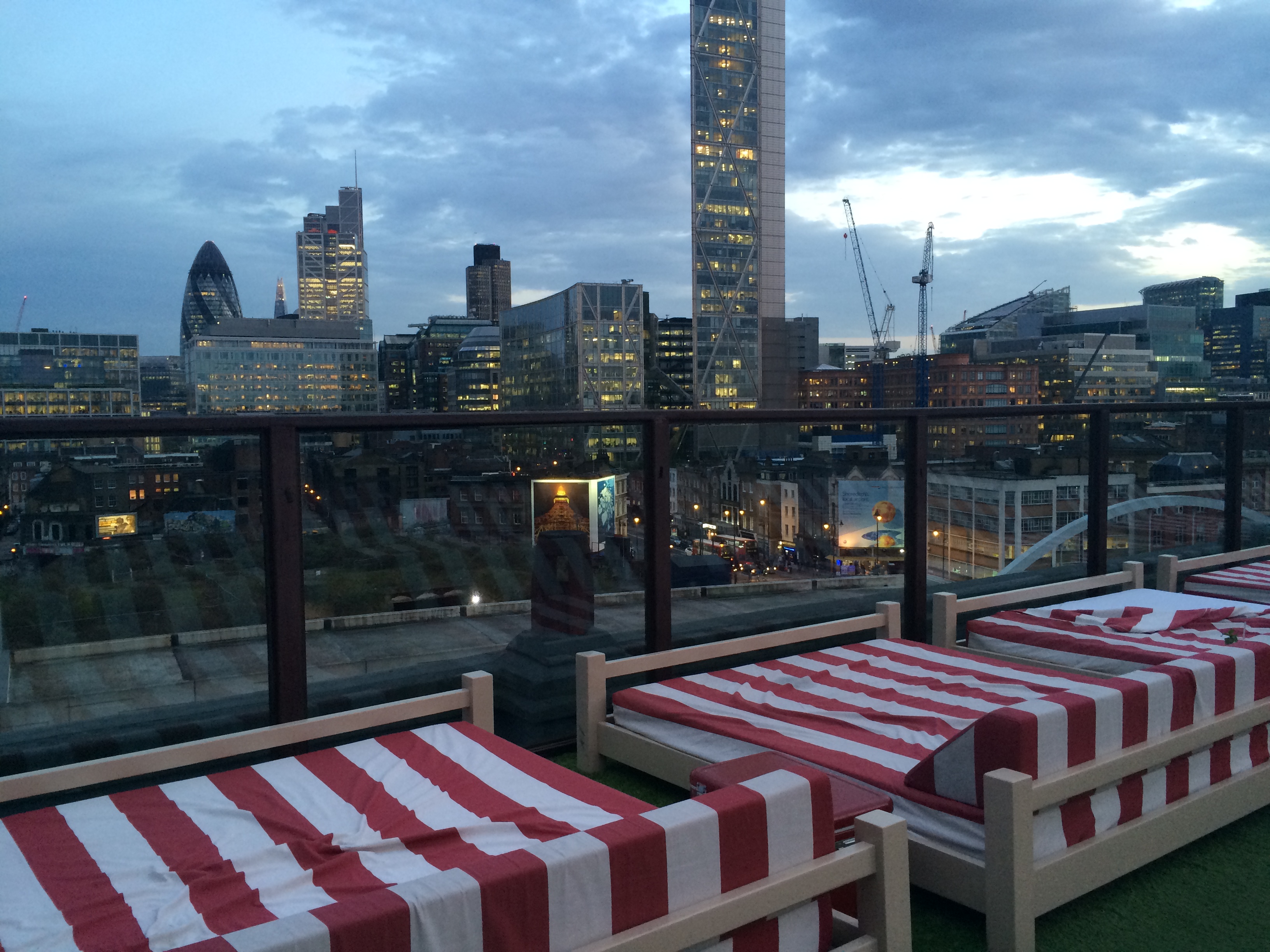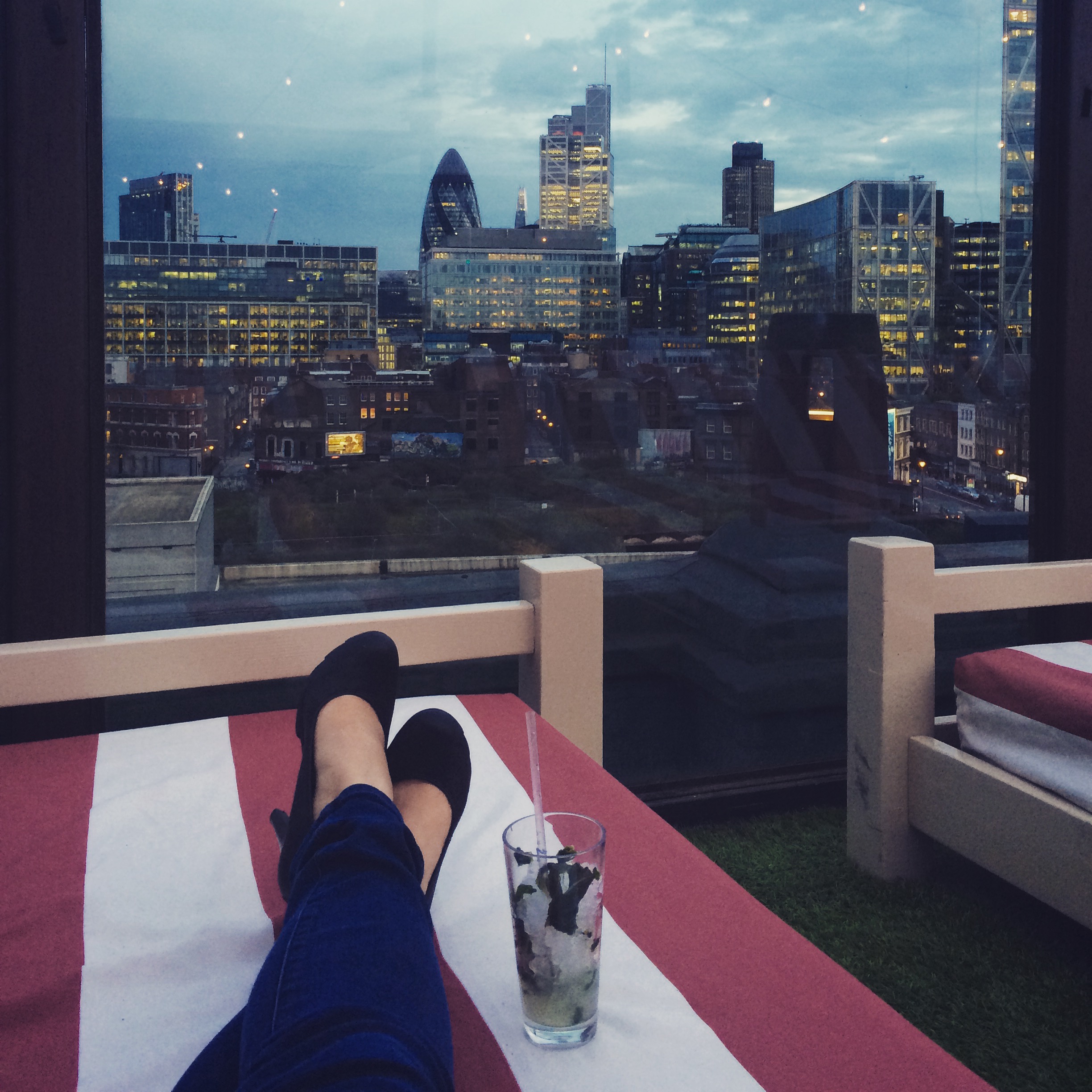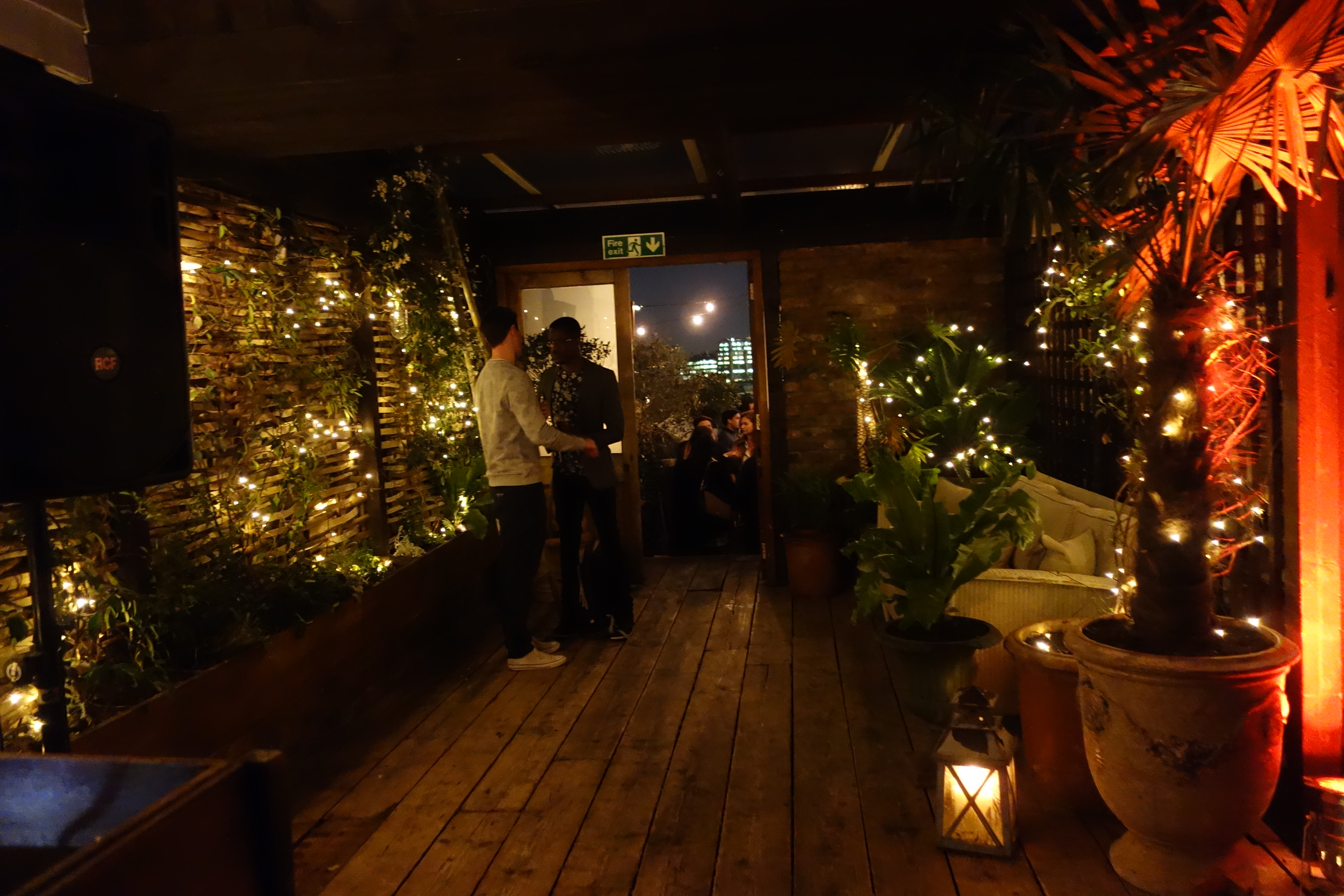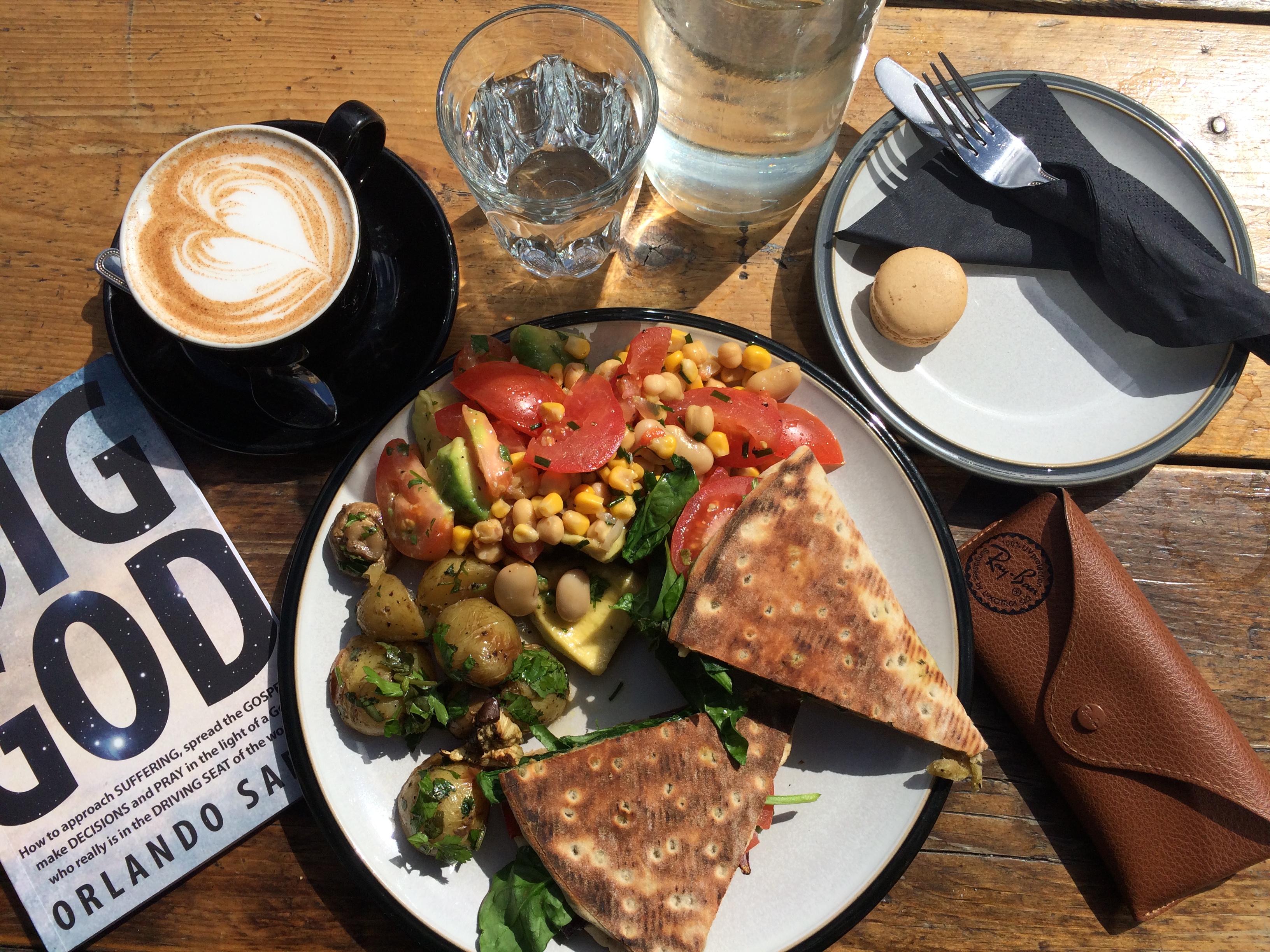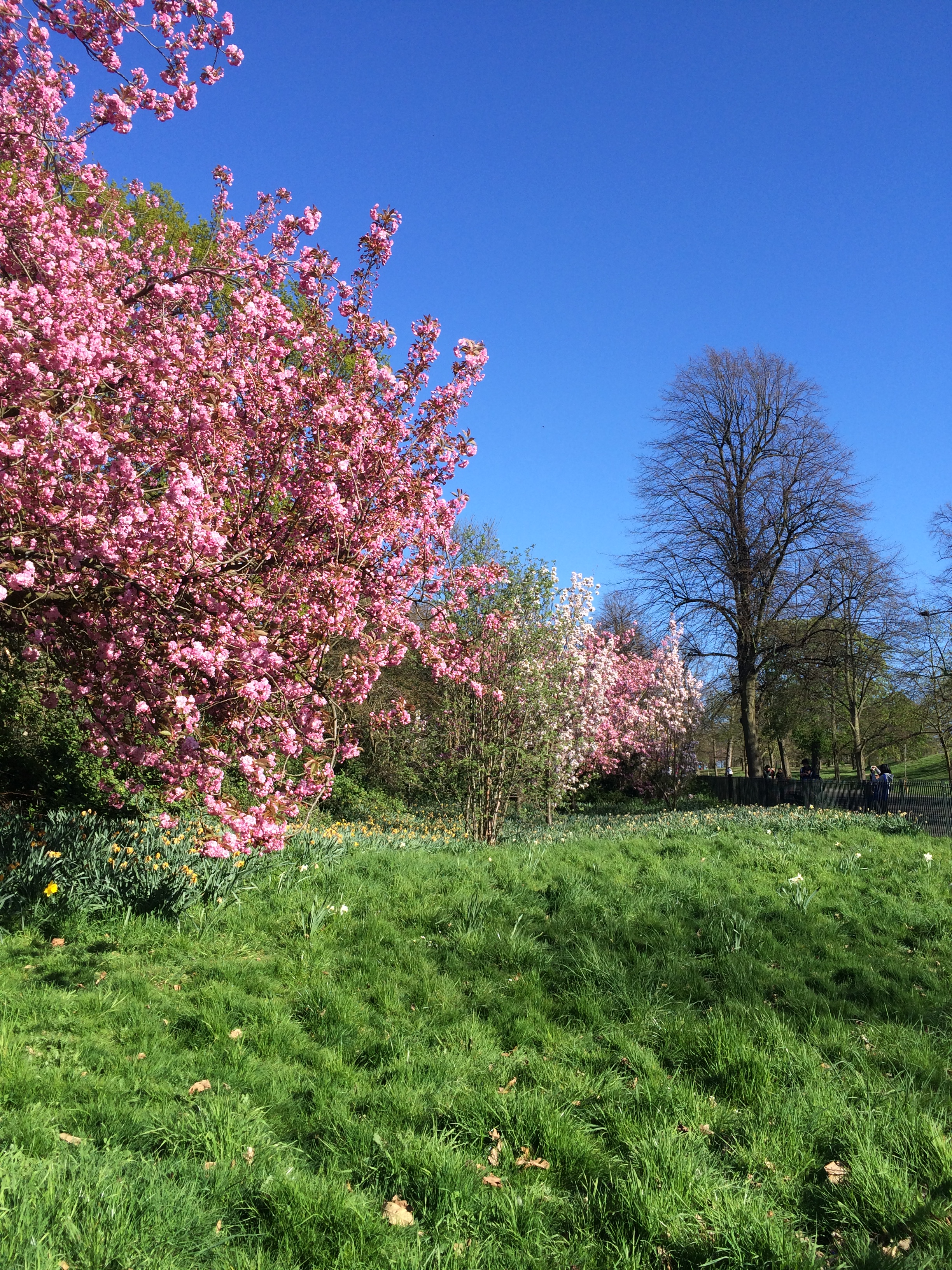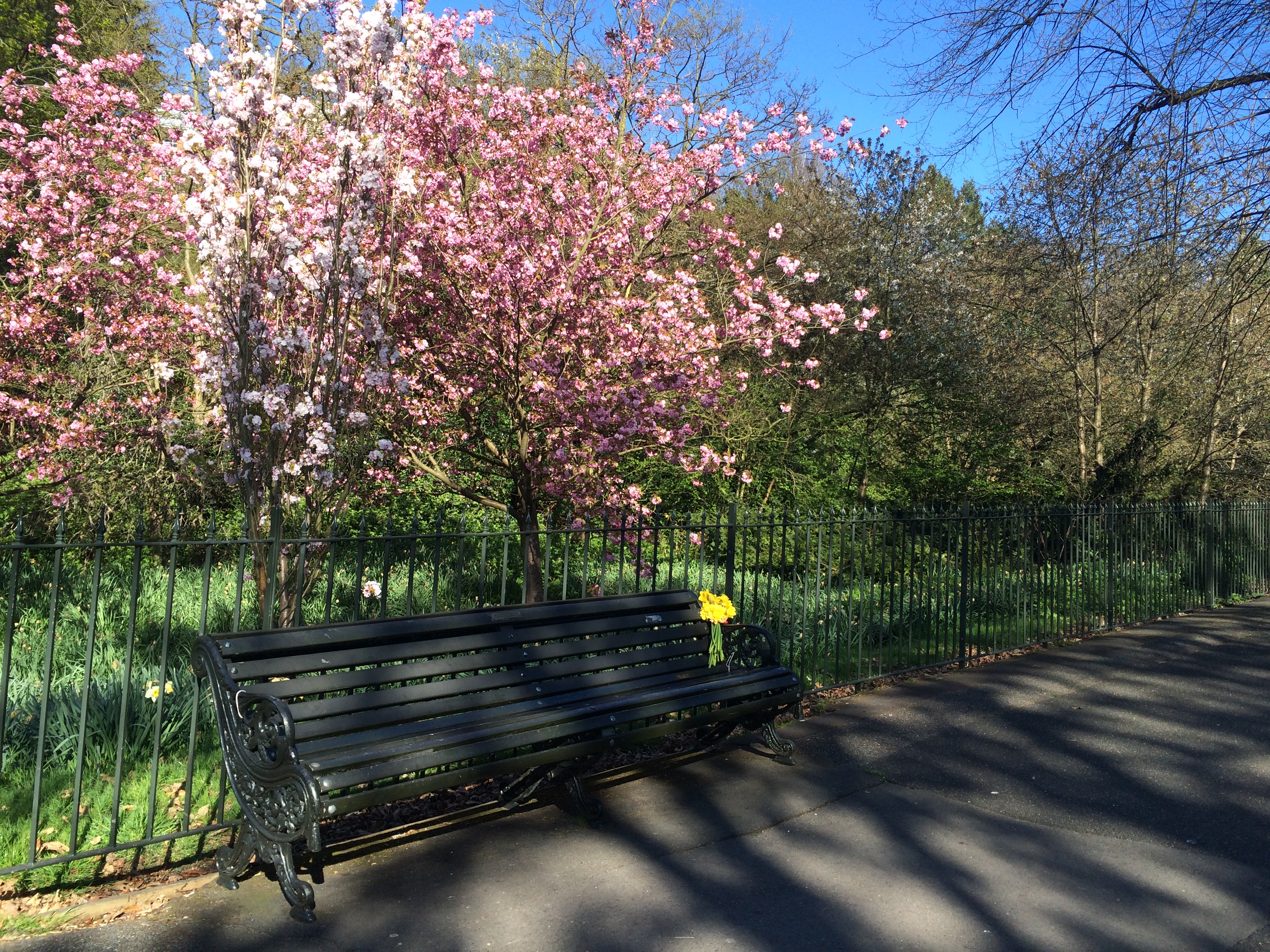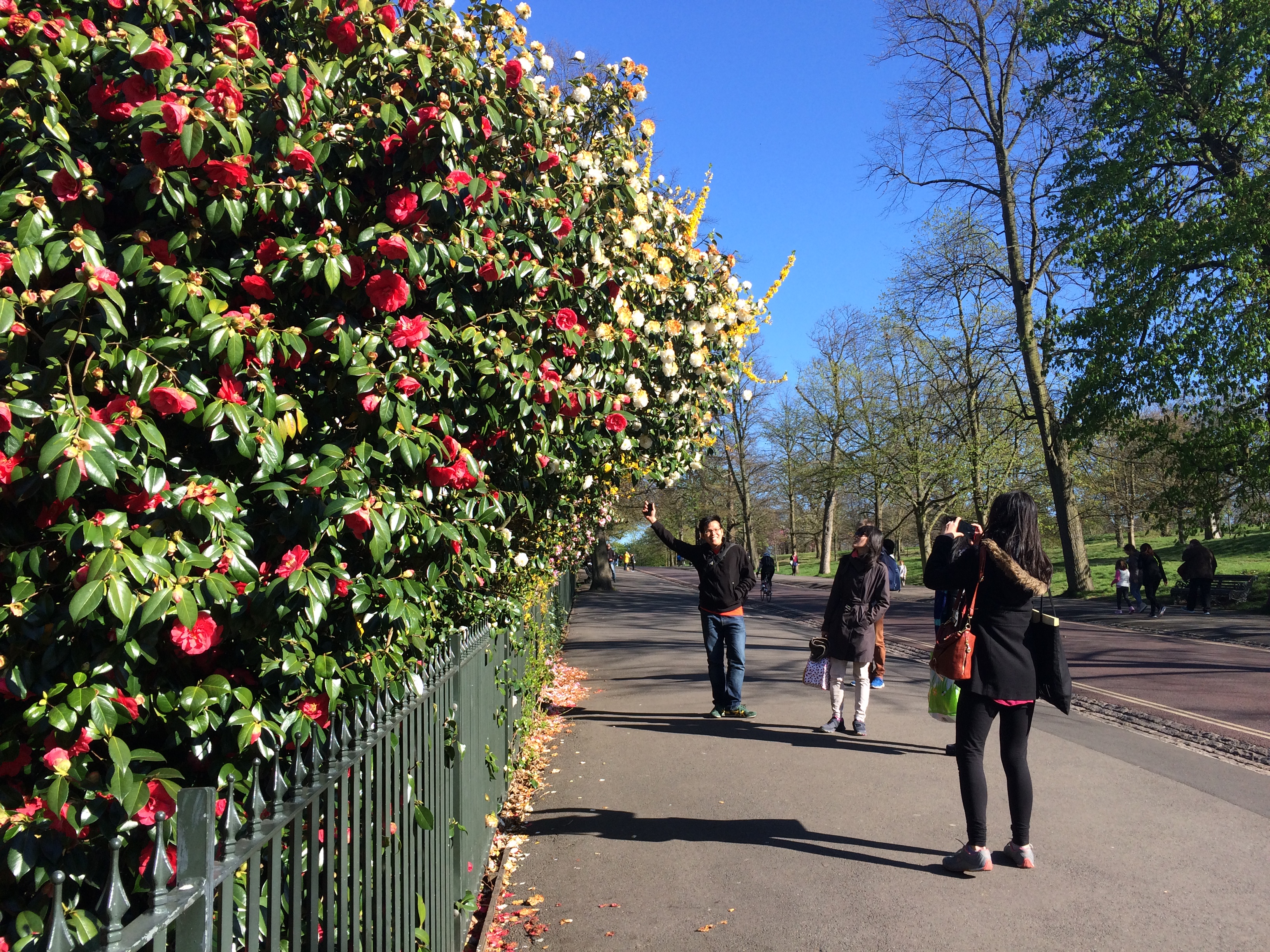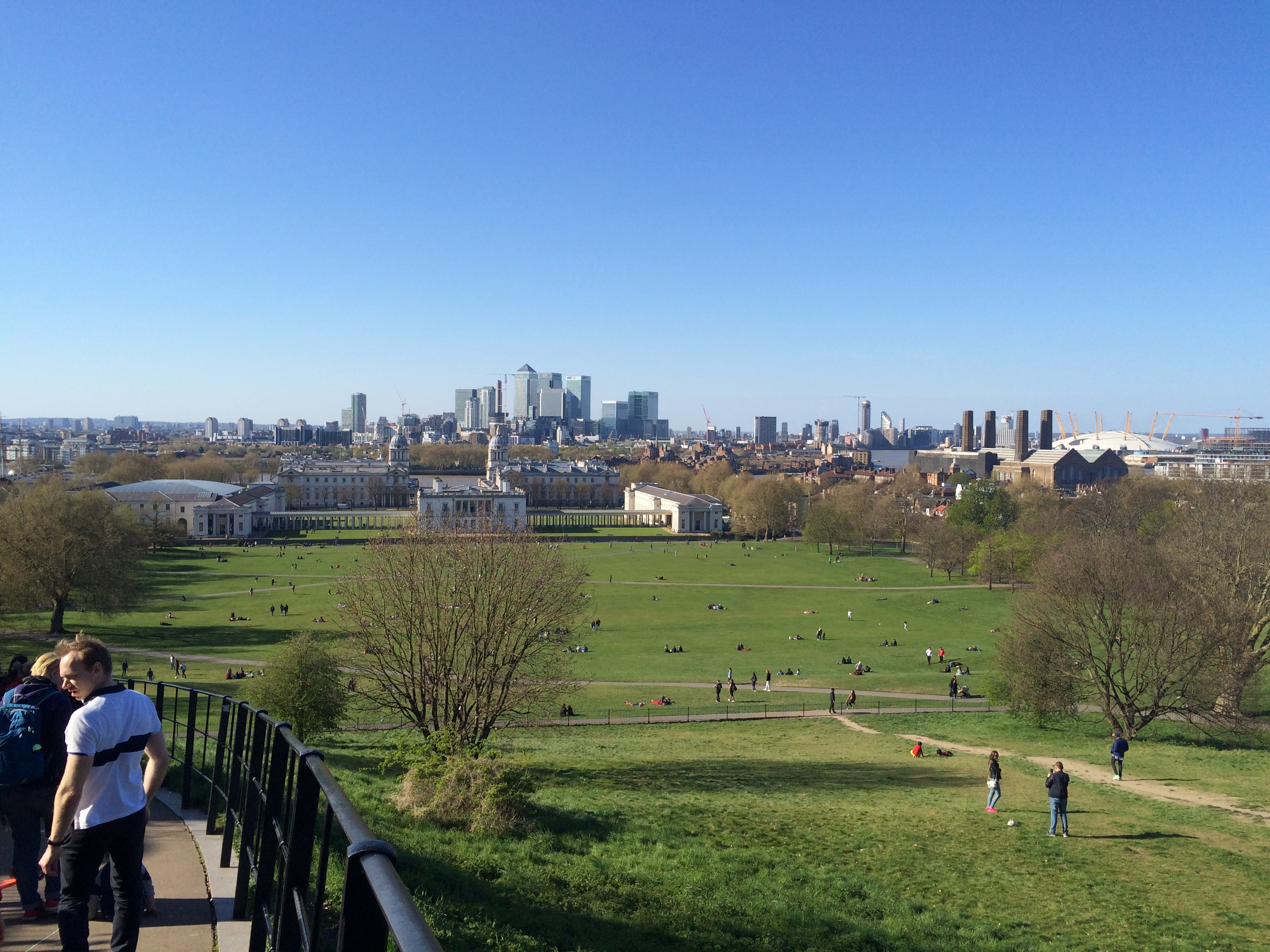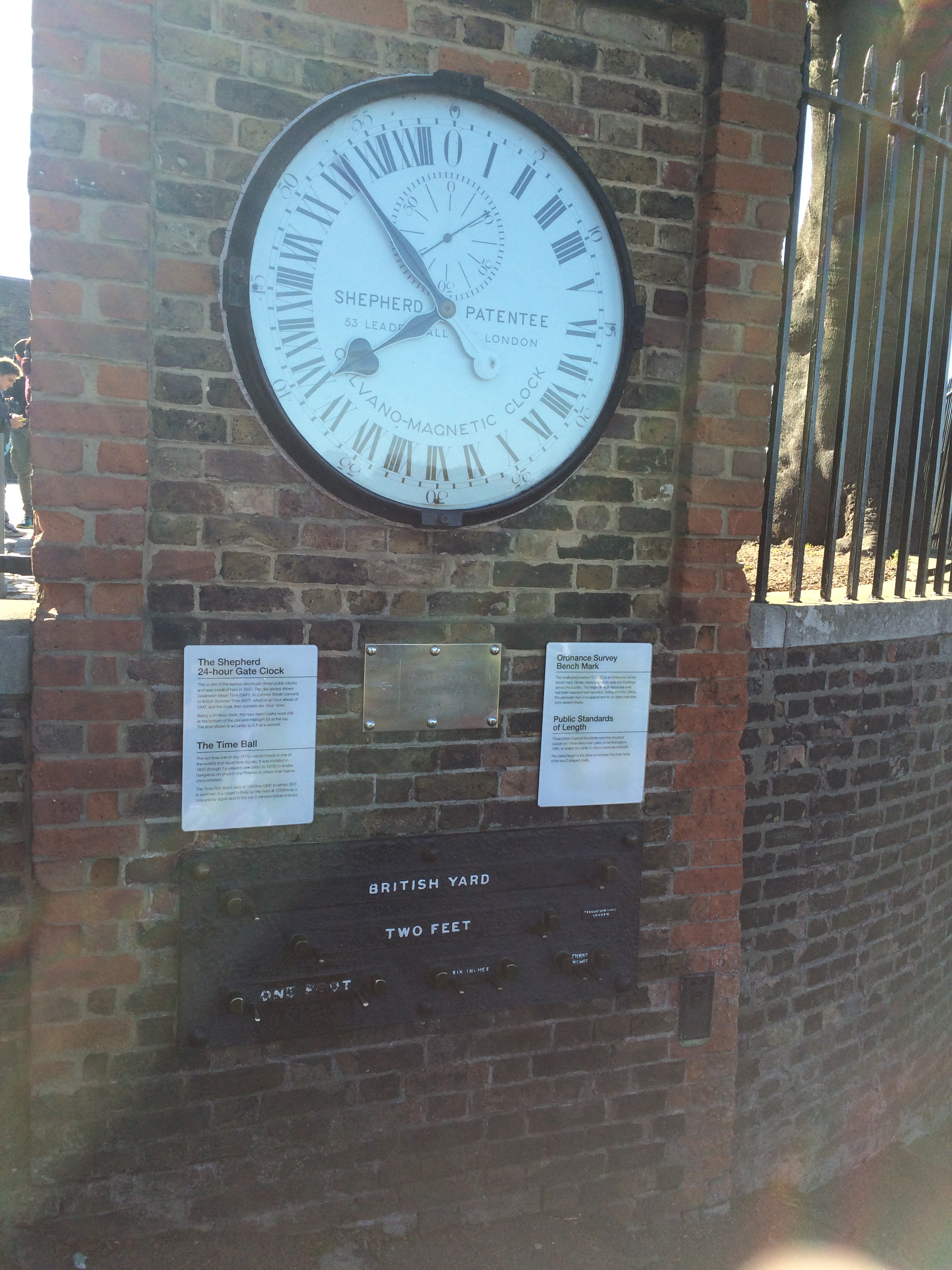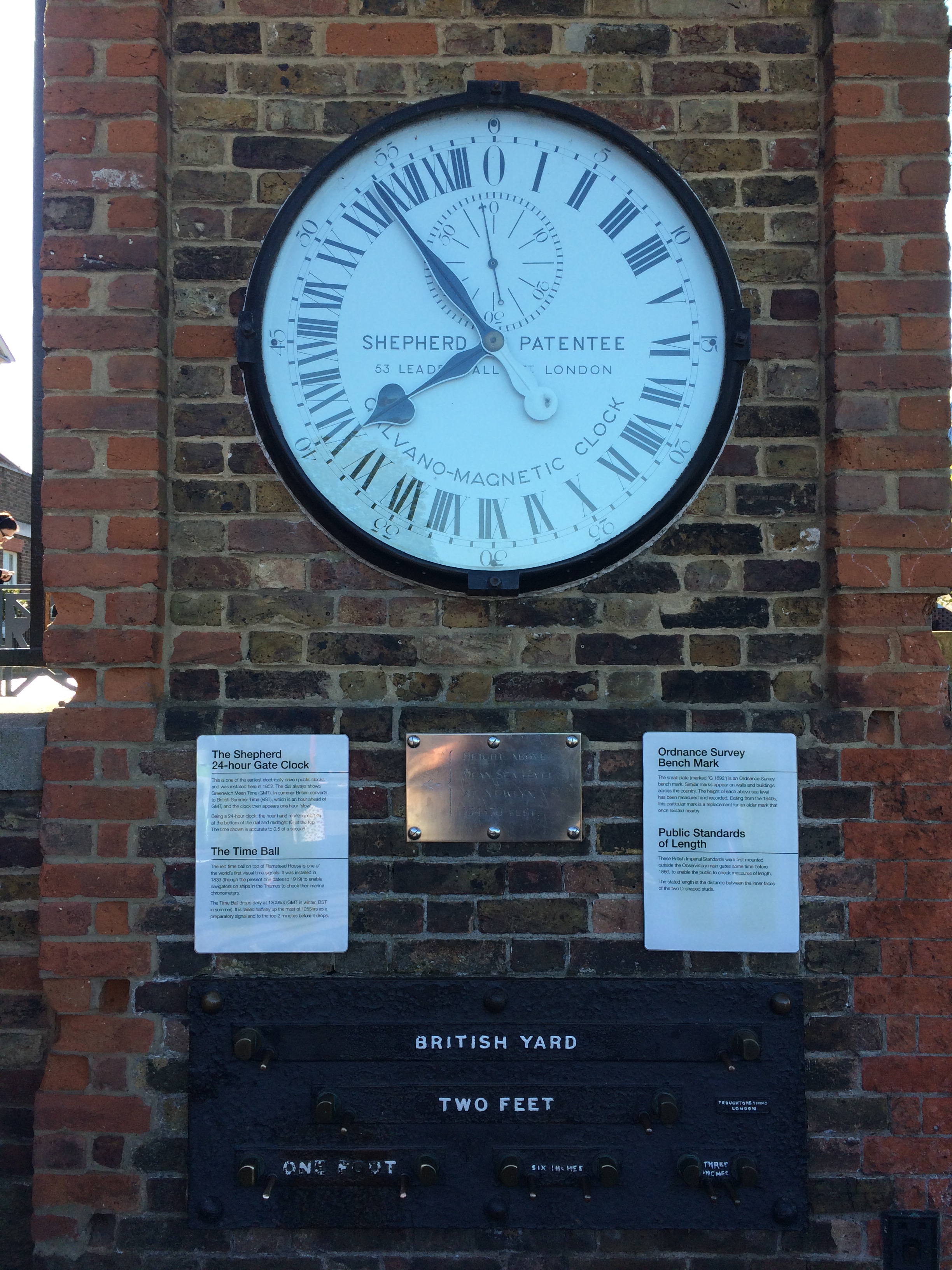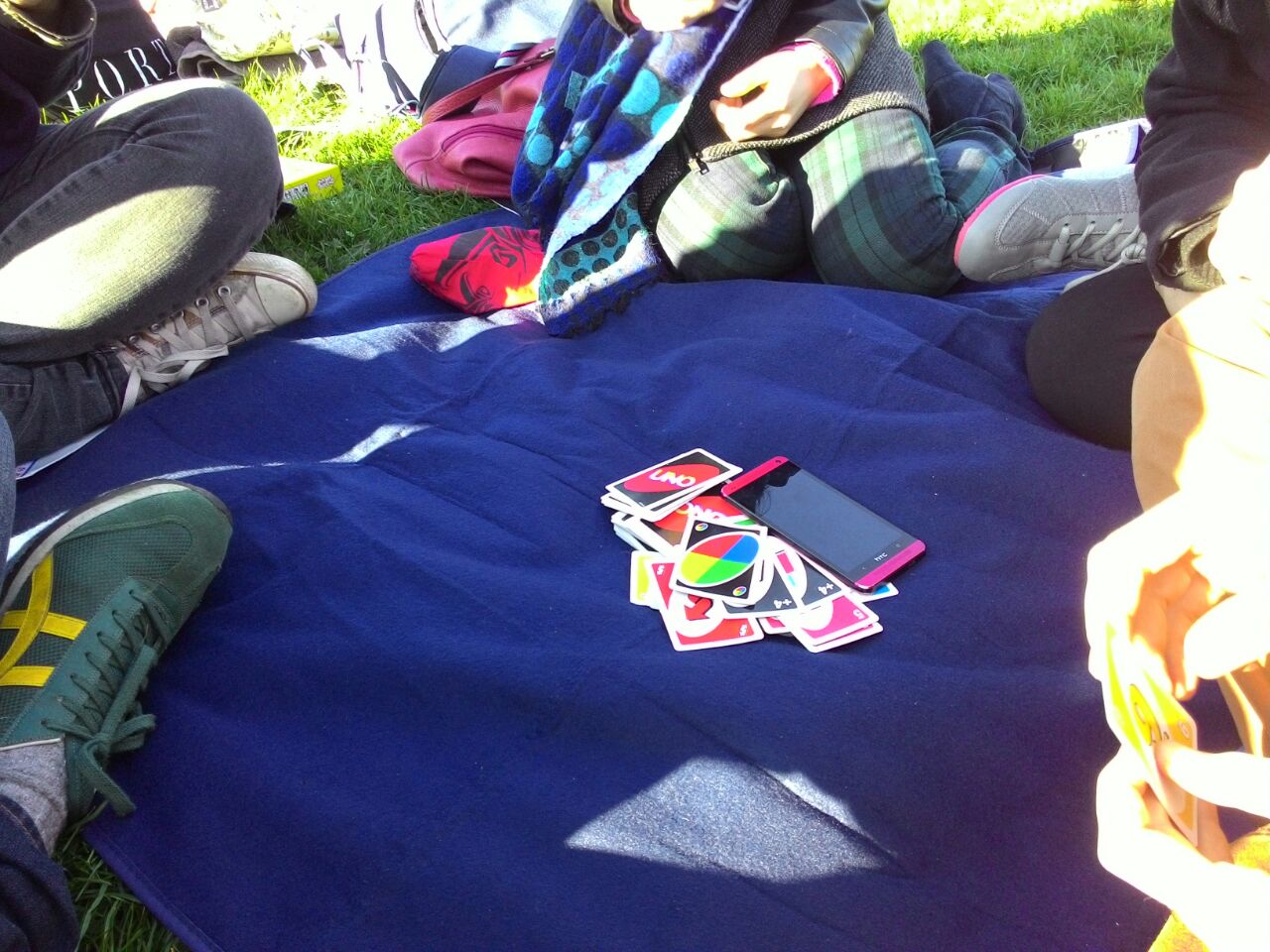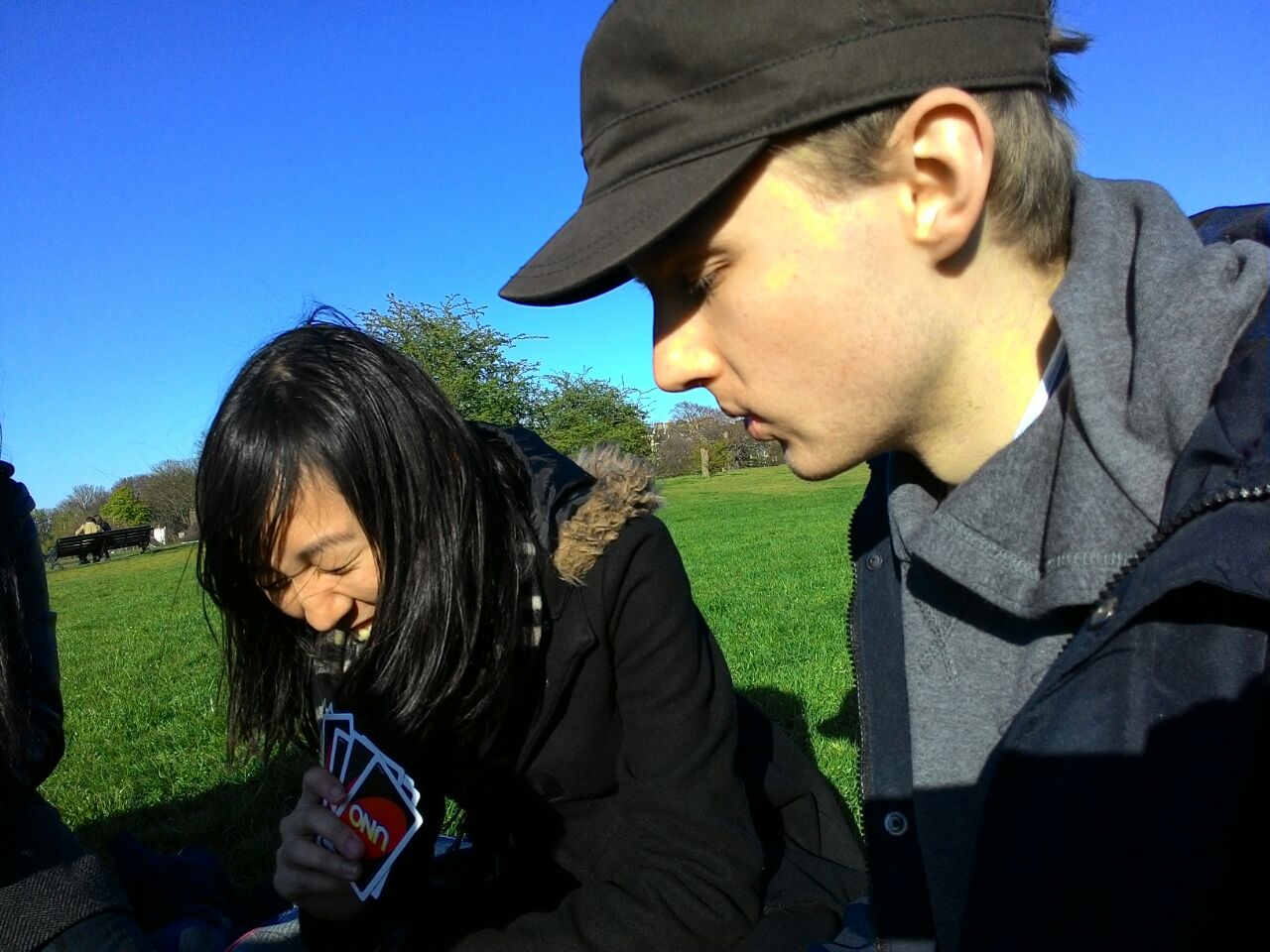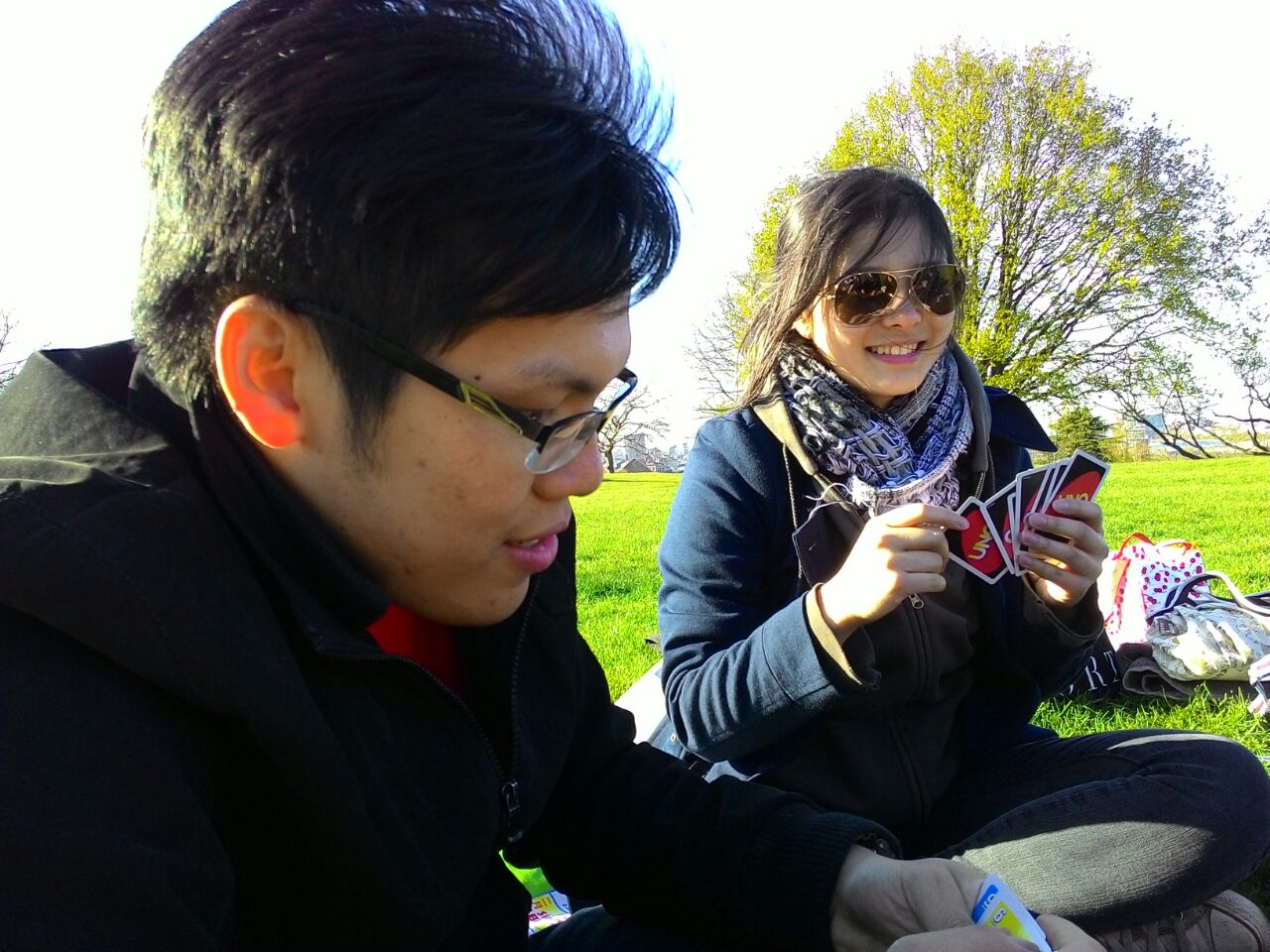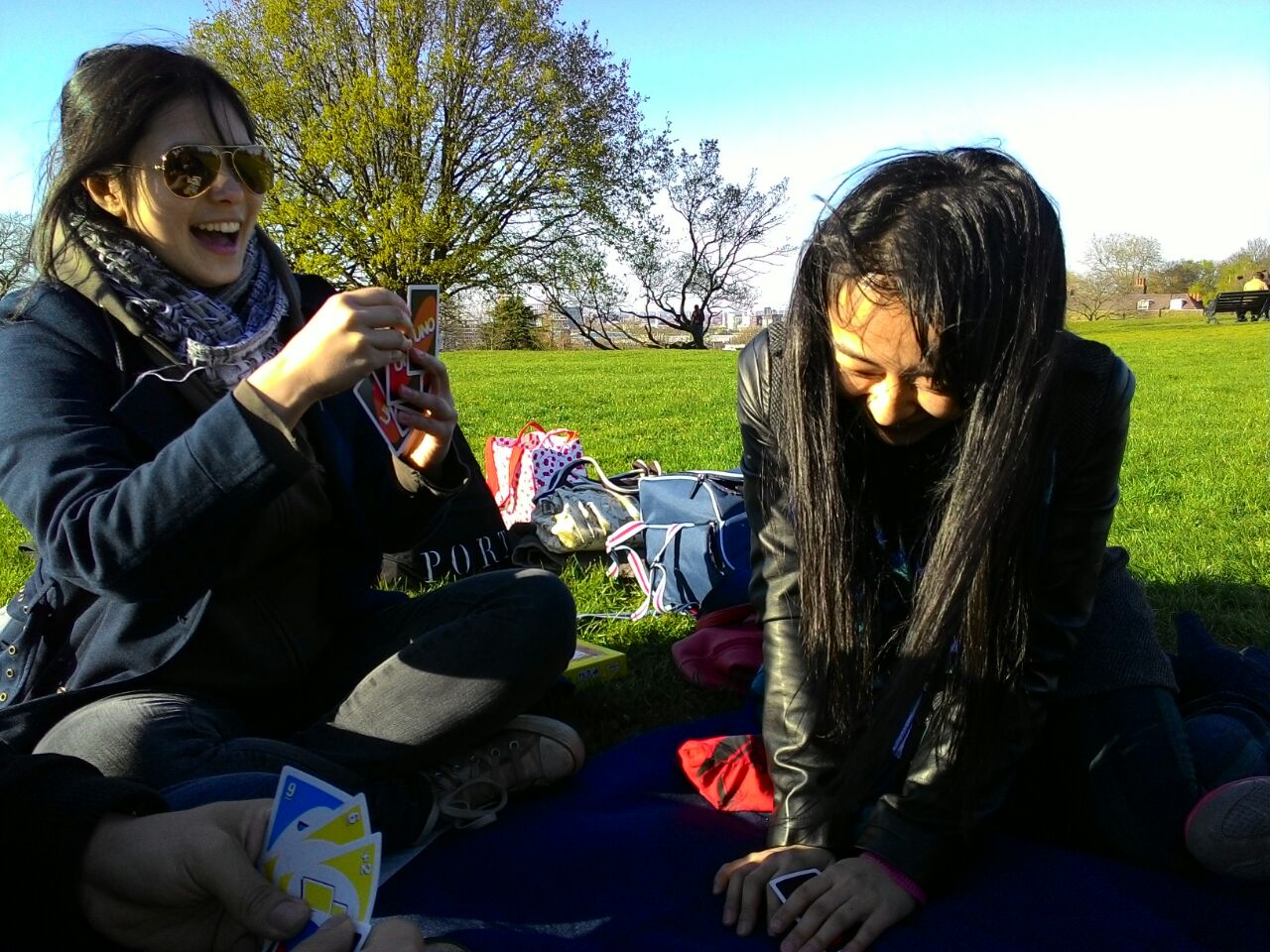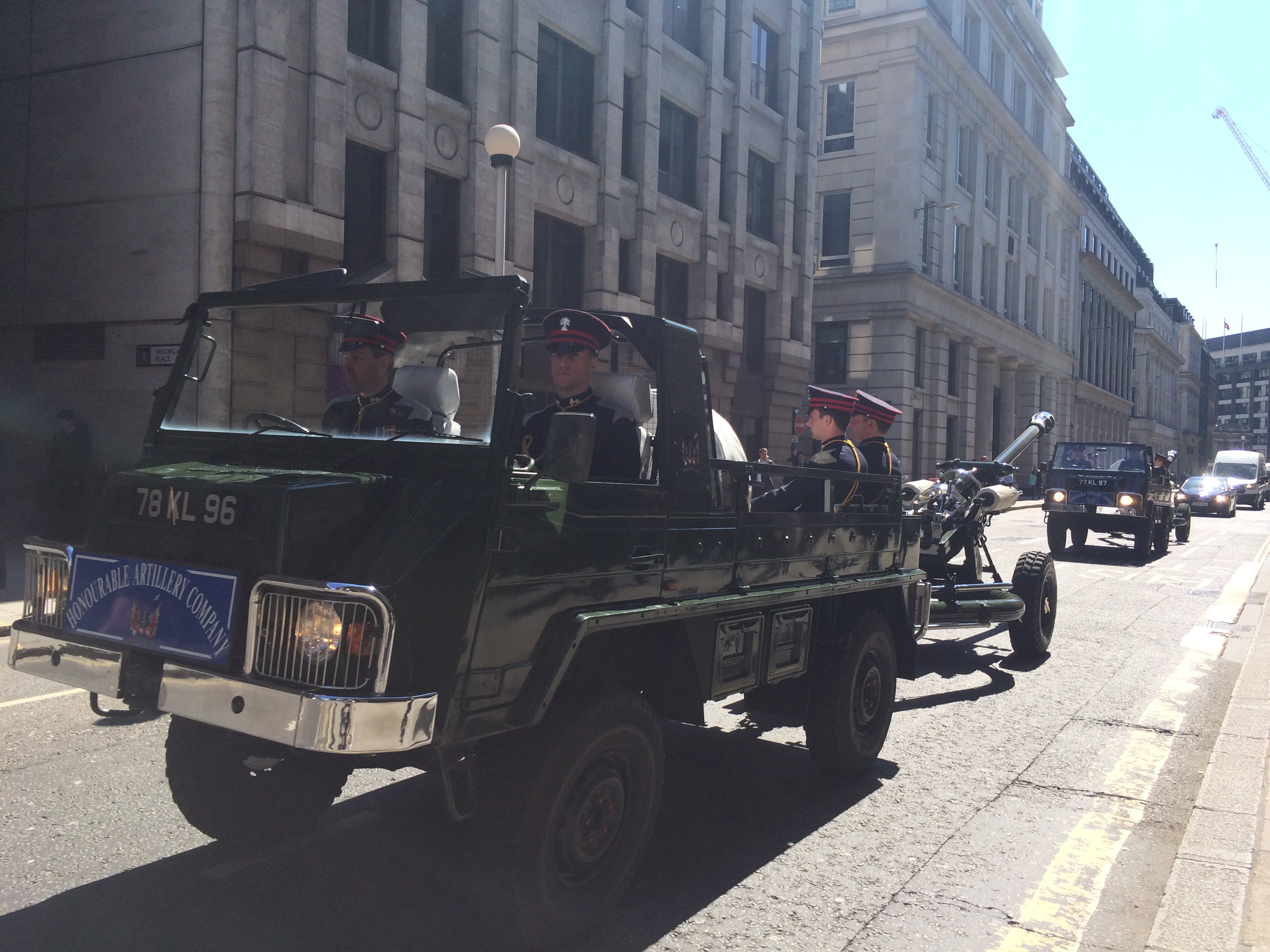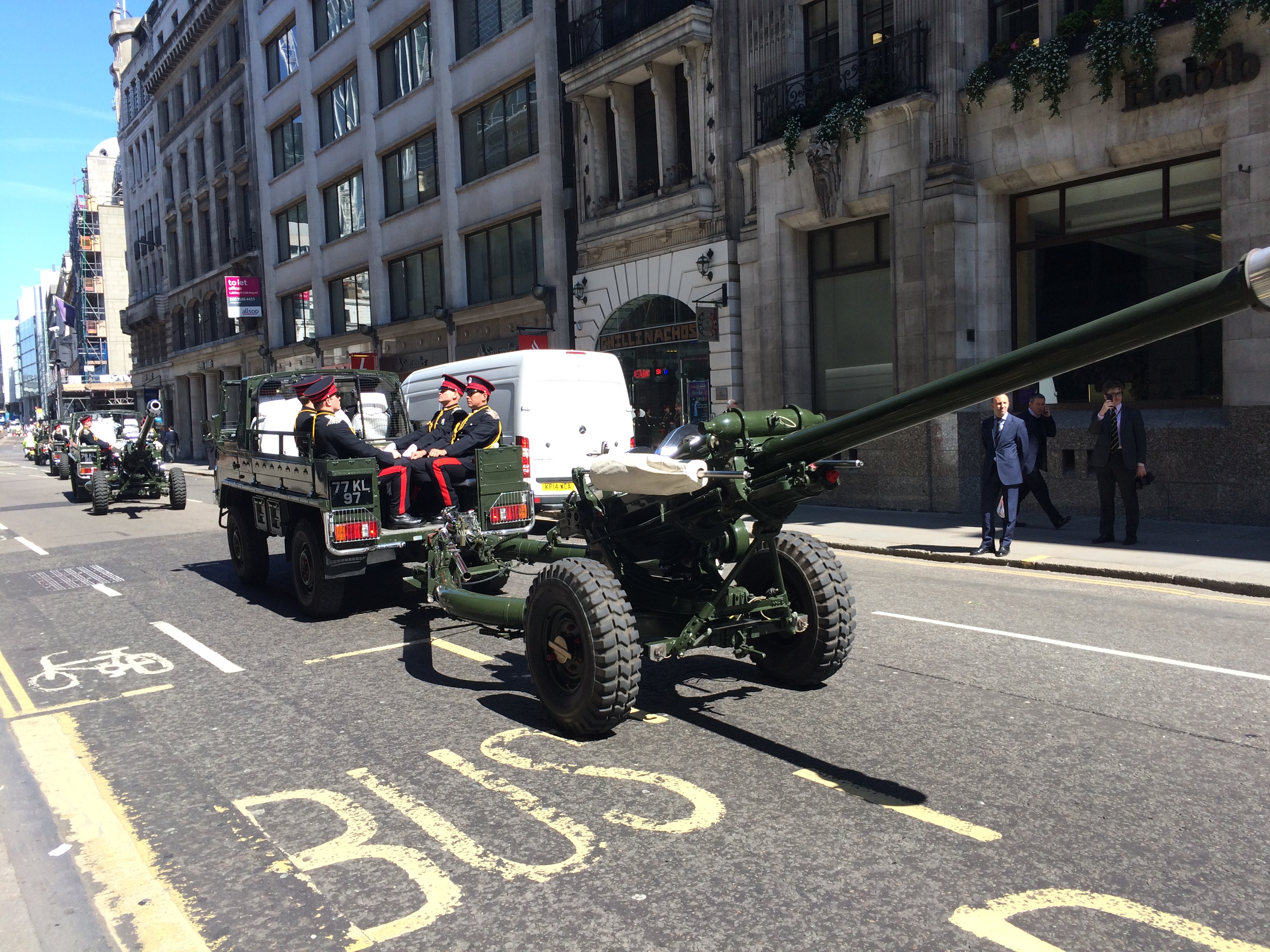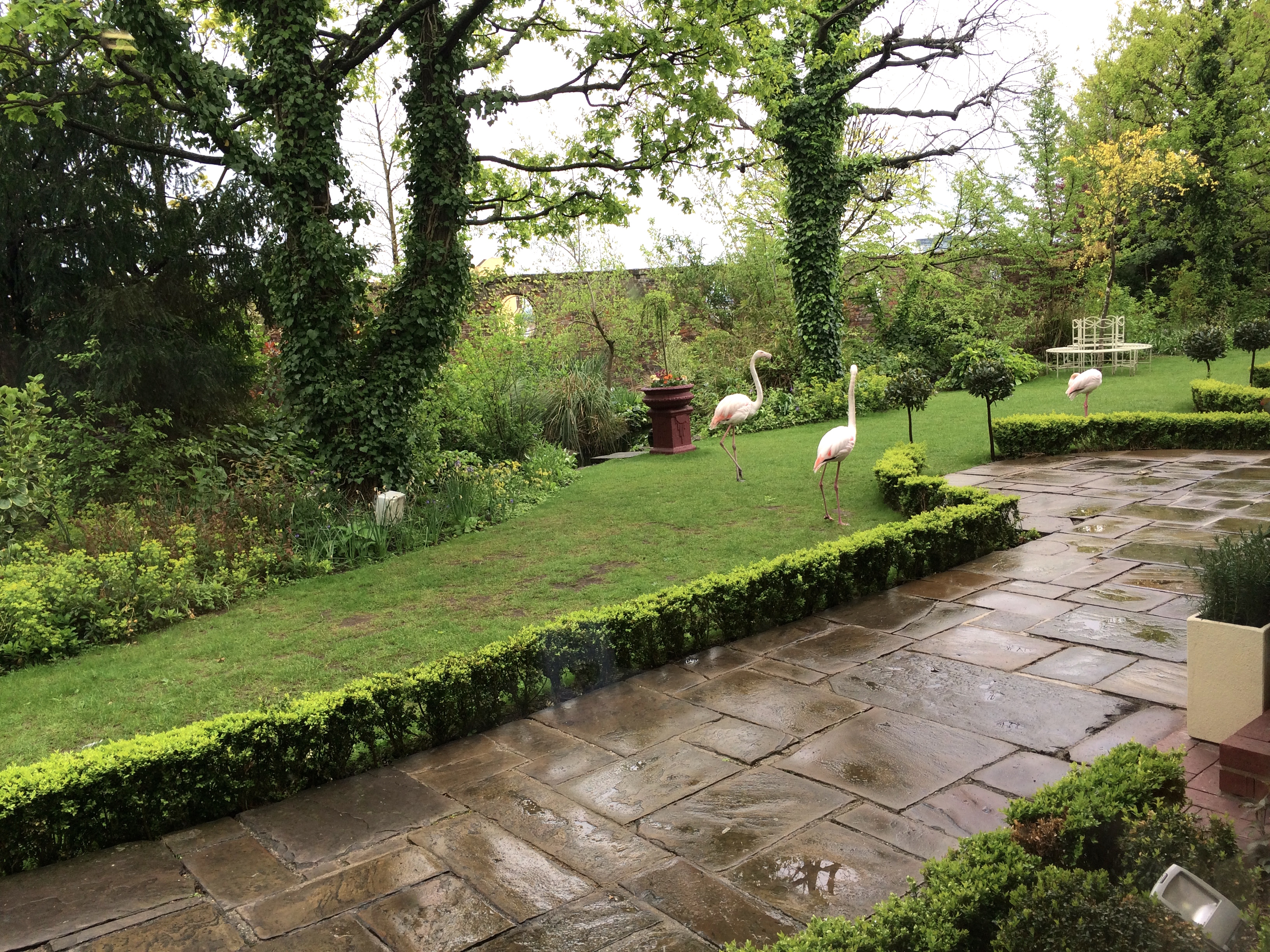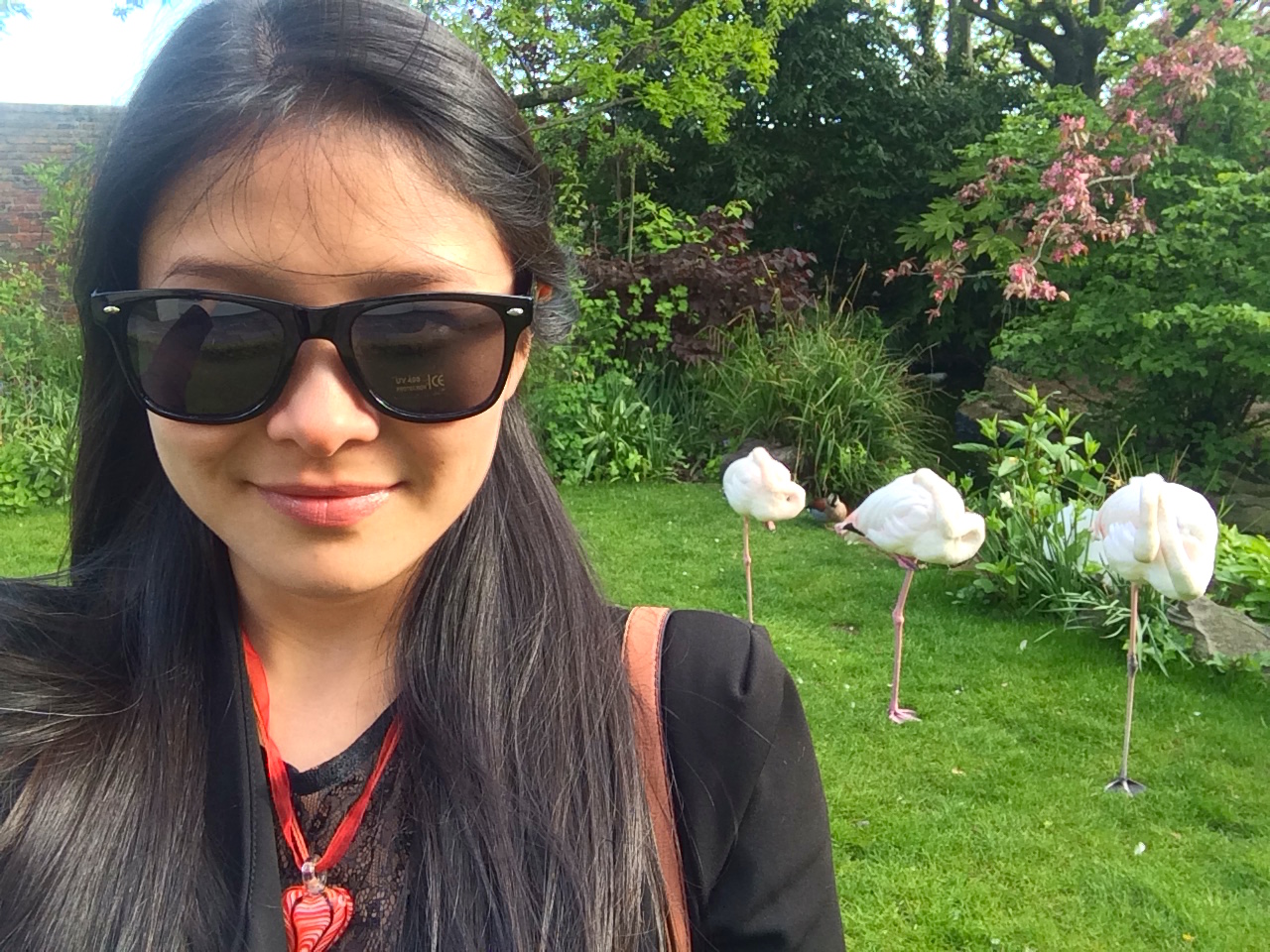 Flamingo Selfies (#flelfies) are now a thing, apparently.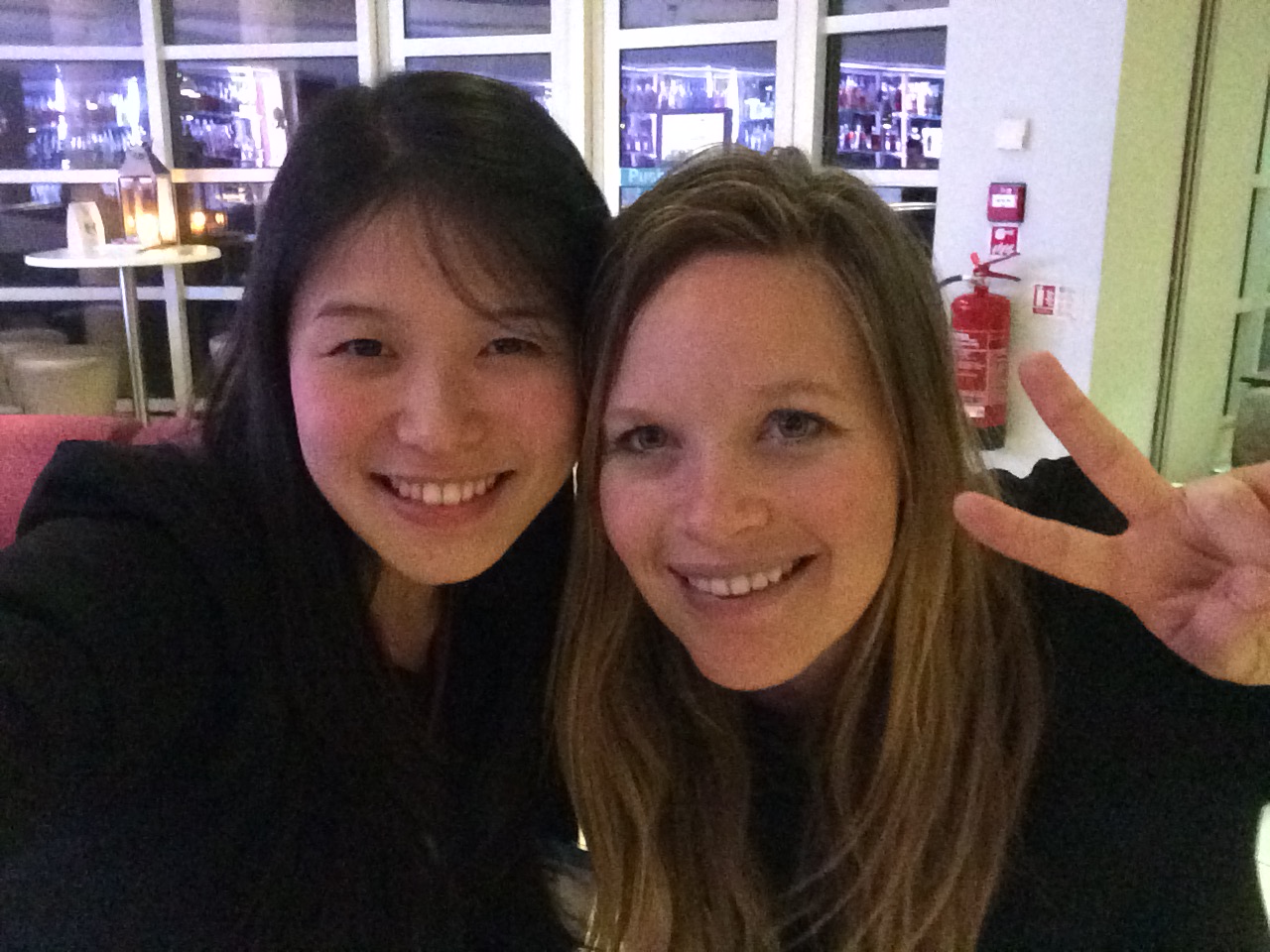 Oh, and I also met Alexloves, which was pretty cool.
I have many more embarassing photos of us from this particular evening.
She may murder me if I share them… I may also just choose to risk it.
London, it's good to be back.