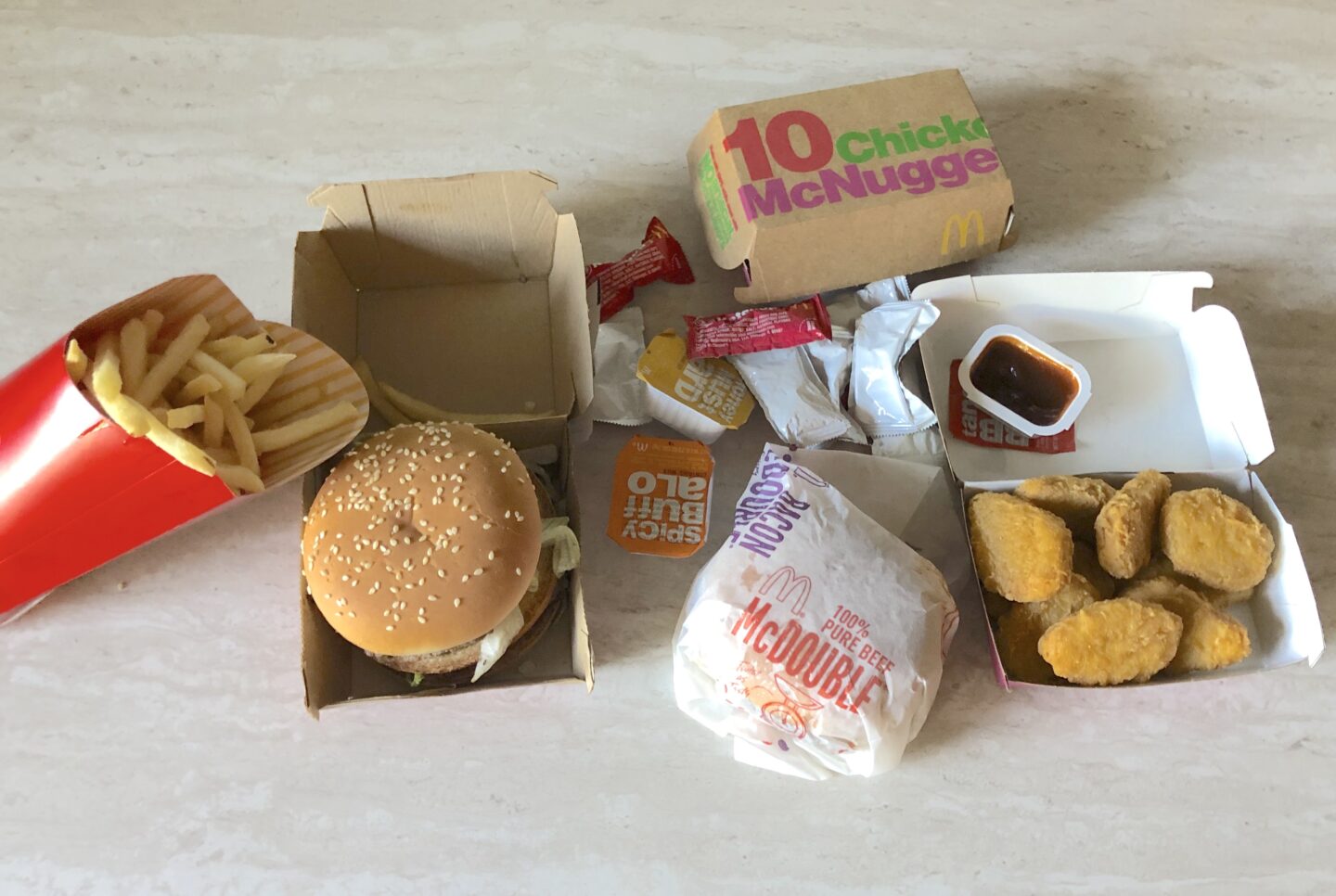 I feel like I need this post for myself. I have the worst memory and I always seem to think that a certain food or establishment is a good idea when I get a craving, but every single time I order it again I am disappointed. It's a waste of money, it's a waste of stomach space, it's bad for me, the list goes on.
So here it is, a list of dishes or restaurants that I dislike, or at least would prefer for myself not to eat at anymore. Not to say that you shouldn't eat it/there… but I don't recommend it for me, and hope that checking back here would remind me why I shouldn't be going back to them.
I will update this list as necessary. In alphabetical order:
Foods
Tacos – Cabeza, Lengua
I don't like the super fatty meats, and these tend to get a bit too fat for me. I also don't like non-standard meats or offal. I know, I'm a disgrace to the Chinese. In my defence, I grew up in England.
What to get instead: Suadero, Carne Asada, Al Pastor, Pollo.
Restaurants
Akiko's Restaurant, San Francisco
Yes, the one in San Francisco that I'd previously blogged and raved about. The last time I went, it was incredibly disappointing. The fish we'd received was sub-par; chewy and fishy. We still paid a hefty omakase bill but the food was just not good.
What to get instead:
– Kura Sushi
– Irori Sushi
– SushiStop
– Sugarfish
(much cheaper for… well, pretty much the same quality of fish)
I gotta find a suitable substitute for this one…
Domino's, USA
It's so salty. And dry. And really, really salty. Every. single. time. It's just nasty. When will I learn? Me, if you're reading, stop. Give up on the idea. It's disgusting. And did I mention it was salty?? Let that be etched into your brain for life. There hasn't been a single time you've been impressed with Domino's in the States. Just, stop.
What to get instead:
– Pizzana
– Blaze Pizza
– How about Mediterranean food?
Elephant & Sushi, Oakland
The first time we ate there was amazing. Then we discovered they'd changed chefs by the time we went back. The food was no longer as good or worth it after that.
What to get instead:
– See Akiko's Restaurant.
Mien Tay, London
I used to love this restaurant but they changed chefs and the food quality and flavour is no longer the same. They've changed their Pho recipe for sure, and even their Salt & Pepper Garlic Squid is no longer the same. I loved their Sliced Beef Pho for so, so many years, and literally lauded their Salt & Pepper Garlic Squid as the best – so good I'd travel just go get it. Not anymore. Sad.
What to get instead:
– I have yet to find a suitable substitute. If you know of one, please send it over.
McDonald's, USA
Like, why does this even need to be on the list? I should know this. But I somehow, every single time, whenever I get a craving for it again, seem to decide that getting McDonald's is still a good idea. Jacky and I have now decided that we're going to give up McDonald's. At least in the US. It's pretty good in Europe.
What to get instead:
– In-N-Out – animal style burger, extra everything, (protein style), no salt on the patty.
– Habit Burger – whatever I'm in the mood for.