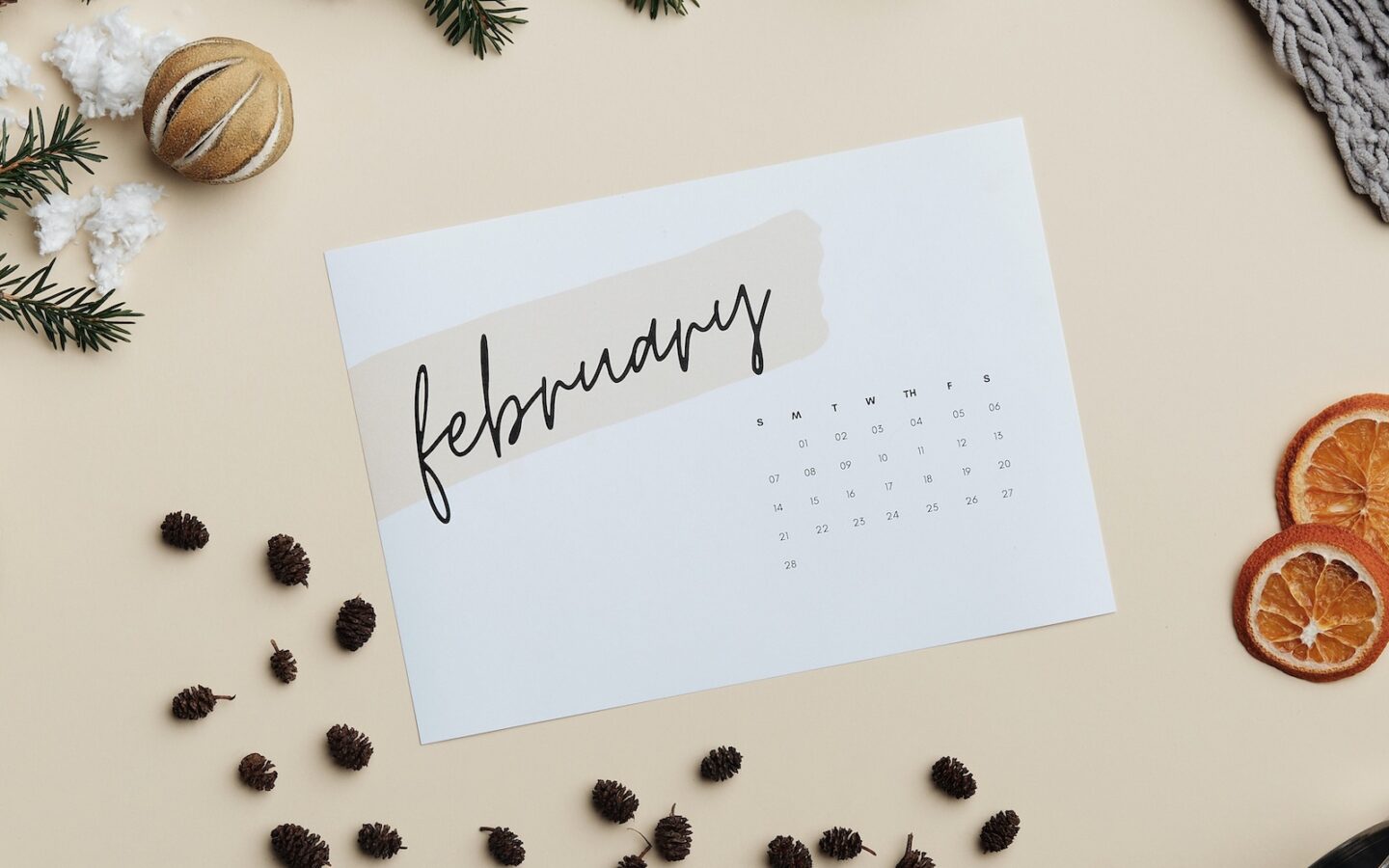 I decided to read Romans 12 after all :) It's a shorter chapter than 8, so it works out well that I have fewer days to read it in for memorisation. I did my reading of it 4 times this week: I did not read on Friday and Sunday as previously decided, but unfortunately also missed reading it on Tuesday.
It was my bad for not prioritising it. It is a wonderful chapter that I am not as familiar with as I'd like to be, so I'm glad I have a chance to read it more this month.
This week I managed to get a lot of my to-do list complete, which I'm thanking God for. But I do notice that a lot of my faith-related to-do's (i.e. record and upload, reading, evangelism) remain incomplete. There are some reasons for this – most relate to being really tired and working more, but I really could have gotten them done if I wanted to. It shouldn't be a comparison, but a lot of personal things that I wanted to do were also neglected due to lack of time or energy.
That said, Jacky and I discussed some of the things that were eating into my time that was also causing me to become more tired than usual, and we've already made changes to combat this, for which I am very grateful.
Next week, I shall make it a priority, as it should be.
Blessings,
Crystina