This post was last updated on 7/2/2020.
A month ago I wrote a post about trying to grow everything. One of those things was propagating my money tree. I'm amazed to say the first set have so far been successful, and I'm on my second lot now! I'll update this post as time goes on, so please check back if you're interested to see if my brown thumb manages to keep these alive.
Disclaimer: I don't have a good track record, so please enter with the lowest of expectations and hopefully then you'll have a chance of not being disappointed haha.
14th May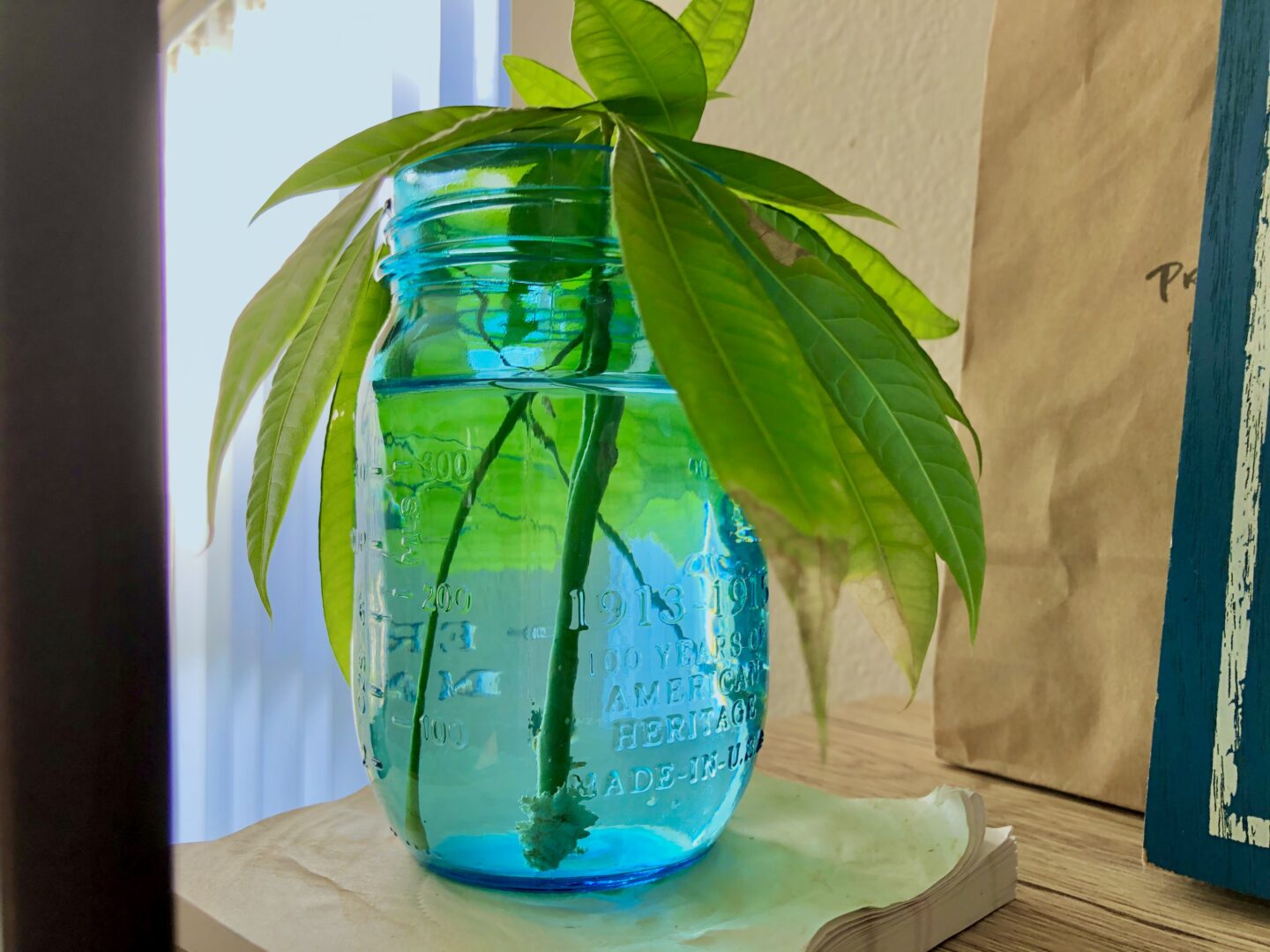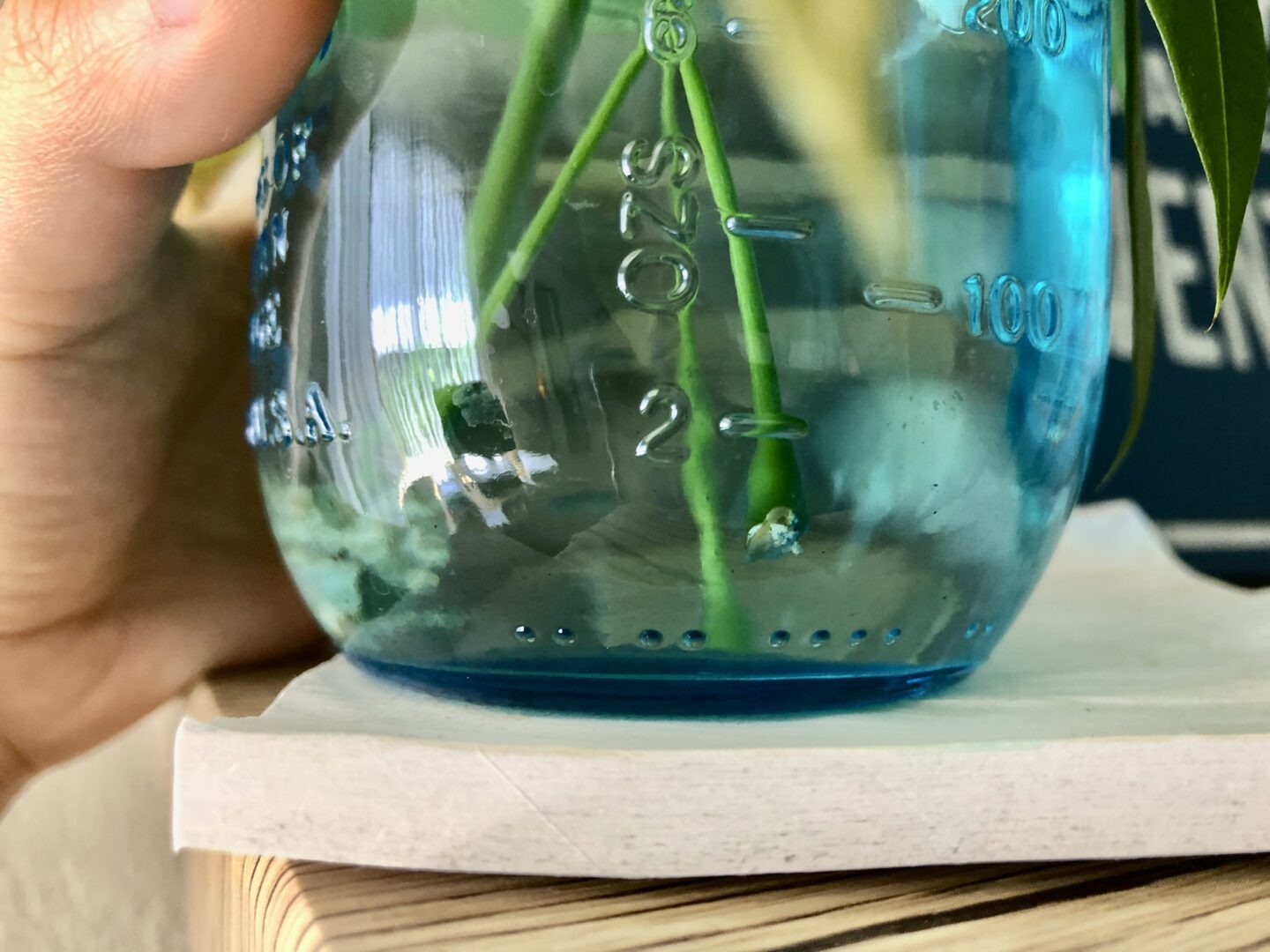 I originally cut these off around mid-April and after a month the main stem had begun to sprout white stuff. I took off 3 leaf nodes from the main stem. One wilted so I threw it out, but the other two were showing promising signs of rooting – one faster than the other.
There are a number of stems and leaf nodes to keep track of, so I'll name them all for easier tracking:
Stem1 (main stem, which has undeveloped leaf nodes growing.)
S1LnA (Stem 1 Leaf Node A, was sunburned but somehow was growing fluffy bits faster than S1LnB.)
S1LnB (Stem 1 Leaf Node B, still has healthy, strong leaves. Bottom started to brown though no fluffy bits yet.)
S1LnC (Stem 1 Leaf Node C, wilted and died so I threw it out)
After those white fluffy bits started developing, the roots actually began to grow quickly on the main stem.
Read More