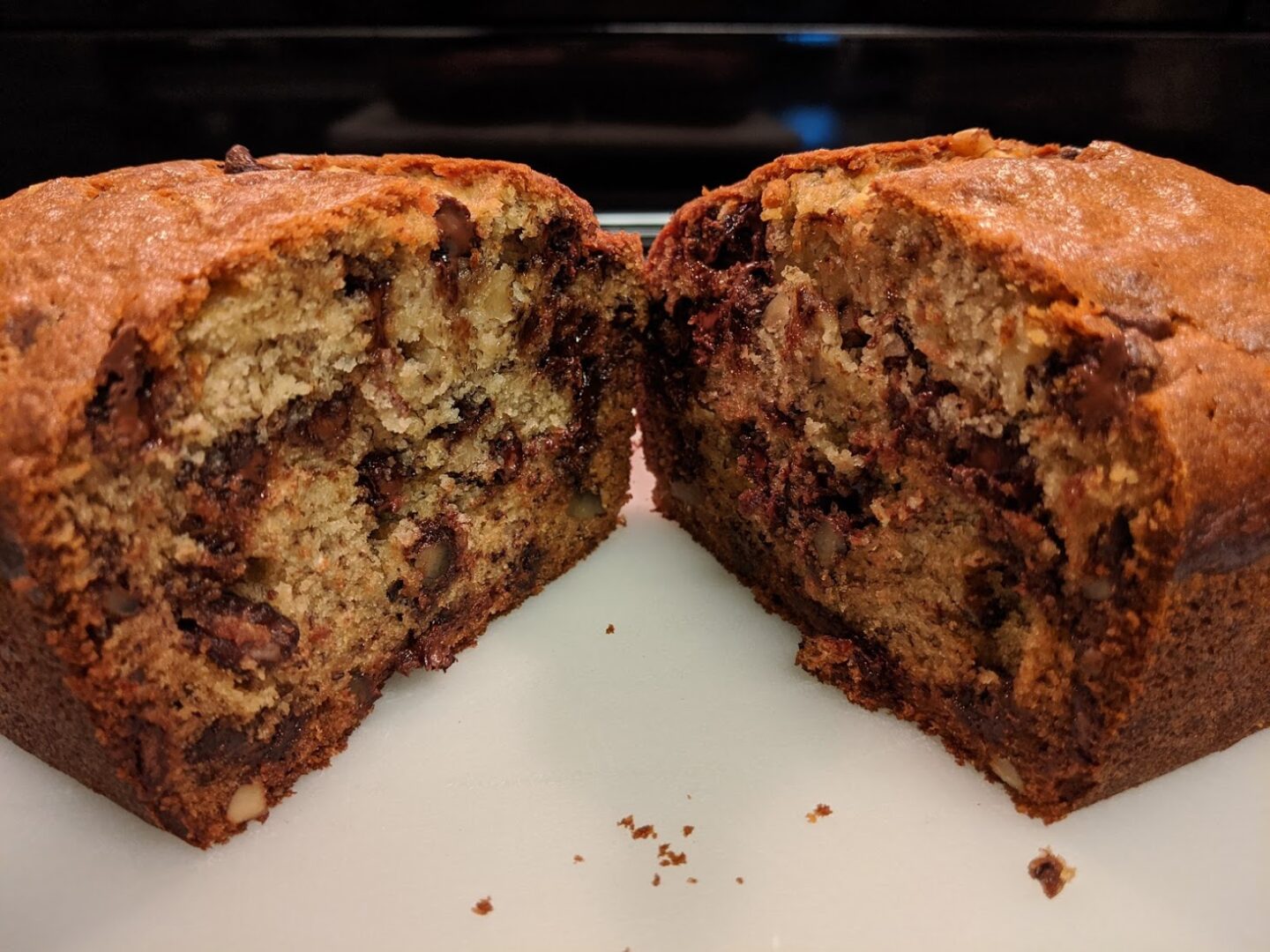 This recipe is actually fool-proof because I am not a baker. And yes, it is the best chocolate chip and walnut banana bread. (Because if your banana bread doesn't have chocolate chips or walnuts in, what's even the point amiright?)
I have tried various recipes to varying degrees of success (though Jacky was more than happy to eat all of them, and my neighbours graciously accepted to eat some too haha), but this one I'm writing down so I never forget.
And you, in case you are not a baker either, can benefit too. Ha!
For the first time ever it did not come out all dense and crusty; the bread was so moist and the colour was just perrrfect and the chocolate was all melty and, well, we didn't take many photos before we dug in.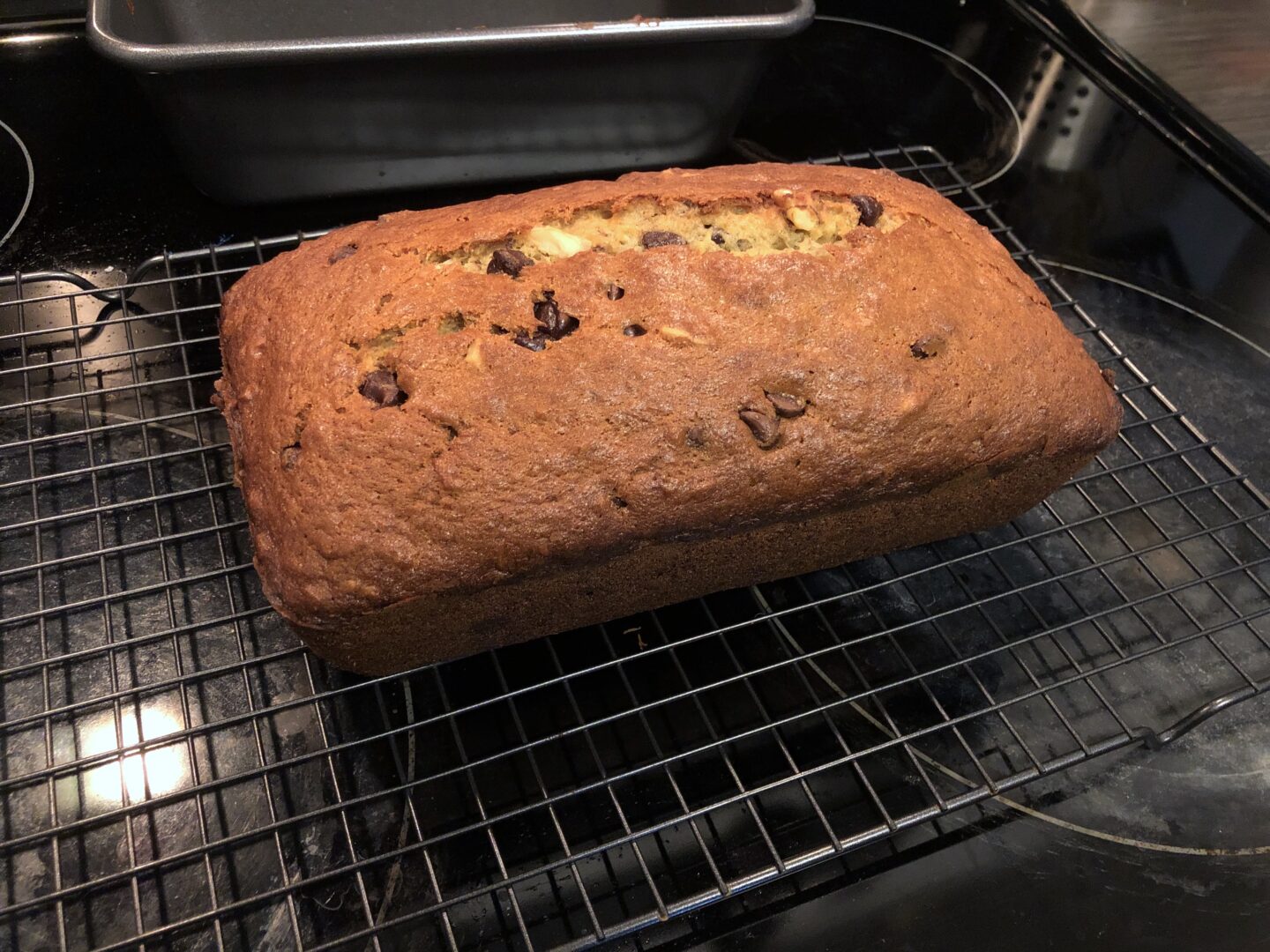 Read More