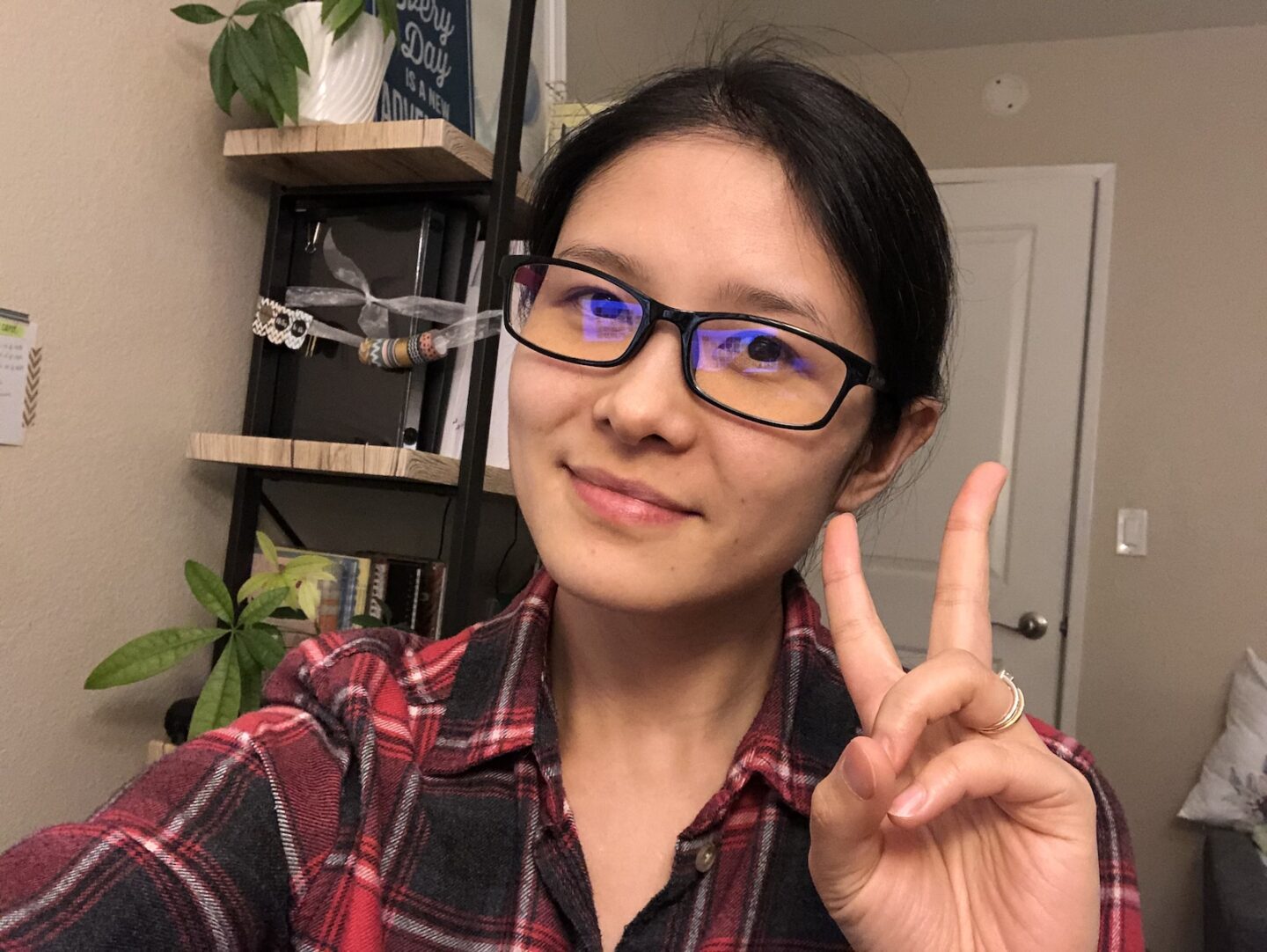 I didn't bother doing a fitness update last week. Mostly because I have taken a break the Get Peachy Challenge. Not because I didn't like it, but actually because I feel like my peach is peachy enough haha. I think I was also getting a liiittle bored of the exercises as well, it seems like my attention span is pretty short.
I also really like my body as it is right now so I'm not sure I want to keep losing weight. I've been keeping my weight loss tracker up to date and it looks like I am still kind of losing weight after a period of thinking my weight had plateaued. I don't plan to change up my diet to eat more though. I'm eating anything and everything I want in moderation and my body can do what it wants haha.
Exercise-wise, on Saturday I went for a hike and on Monday I did Nov 30th's exercises in Chloe's new MOVEmber challenge. I'm really happy to see that my plank form has improved significantly. My back is looking super straight, I'm so pleased.
I do quite like MOVEmber! It's incredibly flexible as you can just join whenever you want. It ends Dec 18th. I'll follow it until then I think, but after that I'd like to try the Get Fit Challenge as mentioned in some of my previous blog posts. It's only 21 days so I think that's a lot more doable for me.
Sleep-wise, it's been sucky lately. I'm going to try my best to fix that in the coming weeks.
Muchos love,
Bobbie